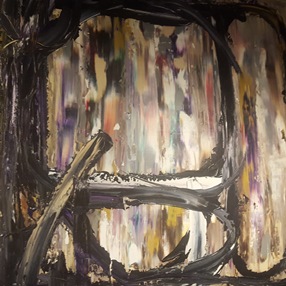 Fine art shipping services in NYC are not only about safe and secure transportation of art and antiques. Professional artwork shippers like Fine Art Shippers offer a complete package of other art-related services to meet the needs of various art organizations and private clients. In particular, this applies to exhibition services that usually include design, installation, fabrication, art handling, packing/unpacking, crating, art hanging, equipment transport, storage, and a whole range of other services.
As professional artwork shippers, we have been providing custom solutions to setting up exhibitions and art installation services to the art community for two decades, operating not only in NYC but also across the country and internationally. We take pride in working with some of the best artists, galleries, museums, and auction houses, handling and shipping unique and rare art pieces for them and their clients. Moreover, Fine Art Shippers is the official art mover for Shapiro Auctions, which allows our team of artwork shippers to take part in all the amazing auctions held by this reputable auction house. One of them, dedicated to American, European, Asian, and Russian works of art was held on March 7.
Shapiro Auction of Fine and Decorative Art
As you probably know, Shapiro Auctions conducts multiple sales a year, always offering a fantastic selection of art and antiques for any taste and budget. The last one, held last week, was not an exception, featuring many important works by Philip Andreevich Maliavin, Franz Alekseevich Roubaud, David Burliuk, Moise Kisling, as well as such renowned artists as Salvador Dali and Andy Warhol. Our team of artwork shippers was happy to take part in this auction from the very beginning, helping Shapiro Auctions prepare for the pre-sale exhibition. As always, it was an amazing experience for Fine Art Shippers, and now we want to share several photos from this big event.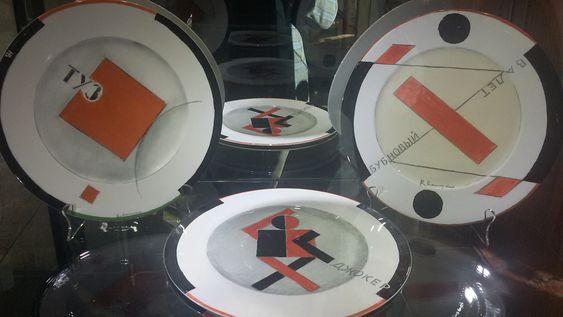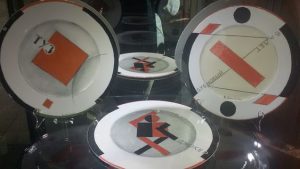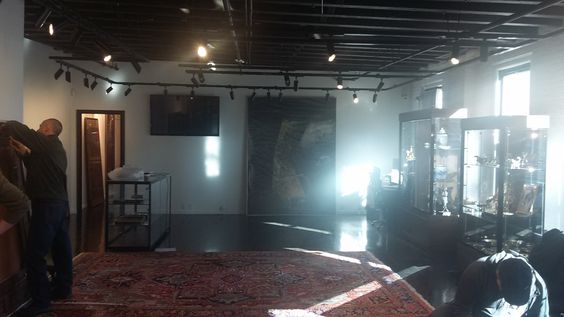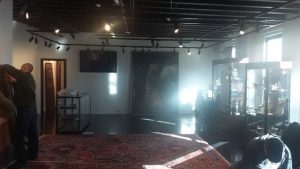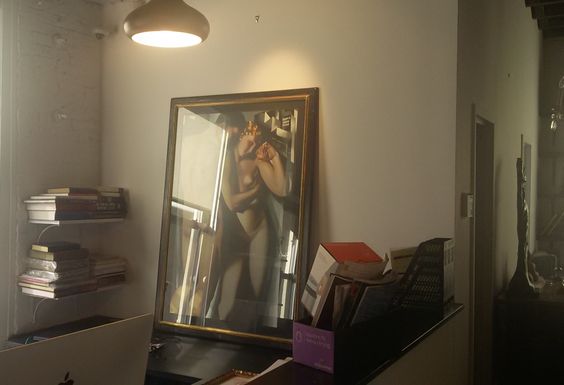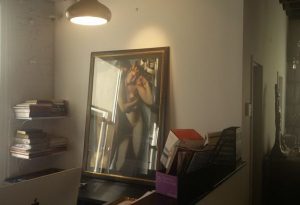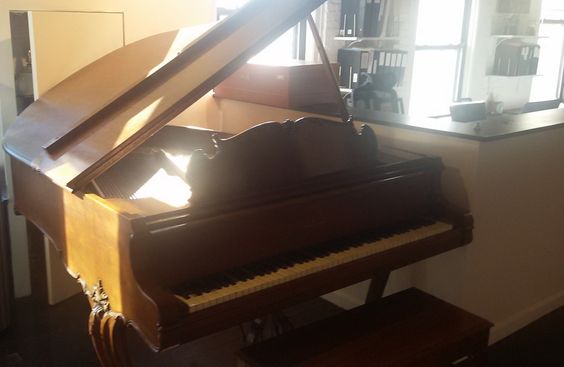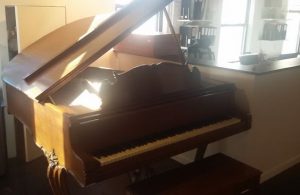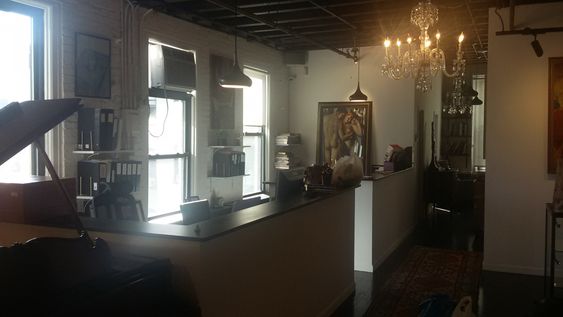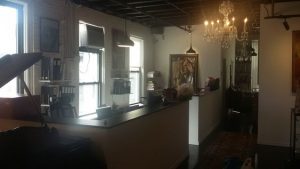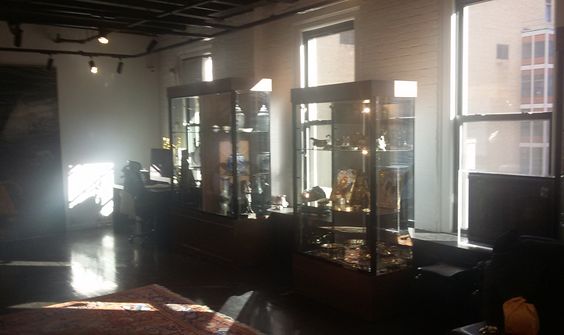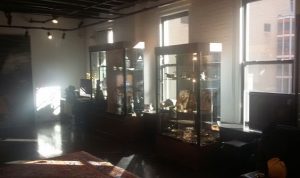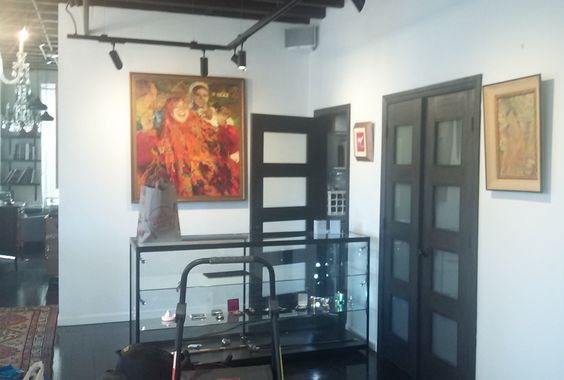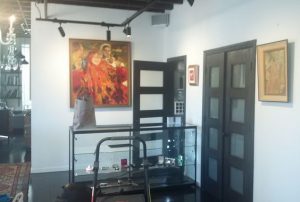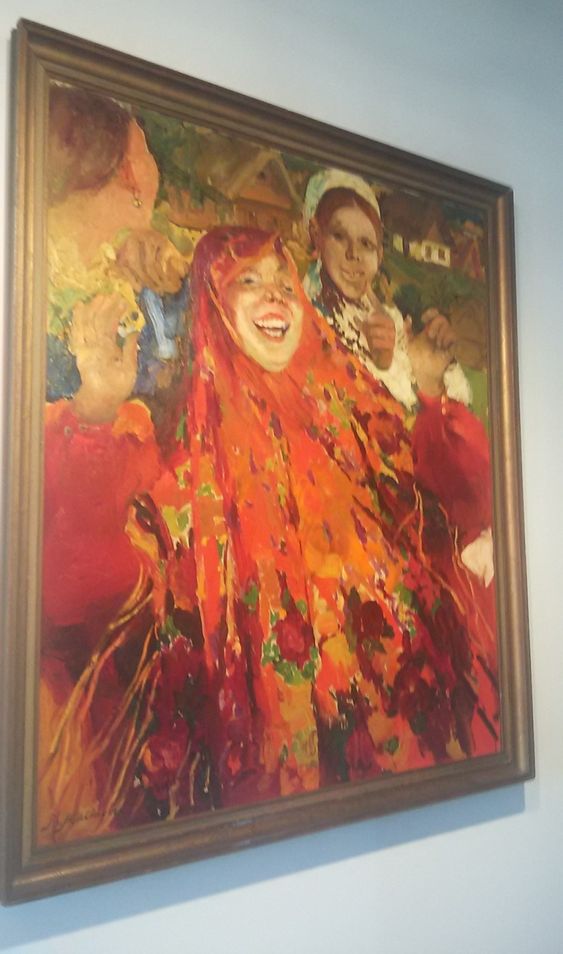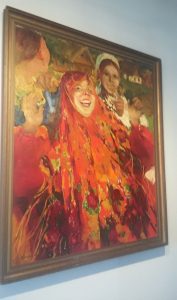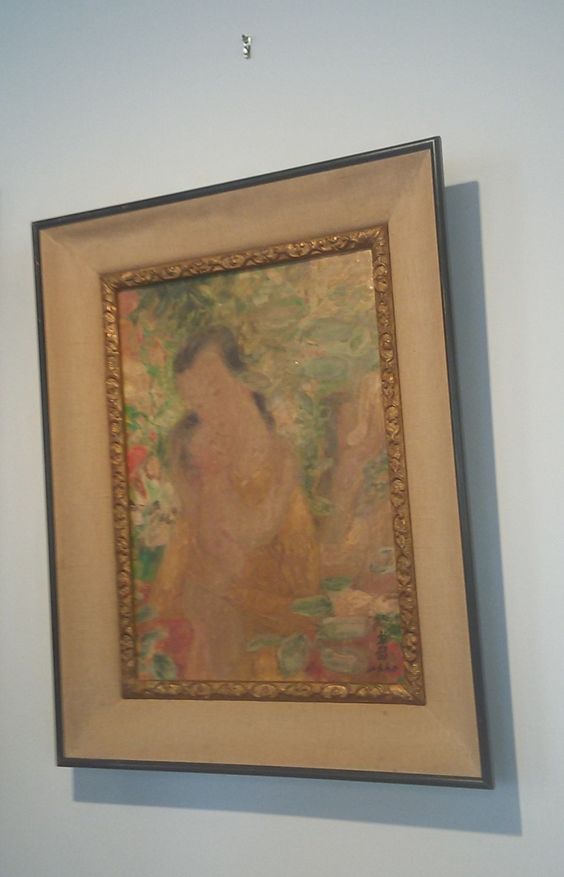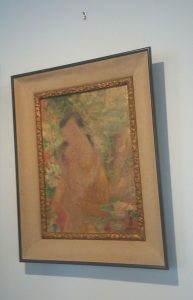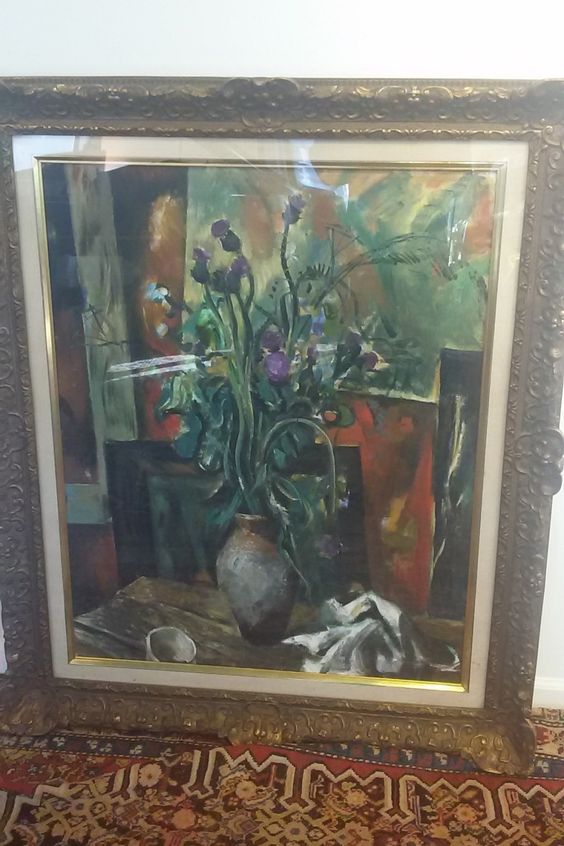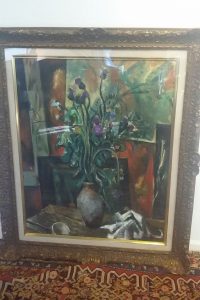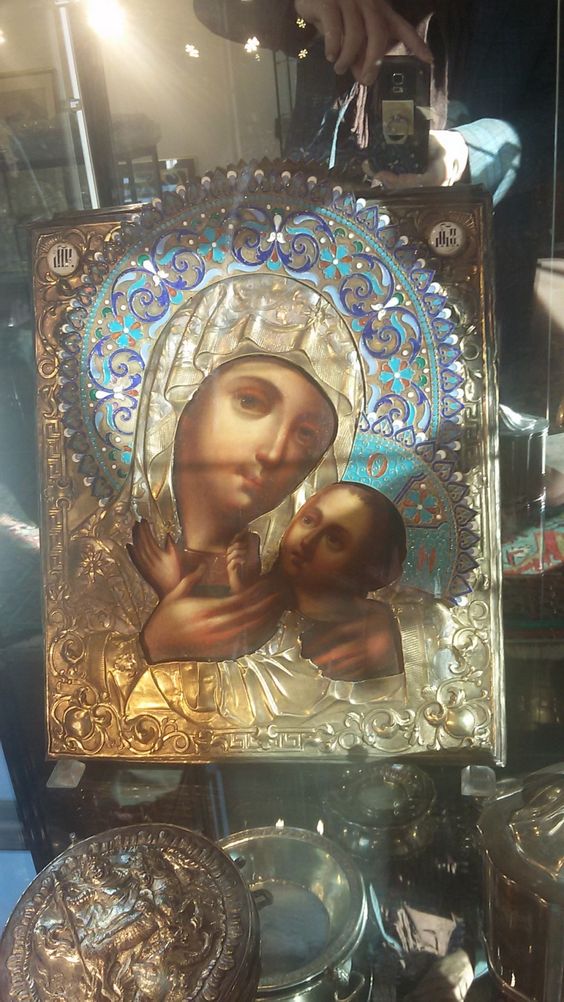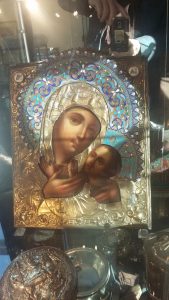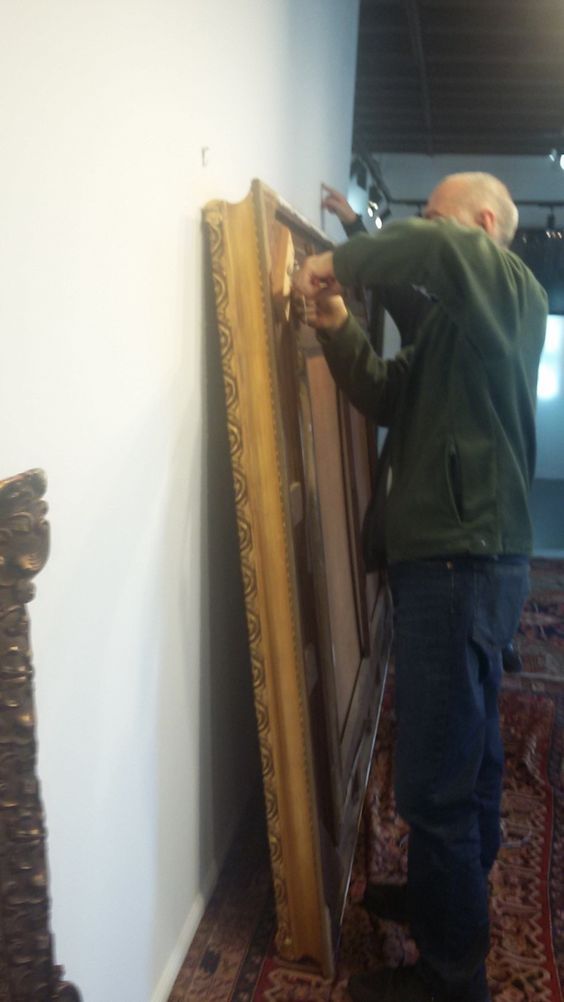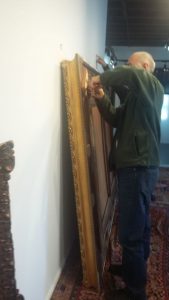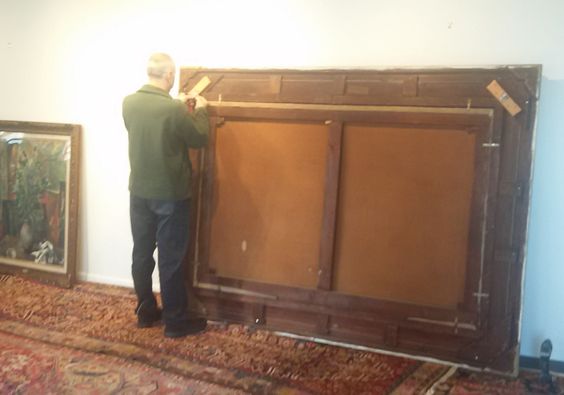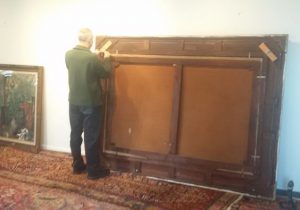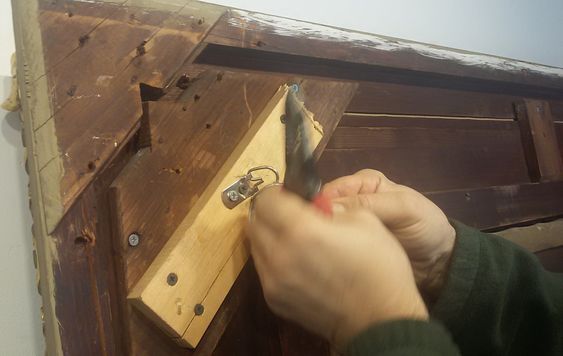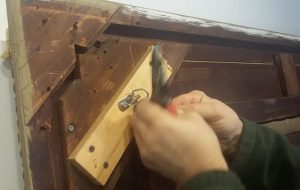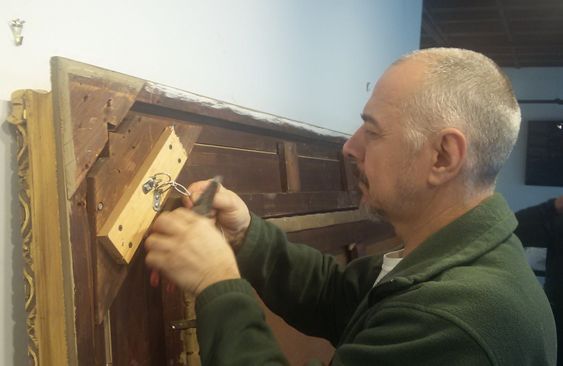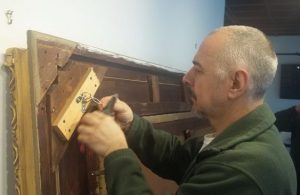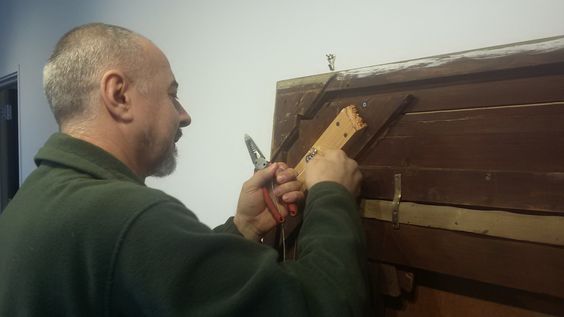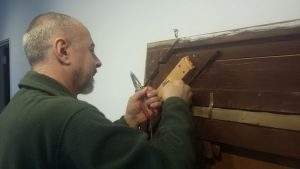 Auction results
It is impossible not to mention that this Auction of Fine and Decorative Art brought many important and even record-breaking results. For example, Philip Andreevich Maliavin's painting "A Laughing Village Baba," which was estimated at $40,000 – 60,000, went under the hammer for a staggering $197,000, becoming a top lot of the auction. Among other highlights are "Surami Pass" by Konstantin Alexandrovich Vyalov, which was sold for $110,500, more than doubling its low estimate, and Moise Kisling's "Port de Saint-Tropez" sold for $87,500. It goes without saying that our team of artwork shippers was involved in shipping all the valuable masterpieces sold by Shapiro Auctions on March 7, and we are looking forward to working with this auction house again.