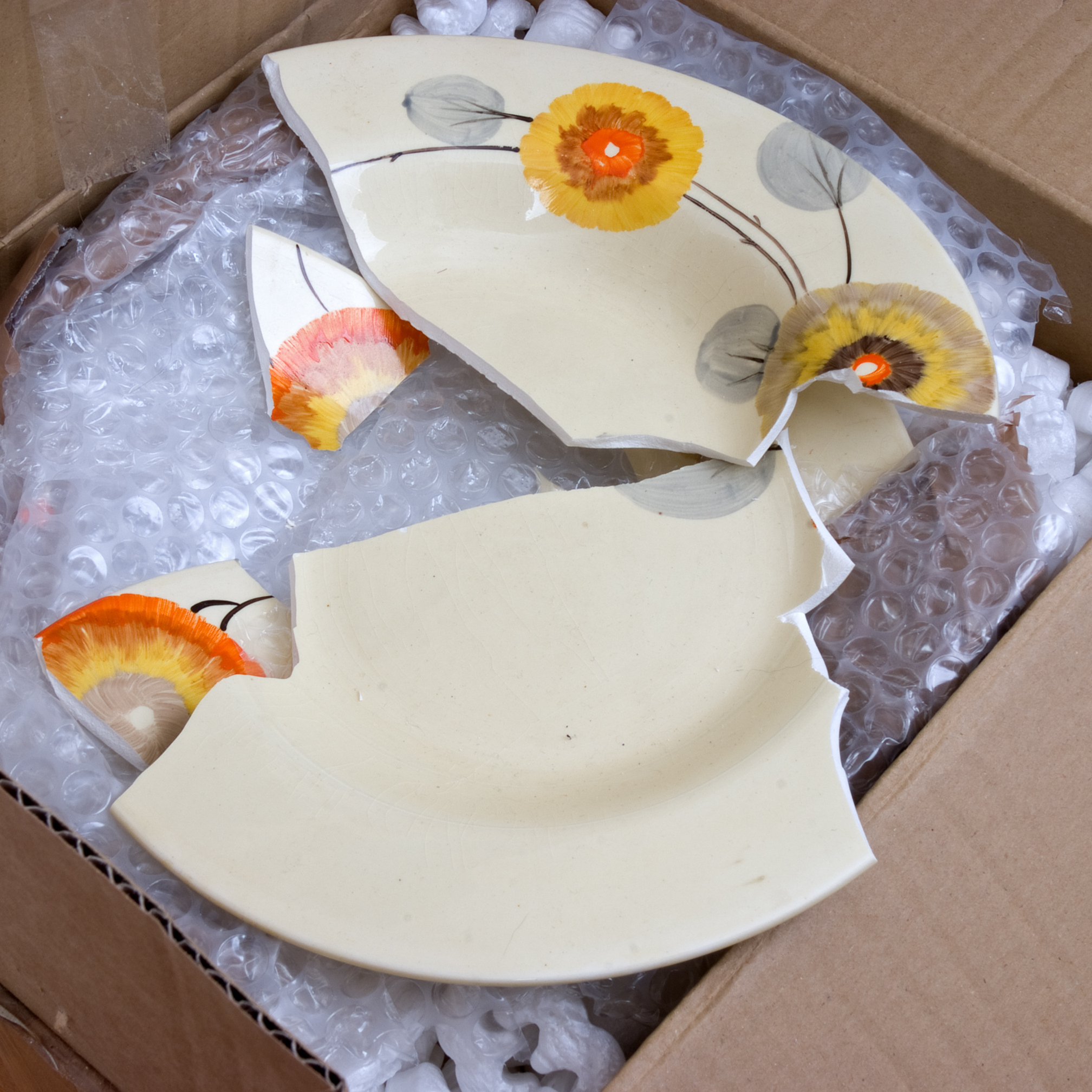 Art gets damaged all the time, whether due to an accidental elbow bump or a serious shipper's mistake. Approximately 60 percent of artworks are damaged because of transport issues, which raises the evergreen question of art handling safety standards in the industry. Today, we want to draw your attention to some notorious examples of bad transportation practices and the reasons why they are still followed nowadays.
Examples of Bad Art Handling and How to Prevent It
In 2001, the Pushkin Museum of Fine Arts in Moscow signed an exchange agreement with the Museum of Fine Arts in Houston. According to the deal, Rembrandt's "Portrait of an Old Woman" had to be delivered from Russia to the US by plane. Everything went smoothly until the moment when fine art shippers opened the crate in Houston and noticed the gash on the 1650s painting. While there were several versions of why that happened, the most believable one is that the crate with an artwork was dropped at some point during the trip.
The accident with Rembrandt's piece is just one out of hundreds of situations featured in the media because only famous artists' names attract the press. What about daily art handling, the one you usually see on the streets?
A canvas or sculpture can be harmed at any stage of art handling, from packaging to installation. If a work arrives damaged to you, there are mainly two reasons for that: either bad packaging or the handler's negligence. The former is usually the movers' responsibility, but sometimes, people prefer to pack things by themselves. In any case, the damage is caused by the wrong choice of packaging supplies or their ineffective use. As for the lack of diligence, the problem always lies in inexperienced people who don't know how to handle artworks or are too irresponsible for the job. What does an experience have to do with that?
Experience is a crucial part of logistics. The practical knowledge allows movers to find the safest approach to transportation. Let's say, for example, that you need to deliver a framed print, some fine china, and a piece of glass sculpture. All those items are different in core and cannot be properly protected using the same technique. This is where the experience takes the stage and allows specialists efficiently complete the task.
Hiring the right moving company is the greatest medicine for bad art handling. At Fine Art Shippers, we have made our services a guarantee of safe art logistics so that our clients don't need to claim insurance.