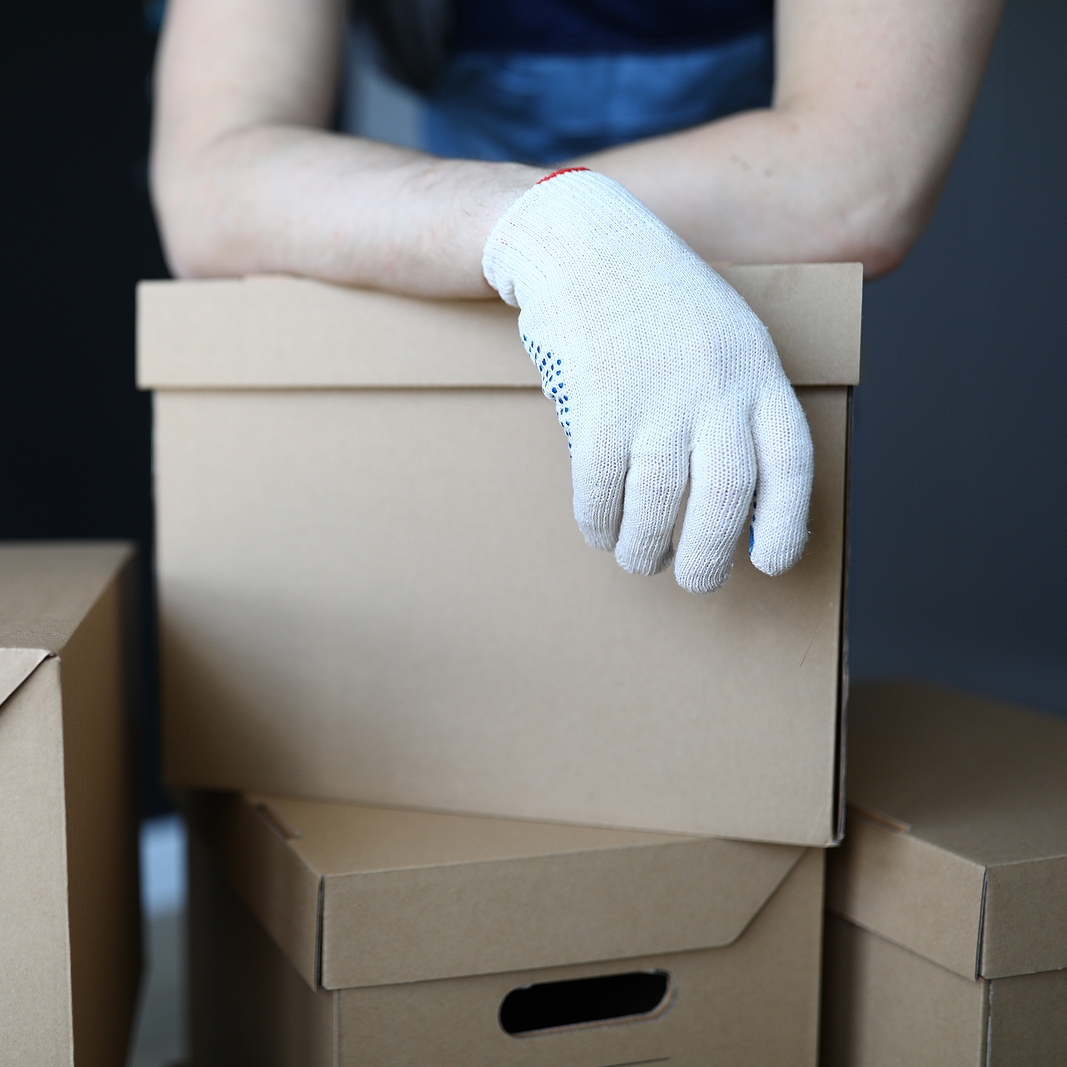 Are you looking for a service that would treat your art with top-level care throughout packing, shipping, and delivery? Read on and learn about the perfect option for any of your needs – white glove service.
What exactly is white glove service?
White glove services intend to provide excellence in shipping and handling various items, especially those requiring a high level of care, such as fine art and antiques. Companies like Fine Art Shippers provide a white glove service with attention to details, taking every precaution necessary to ensure the precious cargo is completely safe before, during, and after transit.
What are the benefits of white glove services?
When working with a company providing white glove services, you get many benefits, including:
White glove experts offer customized packaging solutions, each carefully selected depending on the size, value, and nature of the transported items. They follow the best high-standard rules to protect the delicate pieces from all kinds of damage.
White glove service always prioritizes the customer and their needs. It provides the choice of time delivery, most suitable to the client. Moreover, the team gets in touch with the client throughout the whole transportation process to make them sure that the cargo is safe.
The client is usually provided with a possibility to track the process of transportation and check its every stage, using special tools and programs, which gives a sense of transparency and trust.
What about price factors?
The cost of white glove delivery depends on many different factors. These include:
dimensions: size, weight, shape of the transported item.
distance: traffic, large cities, rural area.
delivery time: deliveries on holidays, overnight, etc. 
If you are ready to work with white glove experts, feel free to contact Fine Art Shippers and get an excellent art packing, shipping, and delivery service provided by our team of professionals. We look forward to serving you in New York and throughout the US!