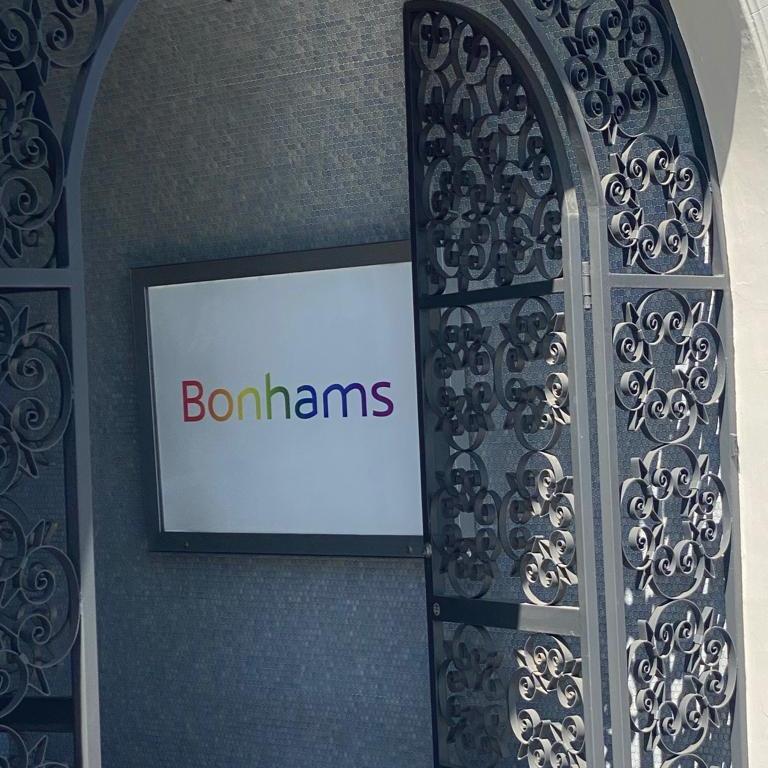 Fine art auctions generate the lion's share of the art market revenue. With art getting globalized, more and more people will be joining the bidding wars to collect their favorite artworks or share the ownership of some famous masterpieces with others through crowd-funding, which is a new way to invest in art. Whether you want to buy at auctions online or offline, you will certainly benefit from relevant information about the ins and outs of auction shipping in 2022.
Three Ways to Get Your Property Out of The Auction House
After the auction sales are over, you can pick up your acquisitions in three ways: hire the auction house's approved shippers, opt for your own shipping company, or collect your purchases by yourself. Each method has its pros and cons, with the last one being the riskiest and the first two being equally safe and effective.
If you are at a crossroads about how to arrange shipping, always rely on your experience or lack thereof. In case you worked with some movers in the past, and you can rely on their services, then you shouldn't overthink it – choose them as your post-auction service providers. Provided that you have no previous experience in cooperation with such companies, it may be much easier to put your trust in auctioneers' recommended shippers.
As you see, the process of auction shipping is different for various auction houses. For example, the chances are that you are not satisfied with the provided options. In such situations, it becomes your responsibility, so you should do your homework very neatly to have a clear understanding of what services you need and where to look for the right professionals. We recommend paying attention to the companies featured on recommended shippers lists of several auction houses at the same time. Moreover, pay attention to the range of services they provide because you might need more than standard shipping & packing help.
Need Help with Auction Shipping?
If you need shippers with substantial experience and trained staff, you should consider hiring Fine Art Shippers. Our services are recommended by a number of leading auction houses of our time, including Doyle, Capsule Auctions, Wright, and others. With our assistance, your works of art will be delivered to the desired destination without any danger to the safety of the freight. You can request a pick-up by contacting us via email or phone.