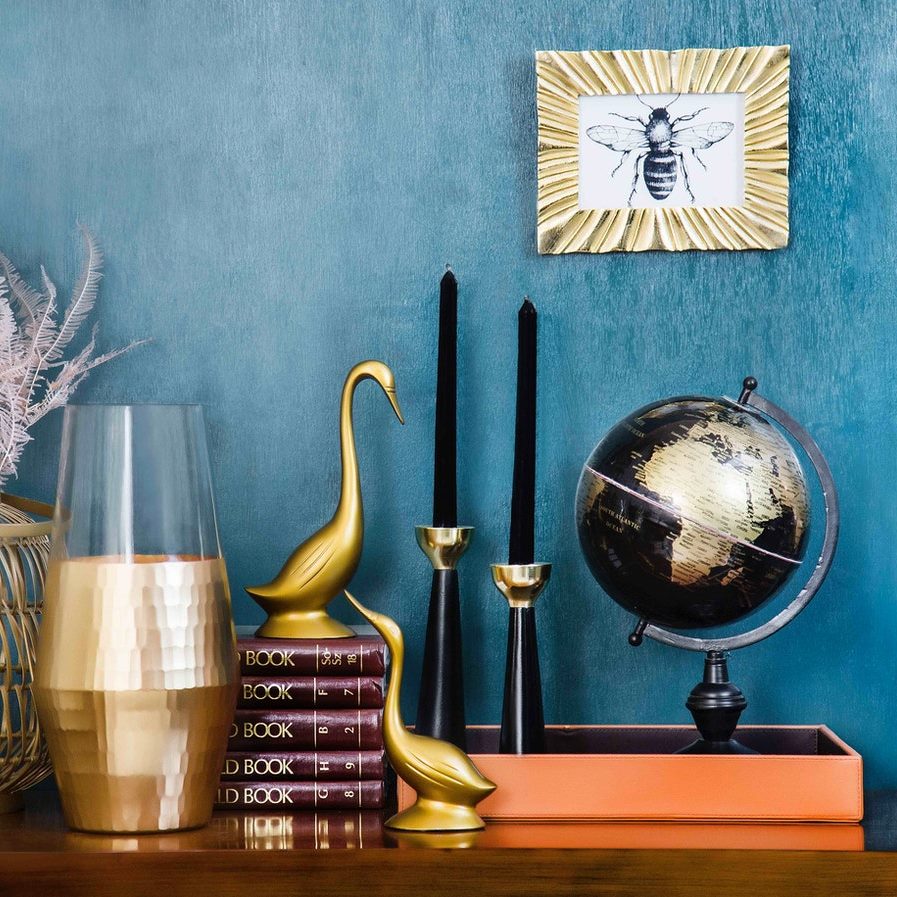 Antiques are timeless. They create a special atmosphere and don't let us forget our history. Moreover, antiques always stay on-trend, no matter how many years have passed. It is no wonder that when it comes to moving, hiring professional fine art shippers who also specialize in antique shipping is a smart solution.
However, what if that beautiful piece of furniture or statuette you have recently bought is not as valuable as you think? Unfortunately, the modern market is full of fake antiques and reproductions, so it is always important to know the value of your belongings before ordering an art delivery service for moving them. After all, the cost of fine art packing and shipping services depends not only on the size and shape of the piece, its dimensional weight, and destination but also on the storage and transportation conditions it requires, which are directly related to the age of the item being shipped. These may include specific temperature and humidity levels, a sophisticated security system, custom crates with an extra protective layer, etc.
Moreover, knowing the true value of your antiques is important for acquiring the proper insurance coverage required for antique shipping. Obviously, the easiest way to do it is to hire a professional appraiser able to instantly recognize a fake. Moreover, a specialist can help determine what fine art transportation conditions are the best for your particular item and which materials it is better to use for packing it. 
There are also several things you can do on your own in order to identify your antique and research its value:
Keep a trusted antique guide at hand. A good antique guide (for example, Warman's Antiques & Collectibles) will expand your knowledge in the antiques field and help you learn how to spot a fake.
Use black light for testing. Repairs, touch-ups, modern paint and fibers, glue, chemical bleaches, and dyes are all visible under black light, so it is never superfluous to use this method for testing your antiques.
Look for signatures and marks. Examine your antique carefully to find any marks or signatures that can help identify its origin and age. Consult an appraiser in terms of the discovered symbols if necessary.
In general, the more you know about antiques, the easier it is for you to avoid fakes and reproductions. Moreover, this knowledge will help you properly organize the moving process and protect your belongings from damage.