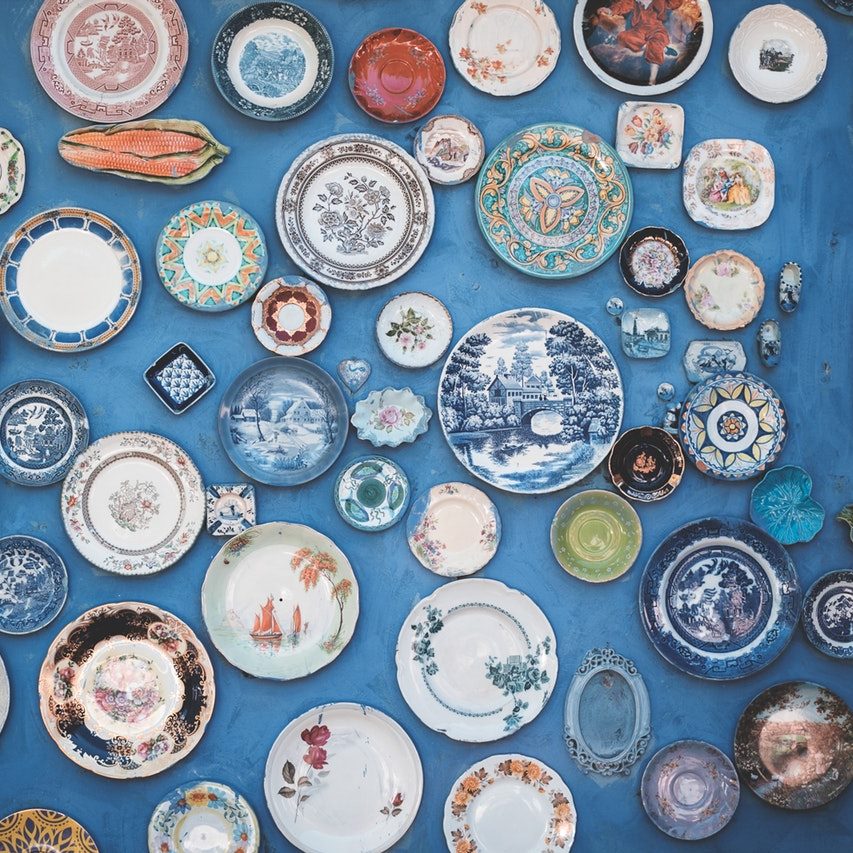 One may say that moving the kitchen is not that difficult. However, the truth is even though it seems like an easy task, it is actually not so. There are numerous drawers and cupboards with many tiny items that require your attention. As a result, you need time and effort to prepare all of your belongings for the move. Moreover, if you have valuable or collectible dishware, you will need to hire professional fine art movers to ensure that everything will arrive at your new home intact. Having been shippers of fine art for many years, we can provide you with the comprehensive art packing and art shipping services needed for the safe and secure transportation of breakables. Besides, since all of our services are reasonably priced, you are sure to stay within your budget even if it comes to moving overseas.
However, if you feel yourself experienced enough to pack your dishware on your own, follow these simple guidelines we have put together for you:
1. Make sure you have all the required packing materials on hand. These may include towels, bubble wrap, packing tape, dish boxes, packing paper, etc. Moreover, you need only high-quality packing materials intended to protect fragile and delicate items during the move.
2. Wrap each item separately using as much packing paper as you can. Besides, fill every box with cushioning material to ensure that the item won't move inside it in transit.
3. Use a dish box to pack stemware, vases, cups, plates, bowls, and other breakable kitchen items. Pans, pots, and everything made from plastic can be packed in regular cardboard boxes, as they are unlikely to get damaged during the move.
4. Wrap each of your items in bubble wrap to provide it with better protection in transit. However, keep in mind that since bubble wrap can damage some surfaces, it is better to use it as a second layer after the item is already wrapped in special packing paper.
5. Secure your boxes with high-quality packing tape and then label them with appropriate shipping labels, like Fragile, Glass, Don't Drop, Handle With Care, etc.
Finally, carefully load the boxes into the moving truck. Don't forget that even one careless step can be a reason for damage. Thereby, if you are not sure you can handle this task yourself, consider hiring professional fine art movers. At Fine Art Shippers, we can help you organize your move and deliver your most valuable and delicate belongings safe and sound wherever they need to be!