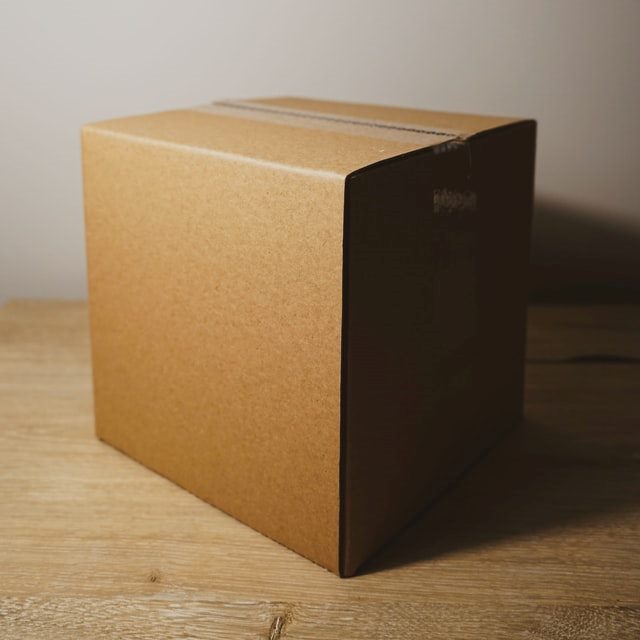 Different cargoes are shipped all over the world every day. However, there are some types of goods that cannot be easily shipped because they require careful packaging and transportation. Many antique items, such as porcelain, paintings, sculptures, etc. need to be executed by experienced professionals, so the importance of art handling jobs can hardly be overestimated. Antique furniture, for example, may have off-standard dimensions and heavy weight, while old paintings require safe packaging to protect them from damage. Therefore, the necessity of professional art handling jobs is indisputable.
Art Handling Jobs: Peculiarities
People applying for art handling jobs need to be experienced in handling fine art and museum objects. It is important to realize that each fine art item to transport requires an individual approach that depends on its value, quality, size, and many other characteristics. Therefore, people performing art handling jobs should be able to meet all requirements to guarantee safe transportation.
Packing
It is impossible to imagine the transportation of valuable cargoes without packing. Each piece of art needs individual packing depending on the material. For example, antique furniture made of natural wood should be protected from mechanical damages; paintings need good protection from humidity, while porcelain needs specialized amortizing filler. Therefore, it is recommended to entrust fine art shipping to professionals.
Transportation
As for the transportation process, transportation by road is considered the most widespread variant to relocate antiquities from one place to another. This type of transportation requires a professional driver experienced in transporting valuable cargo. It is also important to mention that the route should be planned in advance. If transportation by road is impossible due to some reasons, one may consider shipping or using airplanes, which is typically more expensive.
Insurance
Owners of different antiquities and pieces of art should understand that transportation of such valuable cargoes requires insurance. To obtain insurance, it is necessary to learn the appraised value of each transported item. Certainly, insurance is associated with increased costs, but it is worth it when your precious items get damaged somehow.
Satisfying of all these requirements needs a lot of time, effort, and money; that is why, it is better to delegate these problems to a specialized company like Fine Art Shippers, which may offer you a full range of shipping services.