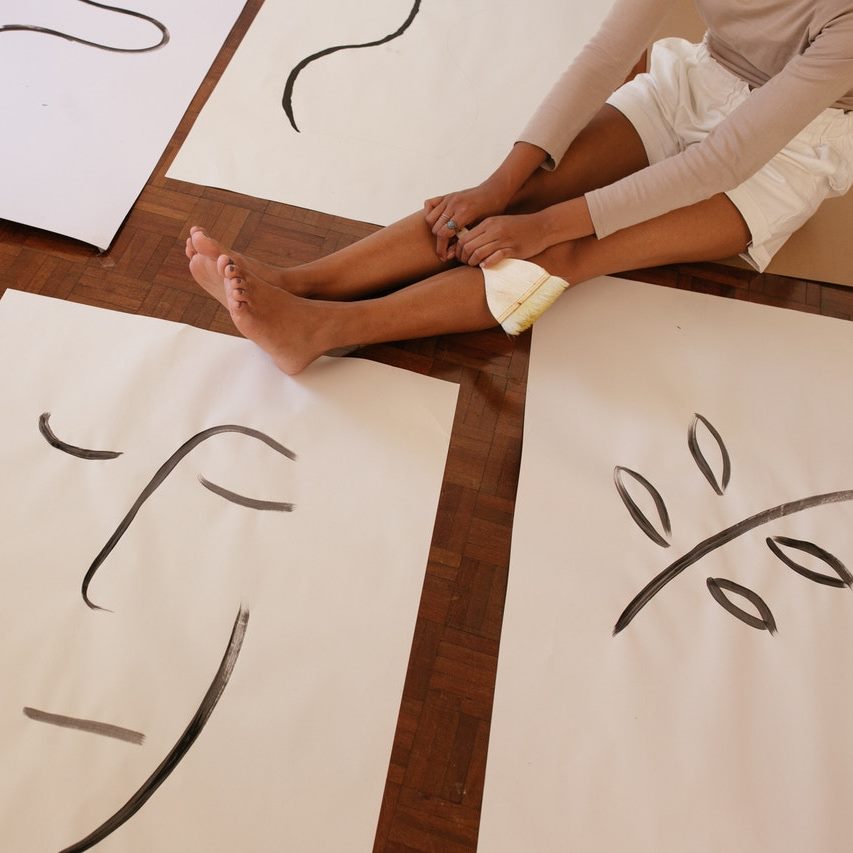 Have you ever dealt with fine art shippers who left you with a sour taste in your mouth because they handled you unprofessionally? If you have, then you are most likely never to go back there or refer your friends and family to them. When choosing a fine art shipping company, professionalism is one of the factors to consider since it is critical in determining your overall customer experience. Here are reasons why this ingredient is vital on your selection checklist.
Better Services
Professionalism guarantees better services since the quality of service the art shipping company will offer you depends on the people who serve you. If you don't want to deal with people who seem to be reenacting the tower of Babel, then pay attention to professionalism.
Careful Handling of Your Artwork
The second reason professionalism is key in your choice of an art shipping company is that it guarantees the proper handling of your goods. Can you imagine the company staff mishandling your artwork when heading to your biggest art expo? How will they help you even if their insurer compensates you?
Peace of Mind
When choosing a shipper, your peace of mind should be at the top of your checklist. With a professional staff, you will never battle stressing issues from the art shipping company such as unethical dealings. Moreover, you will never have sleepless nights following people to do their job since professionalism teaches them to do things naturally.
Timely Delivery of Your Artwork
Professionalism is critical in choosing the best art transportation services because it guarantees timely delivery of your goods. Can you imagine someone messing up with the dispatch timing and delivering your artwork late for an exhibition?
Better Customer Handling
With professionalism at the heart of the shipping services, you can be sure that you will enjoy better customer handling at the hands of the company's staff. You should expect respect, honor, and proper boundaries that will safeguard your privacy.
Greater Accountability
When choosing an art shipper, you don't just expect, but also deserve greater accountability. A professional company will guarantee you all this.
Professionalism is the pillar of all service delivery, and you should consider it when choosing an art–shipping company. With what we have shared, we believe you are not better placed to integrate it into your choosing checklist for future dealings.