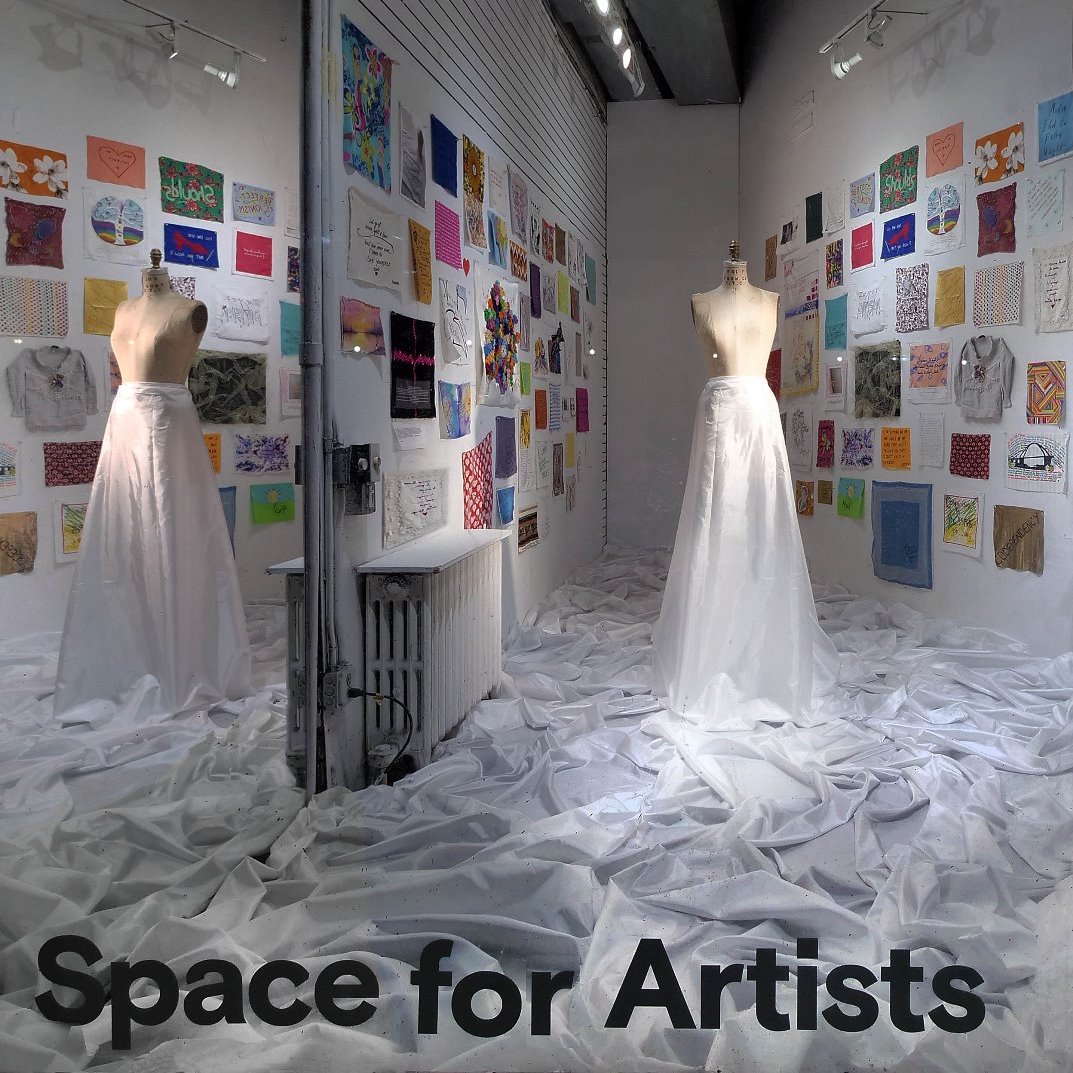 Founded by Anita Durst to celebrate the legacy of the prominent Iranian-born director and playwright Reza Abdoh, Chashama has grown to become one of the most important arts organizations in New York. For over 25 years, it has been transforming unused real estate into art presentation spaces and artist studios to support young and emerging talents, with a focus on minorities and women who represent the city's socio-economic, ethnic, and racial diversity. The organization also provides free art classes in diverse communities.
Chashama Enliven NYC Initiative
In response to the COVID-19 pandemic, Chashama has launched Enliven NYC, a unique initiative aimed at revitalizing hundreds of vacant storefronts in New York. Enliven NYC is built on the following programs:
Space to Create and Present – Free presentation and exhibition spaces for emerging artists and performers from diverse socio-economic backgrounds. This program also provides visual artists with subsidized workspaces, giving them an opportunity to create and express themselves through art.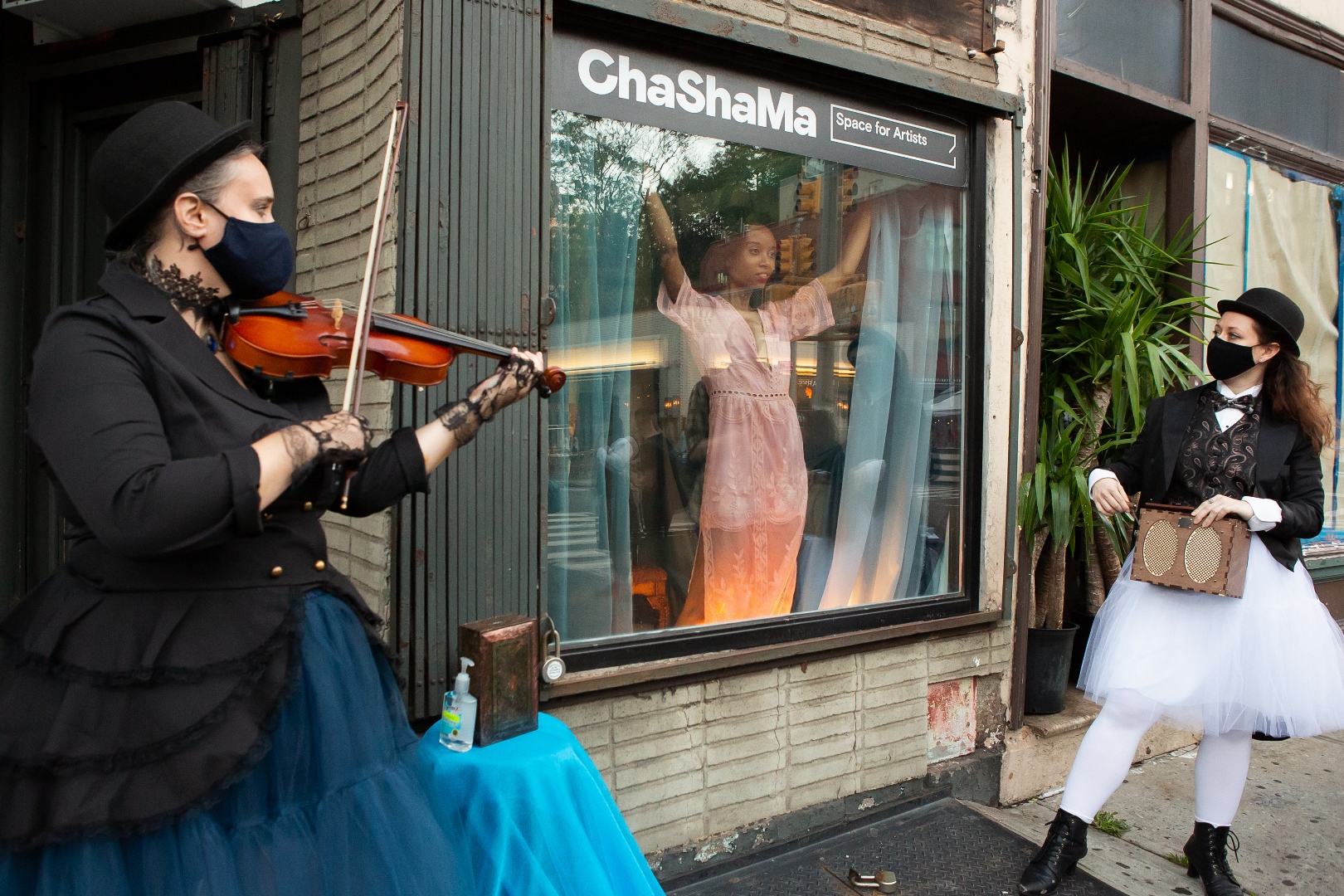 Space to Connect – Free arts programming focused on increasing marginalized communities' access to the arts in all five boroughs of the city. All programs are created in partnership with local organizations and are age-appropriate, supportive to parents, and bilingual.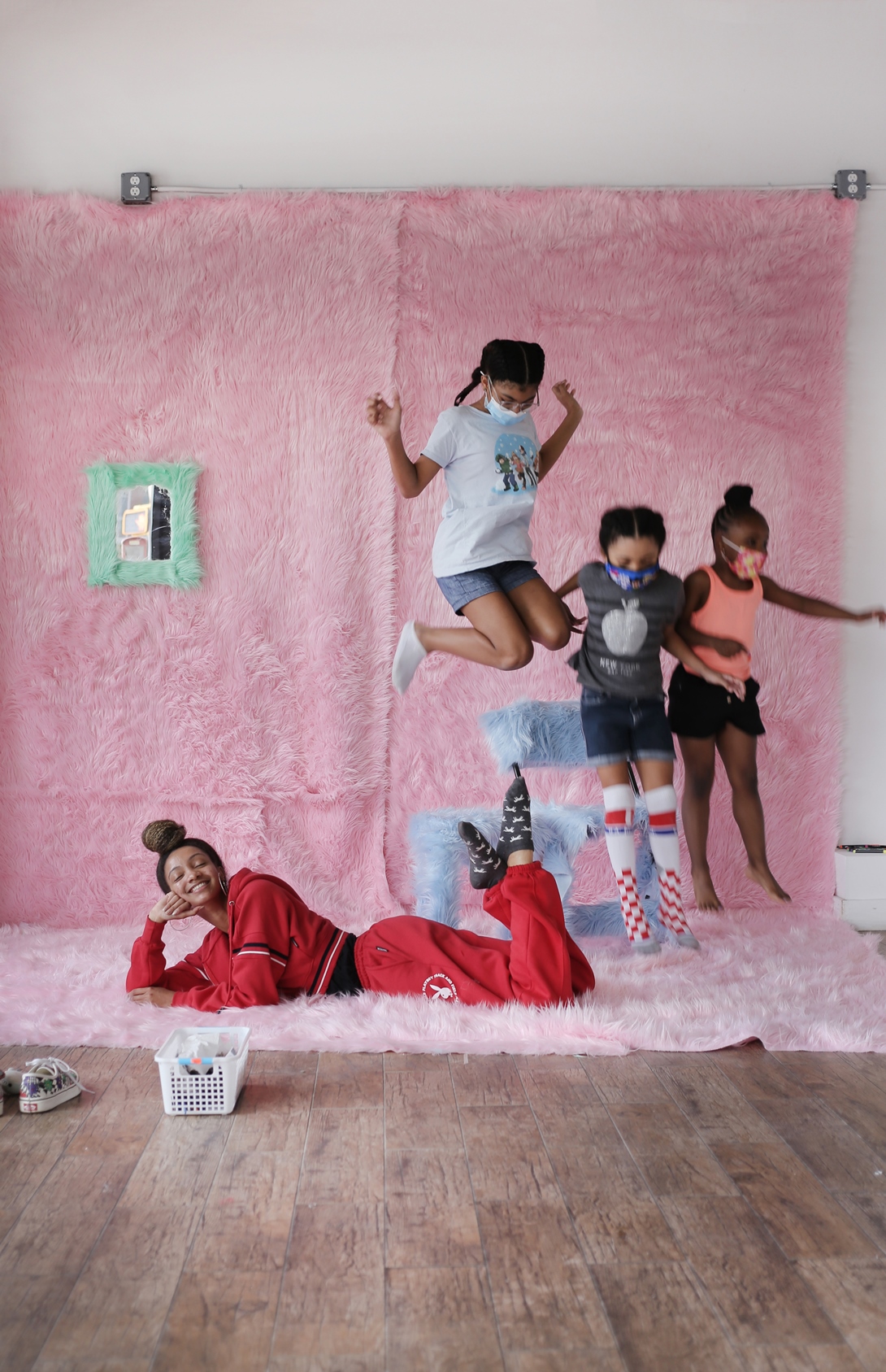 Storefront Startup – Rent-free temporary storefronts for minority and women-owned small business enterprises. Launched in collaboration with the NYC Department of Small Business Services, this program is aimed at bringing commerce, along with beauty and hope, back to New York.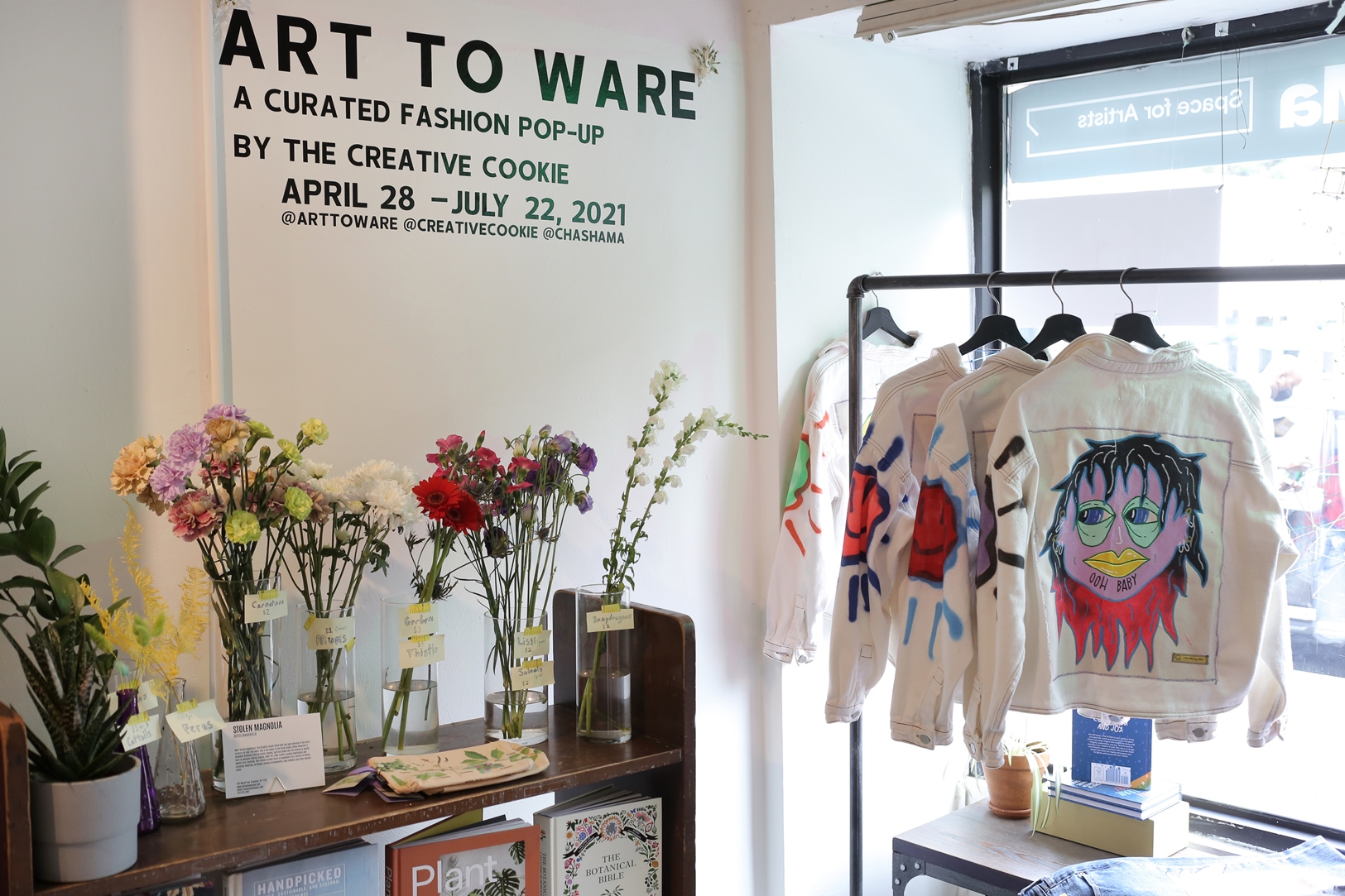 Chashama also offers a diverse program of art events held in different parts of New York. These include "Abun-DANCE" by Ninja Ballet, "In.her.it.ance" by Mirland Terlonge, "This Must Be The Place" by Art Student League, "Removed Landscapes" by Luisa Valderrama, and "Wingspan" by Rachel Gisela Cohen, among others. For the full program and details of each art event, please visit https://chashama.org/.
Photo courtesy of Chashama