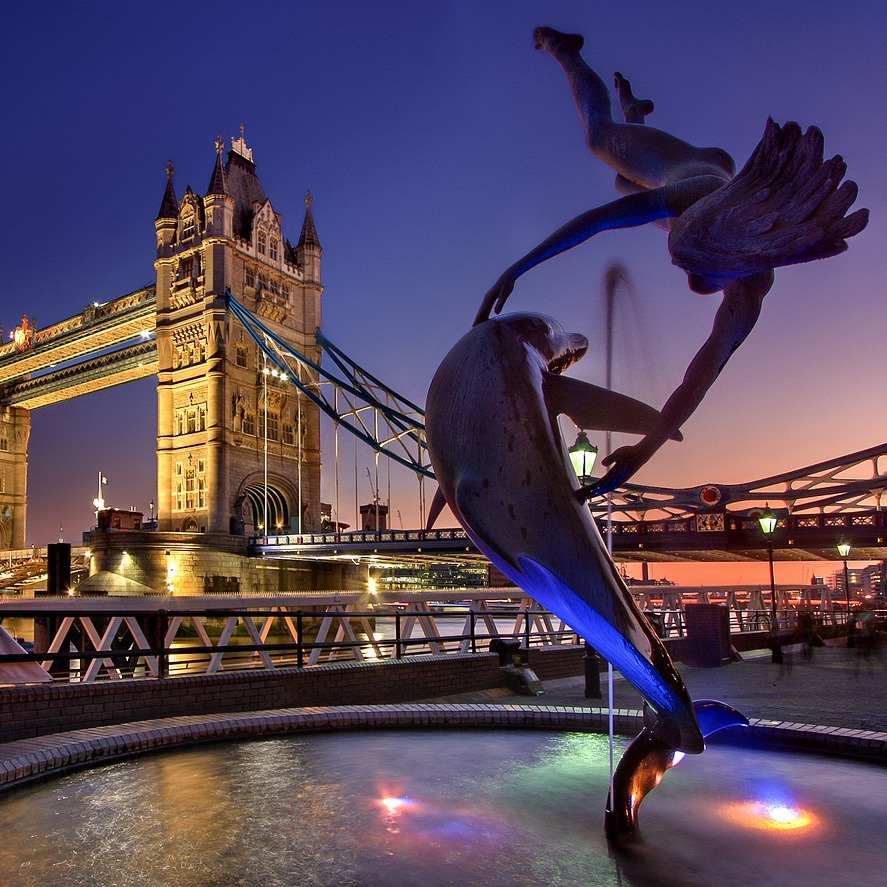 It is needless to say that professional fine art shipping in NYC means much more than simply local or international transportation of art and antiques. Packing, crating, storage, and insurance are only a few services offered by reliable art movers. After all, if you deal with valuable art collections, you need to ensure that every piece is handled with the utmost care and security during the whole process of moving. One more essential service offered by the best art shippers in New York is related to art installations.
At Fine Art Shippers, we have all the required skills and equipment to install any kind of artwork, from paintings to large antique sculptures, and in any location, from gallery spaces and museums to remote areas. In fact, no task is too challenging for our expert team of fine art handlers who have already proven to be the best of the best in New York City. However, what if you need urgent installation services in London? In such a case, you may want to hire a reliable local company. In one of our previous articles, we wrote about Cadogan Tate fine art moving services that are definitely worthy of your attention if you are looking for professional help in London. This time, let's take a closer look at the art installation services offered by this company.
Planning
Before starting any art installation process, Cadogan Tate professionals take into consideration all of the relevant details and criteria, including safety and health issues. Only after the preparatory work is done, they offer the best installation solution that is sure to meet all your expectations.
Art installation
Cadogan Tate has a trained team of technicians possessing all the necessary skills and expertise required to install artworks of any fragility and proportion professionally and safely in virtually any location. Plus, this company has a large inventory of lifting equipment to meet the needs of any installation project.
Monumental pieces
Whether it comes to monoliths, sculpture, or statuary, Cadogan Tate experts can handle any of them, no matter the weight and size, which makes this company a good choice for moving and installing museum and gallery collections of high value.
Cadogan Tate fine art services are undoubtedly a worthy option for those looking for installation help in London. Entrust this job to professionals, and you are sure to be satisfied with the result obtained!