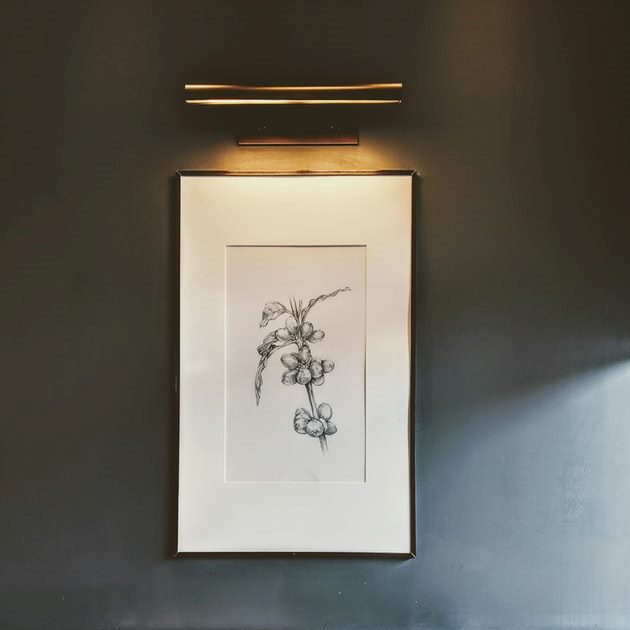 Framed art has always been an important part of interior design. After all, it is the easiest and, in many cases, the best way to add some texture and color to a room or to decorate an empty wall. However, when it comes to framed art work shipping, you may face a challenge of how to ensure it arrives at the destination intact. Whether it comes to a single piece or the entire collection, everything should be done with the utmost care and attention to detail. Otherwise, you risk damaging your precious belongings. This is especially true if you are an owner of rare and valuable paintings that should be transported in special conditions. Luckily, you can always hire a reliable fine art shipping company for this delicate job!
At Fine Art Shippers, we have been engaged in the art moving business for 20+ years and now can say with confidence that everything related to packing, crating, and art work shipping is our forte. So why not let professional fine art handlers pack and ship your art? Moreover, we offer reasonably priced, safe, and fast packaging and transport solutions for all kinds of framed and unframed art.
What can we ship for you?
Whether it is a collection of vintage mirrors, a museum quality artwork, or your favorite framed poster, we can ship it for you! In fact, there is no project that our team cannot handle, and, what is no less important, we know exactly which packing materials and mode of transport to choose to ensure its efficient and safe delivery. Here is just a short list of items we can ship to any destination worldwide:
museum quality framed artwork;
paintings (both framed and unframed);
vintage framed mirrors;
framed posters and wall art;
interior design pieces in ceramic frames;
antiques and family heirlooms;
unique and rare artworks of any kind.
Art packing solution
When it comes to moving framed artwork, shipping boxes should always be of the highest quality. From standard picture frame boxes to palletize shipment, at Fine Art Shippers, we can provide you with the best packing solution tailored to your particular work of art. Besides, we offer professional crating services so that even the largest and the most fragile items are sure to be delivered safe and sound.
Whatever your art shipping problem, contact our team without hesitation! We will take care of your framed art or any other valuable items you need to transport. Your satisfaction with the result of our work is guaranteed!