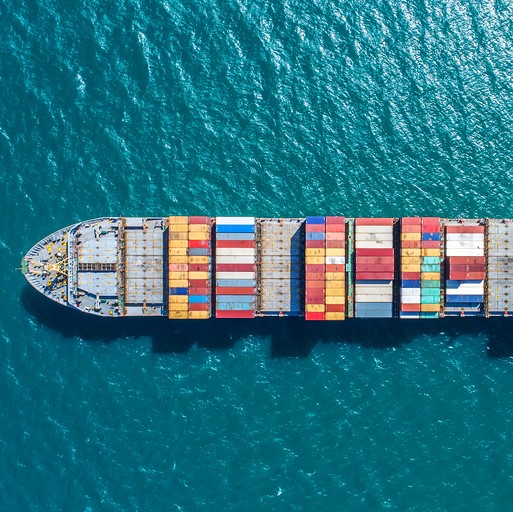 Business includes many choices. Moreover, the decisions you make for your art business will in turn make it better or bitter. If you work in the United Kingdom, one of the decisions you will need to take along the way of your art-based business is choosing a suitable agent for shipping in the UK. As this post progresses, you will learn some of the fatal mistakes to avoid when choosing the right fine art shipping agent for your artwork. Get all the insights we have lined up for you.
Placing Quantity Ahead of Quality
Quality or quantity, which one is the better option? When choosing the best shipping agent for your artwork, never put the quantity of money the shipper charges above the quality of service it offers. Therefore, avoid giving your business to someone just because they charge the lowest price while offering you the lowest quality of service. It is always essential to strike the balance between quality offered and the quantity of money you pay for it to get value for your money.
Failing to Research the Company
Do you want to save yourself the hassle of choosing the wrong agent for shipping to of from the UK? Then get enough details about the company you want to partner with. It is not just enough to read their "about us" page on their website, no. To rest assured that you work with the best, get deeper and gather information regarding how much they satisfy their customers' needs using the air or sea transporting services they have listed on their site. Here, look for unbiased customer reviews to understand how best they were served. Armed with such information, you will be in a better position to make a decision that is founded in reality, facts, and user experience.
Failing to Countercheck Your Shipping Details
In business, you should make your decisions based on accurate details. When choosing your agent for shipping in the UK, avoid this fatal blunder of failing to counter check your shipping information. The reason is that your decision will be based on the exchange of information about the two parties involved. When striking a deal, furnish the prospective shipper with accurate information in the documents you provide them with. Failing here means you might suffer delays in the execution of your shipping process since the shipping services company will have to return to you for clarification and correction.
With the secret out, we hope you will benefit from our insights by avoiding these mistakes in your future dealings.