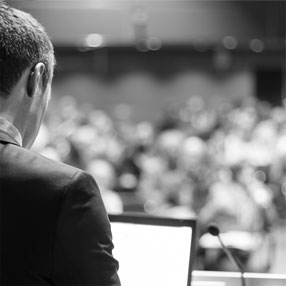 Thanks to our favorable location in the Midtown Manhattan, next to some of the world's biggest auction houses, Fine Art Shippers is the best choice when it comes to auction shipping needs in New York. Whether you are looking for a reliable art shipping company to deliver urgent and climate-sensitive items or want your valuable auction purchase to be properly packed and shipped to your home, our experienced staff will be happy to help. We can actually provide you with any type of shipment at all service levels, including coordination and supervision at any airport or seaport in the US. Moreover, all our services are available at extremely competitive prices, which makes them affordable for everyone!
How do we work?
Having been working in the sphere of auction shipping, packing, and crating for many years, we completely understand the specific needs of auction purchases and sales and, therefore, can offer appropriate art storage and transportation services for any object. Whether it comes to valuable paintings, large sculptures, or small fragile items, we promise you to deliver them in a timely and cost effective manner. From the simplest shipment to complicated moves, we can provide any service required to deliver your possessions to their destination safe and sound!
Our auction shipping services, as well as antique furniture, gallery installation, and museum exhibit shipping services, have proven to be the most convenient and efficient ones in New York, which is confirmed by many satisfied customers from all over the world. However, we work not only in the New York area but also across the US and internationally. We cooperate with only the best fine art handlers, art movers, packers, and truckers to ensure that all our services meet the customers' needs from a price and quality perspective. No matter the country and area, our trained staff is experienced in safe handling and couriering, movement, packing, and crating of all types of artwork, which makes Fine Art Shippers a worthy choice for auction shipping needs. However, we not only ship auction purchases – we offer a full range of other professional services related to art.
Our services include:
international air and sea transportation;
customs brokerage;
local transportation;
art consulting;
coordination of large art pieces;
packing and crating;
art insurance;
installation services;
furniture shipping;
white glove courier services;
piano moving;
art storage;
and many others.
Our mission is to provide all our customers with the best possible services related to art moving at an affordable cost. Therefore, no matter whether you need auction shipping, local or international transportation of your private art collection, packing and crating, or art storage services, Fine Art Shippers are always at your disposal! Feel free to contact us each time you need professional art shipping help!