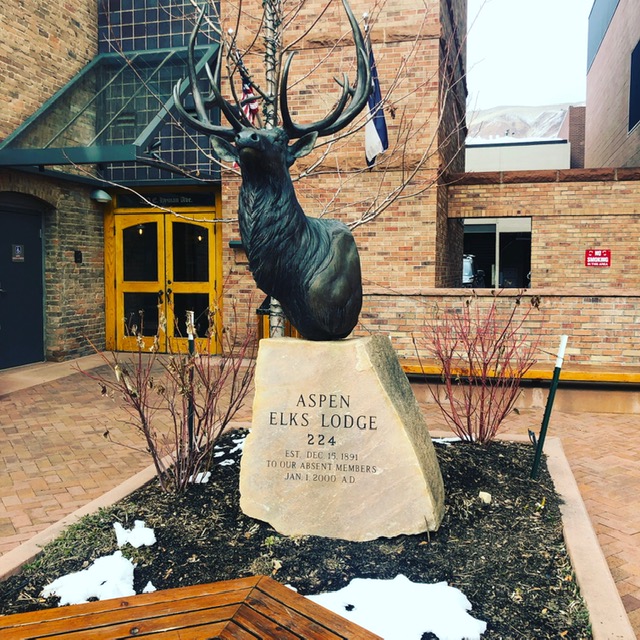 If you are looking for a reliable art shipping service company in Colorado, you are exactly where you need to be. While Fine Art Shippers is headquartered in New York City, we proudly serve art businesses and private clients all over the United States. For example, thanks to our representative office in Denver, we offer a complete range of fine art shipping and logistics services in Colorado, covering the entire state from north to south, east to west. These include professional art packing and custom art crating, local and interstate transportation of art and antiques, international shipping, temporary and long-term art storage, art insurance, art installation, and more. Besides, we offer affordable art shuttle options, providing our clients with an opportunity to ship fine art not only safely but also at the lowest price possible.
Art Shipping Service Company with Affordable Art Shuttles
Our Colorado art shuttle service is popular with art business professionals, artists, and private collectors alike. At Fine Art Shippers, we have fully equipped climate-controlled art trucks that circulate between New York, NY and Denver, CO at least once a month. Moreover, we provide a white glove art delivery service to Aspen, Colorado Springs, Vail, and other cities across the state, trying to meet each and any fine art shipping need of our clients. It is also important to note that Fine Art Shippers offers other art shuttle options, including New York – Boston and New York – Miami. So, if you need to ship your precious art pieces from Colorado to Massachusetts or Florida, our art shipping service company can offer an affordable solution you will love.
Colorado Art Scene
Colorado has an amazing art scene, with numerous reputable art galleries and institutions all over the state. However, if you want to experience something truly unique, we highly recommend that you visit Aspen, a top-notch winter resort town that is known not only for its world-class skiing and snowboarding but also for its outstanding galleries. For example, you should definitely visit Casterline Goodman Gallery, Aspen Art Gallery, and Forré & Co Fine Art Gallery, among others. Besides, Aspen has many beautiful street art pieces that are also deserve your attention.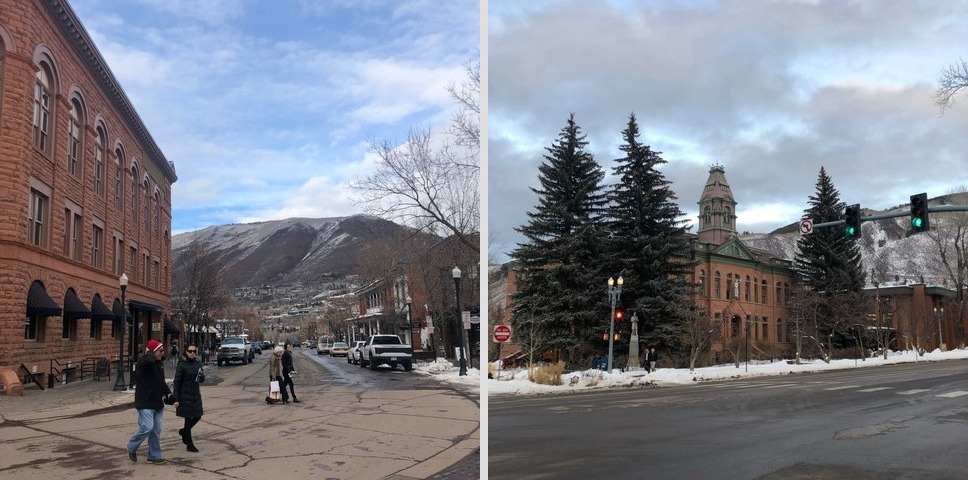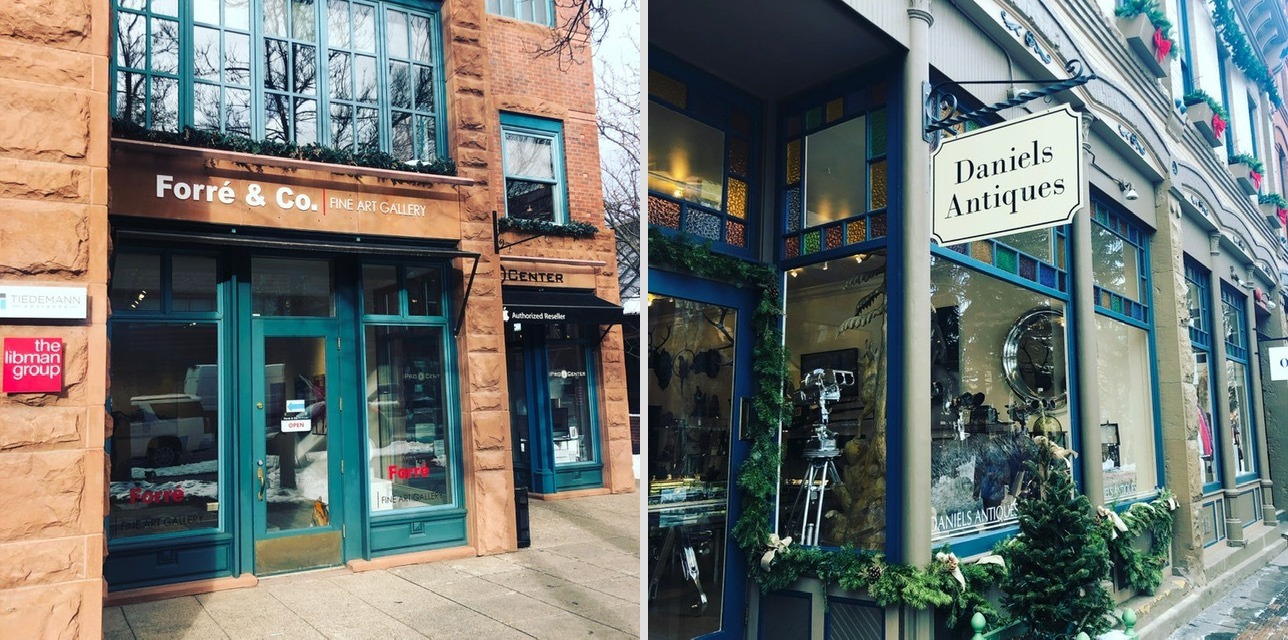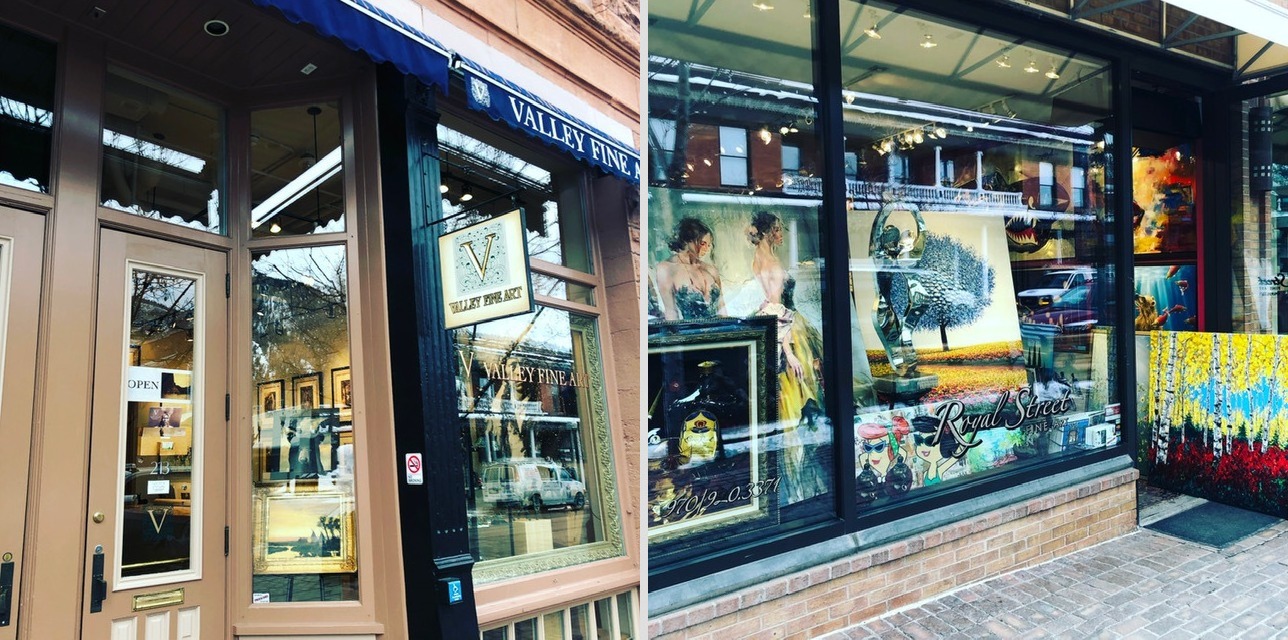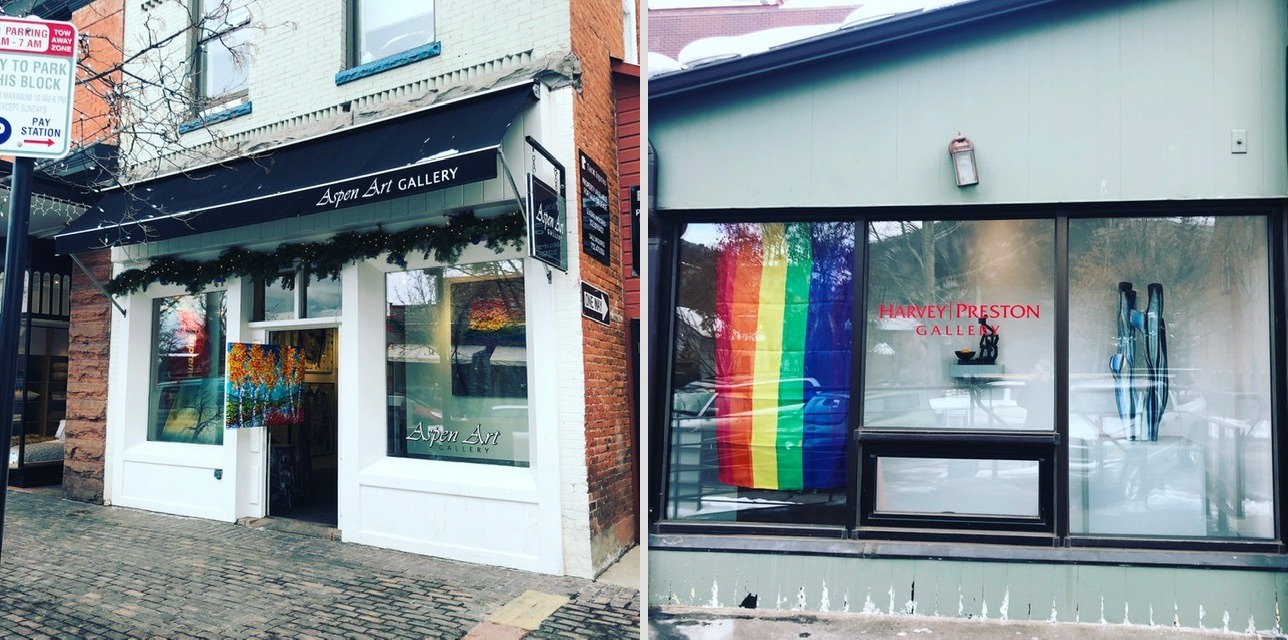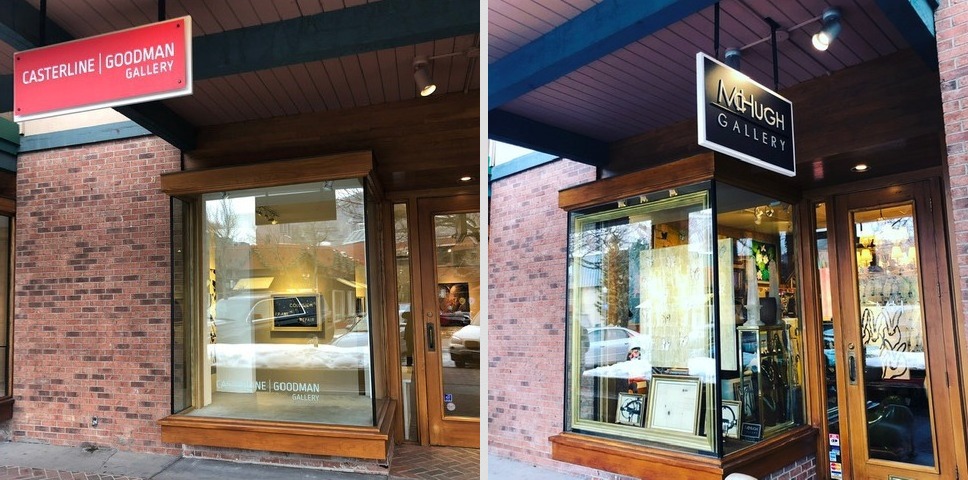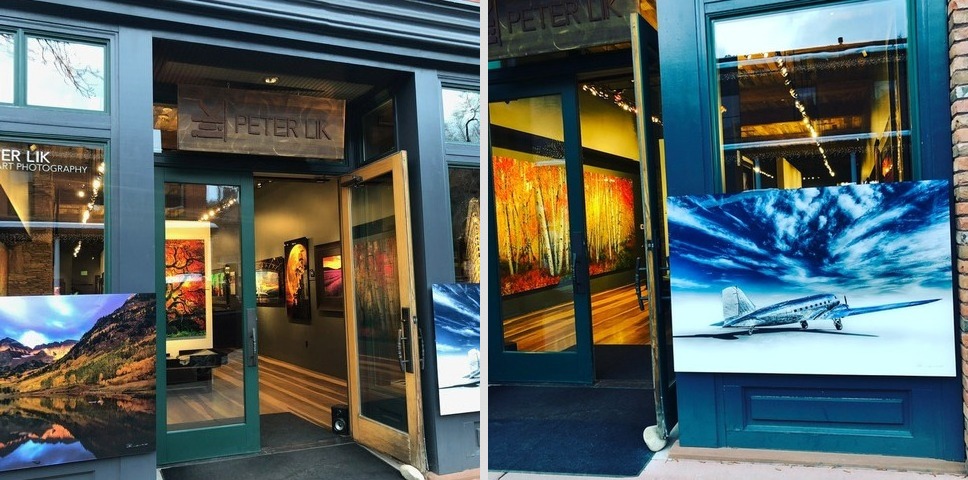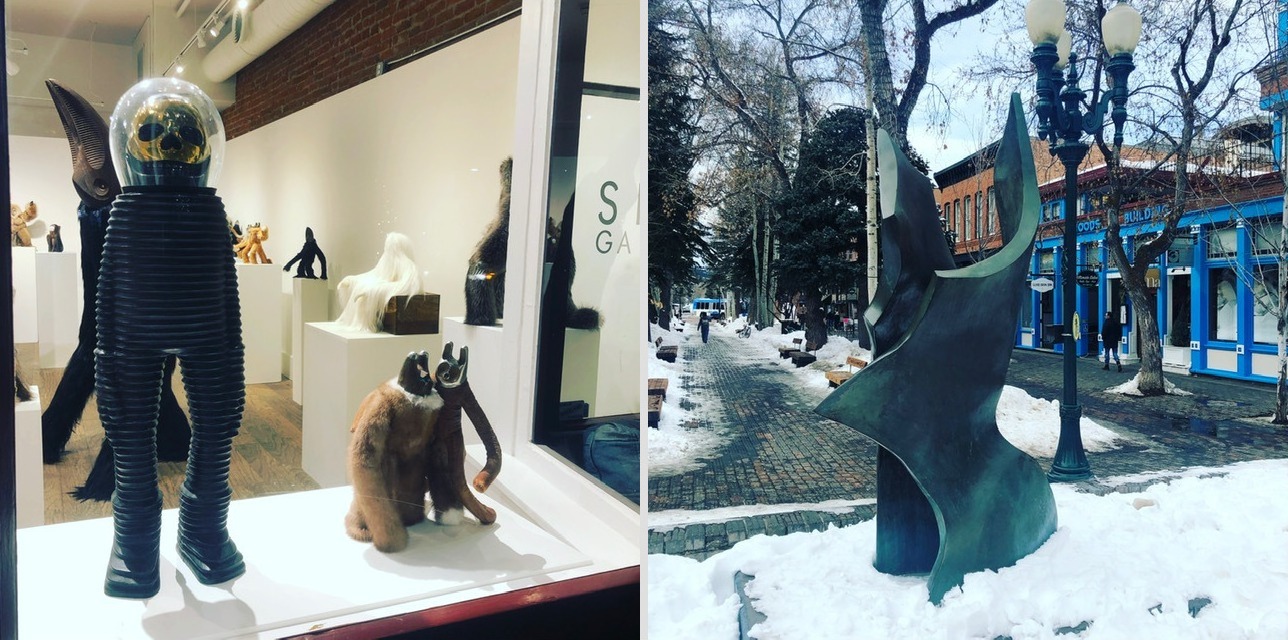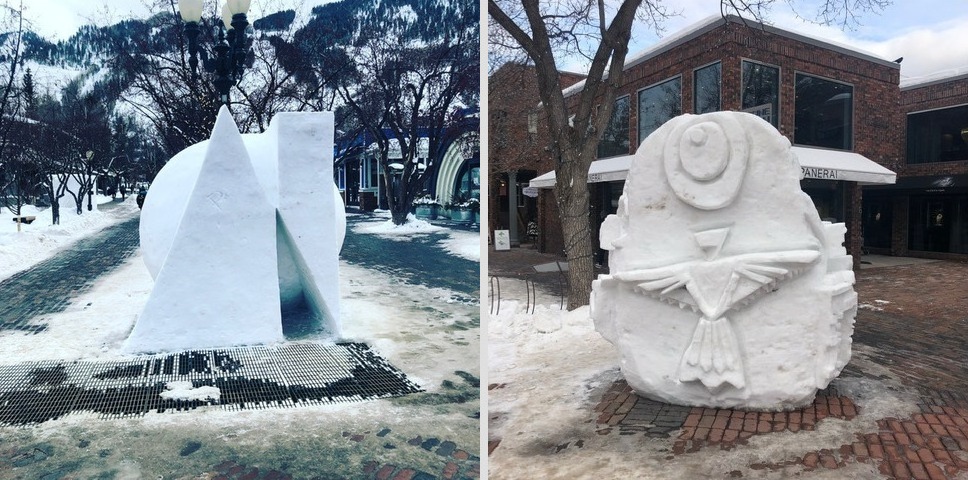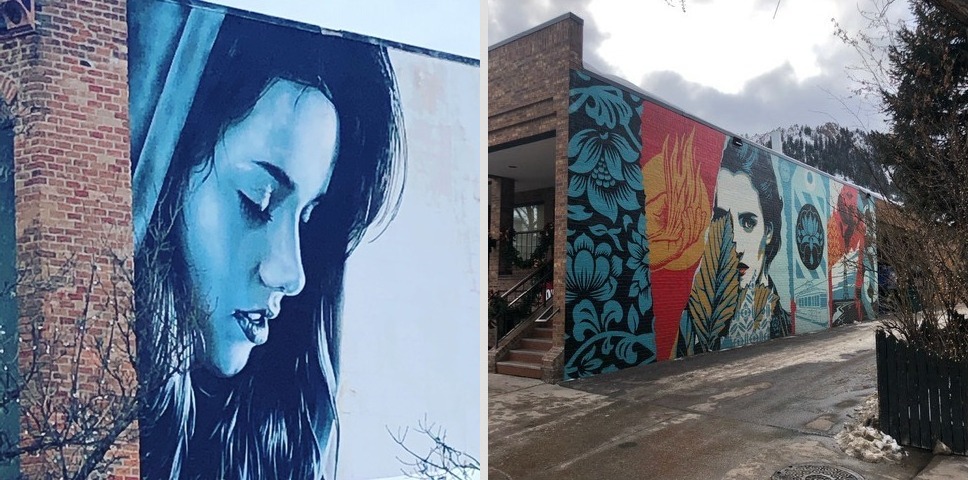 Whether you need local moving or international art transportation services in Colorado, our art shipping service company is the solution you are looking for. We will take care of your precious possessions while ensuring that you get the best customer service you may expect from a reputable art logistics provider.