With offices and partners in every part of the United States, Fine Art Shippers successfully operates all over the country, providing art businesses and individuals with a complete range of art logistics services. From local moving to long-distance transportation to multiple shipments, we cover it all, ensuring that our clients get the best art shipping experience ever. Besides, Fine Art Shippers is proud to offer affordable art shuttle services for any need. For example, we have a regular art shuttle New York – Miami running along the Eastern Seaboard, art shuttle New York – Chicago that makes stops in Pennsylvania, Ohio, and Indiana, and our Colorado art shuttle that goes from New York to Denver once a month.
Colorado Art Shuttle
Fine Art Shippers has a representative office in Denver, which allows us to operate all over the state of Colorado. We handle shipments of various types, from simple to complex, providing our clients with an array of art transportation options. These include local moving, international shipping, and certainly national art shuttles. Our Colorado art shuttle circulating between Denver and New York is one of the most popular because it offers a cost-effective way to transport artwork from one state to another safely and securely. Besides, our services are not limited to delivering art to Denver only. At Fine Art Shippers, we also provide white glove art delivery services to Aspen, Vail, Colorado Springs, and other Colorado cities, trying to meet any need of our clients.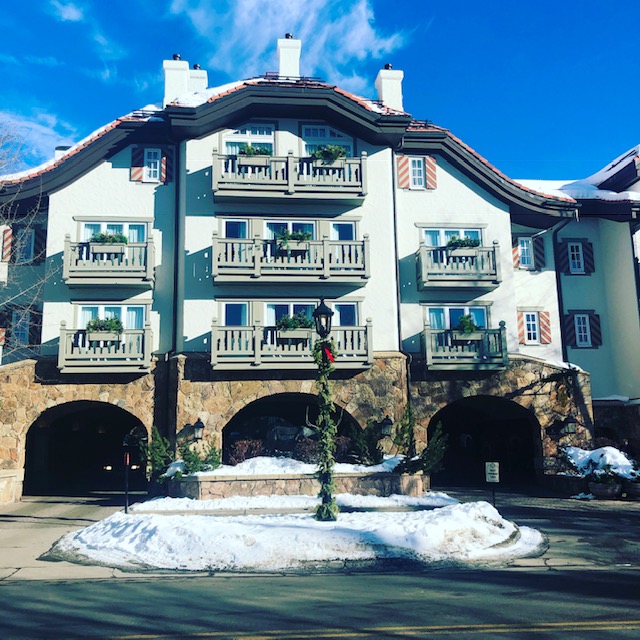 Our Colorado team of art handlers and art movers is trained to work efficiently and safely. We can pack, crate, ship, and deliver any piece of art, even a large outdoor sculpture that requires heavy equipment to move. We are also proficient in shipping murals of any size and know how to handle even the most complicated moving task. Art scene in Colorado is amazing, and we love to be part of it, helping with art handling and logistics as much as possible.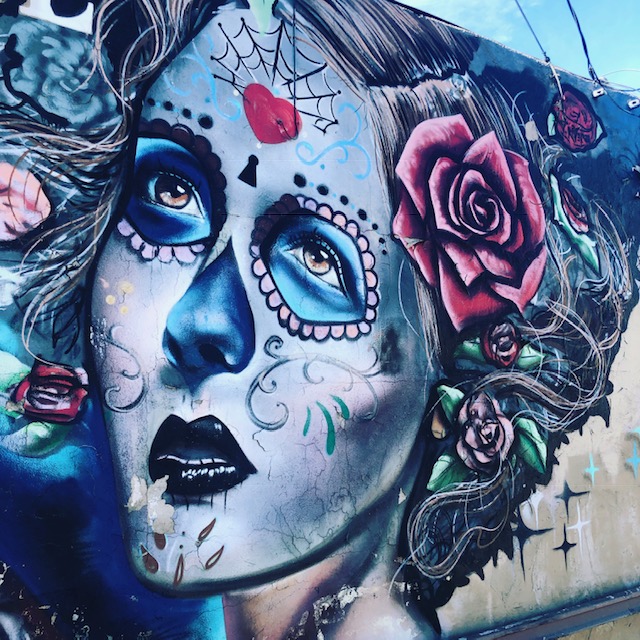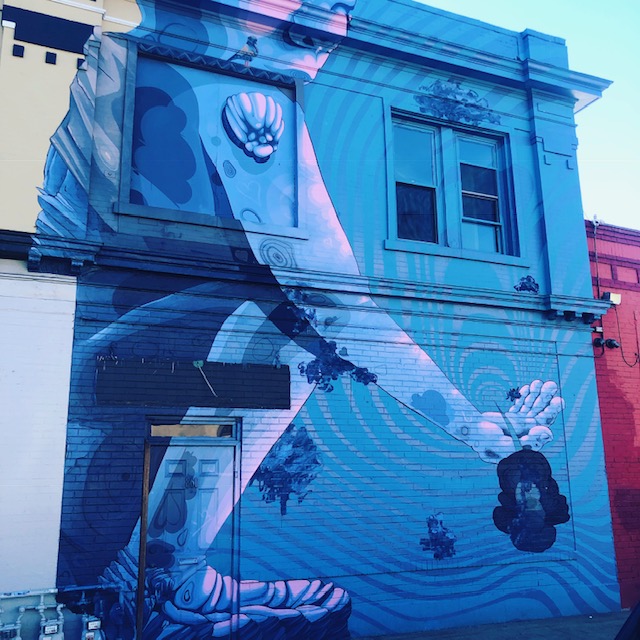 In addition to our fine art moving, shipping, and Colorado art shuttle options, Fine Art Shippers offers professional art installation and art storage services. Overall, whatever your needs, you can rely on our team with confidence, knowing that we will take care of everything. Besides, we provide the most competitive pricing on all our services, without hidden charges and rate increases. Fine Art Shippers is the art logistics company you can trust in any situation!