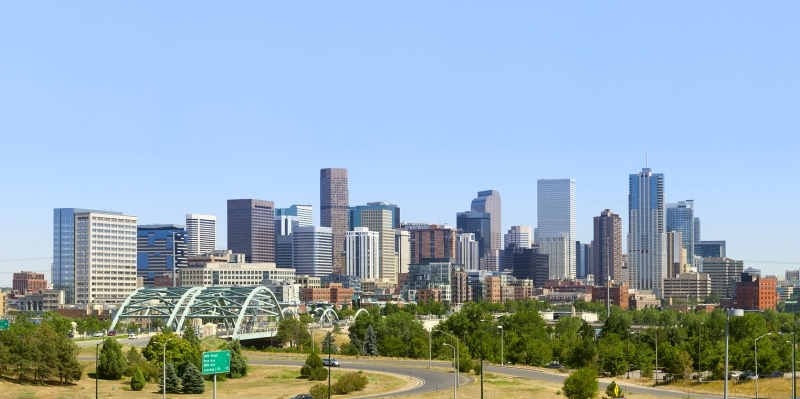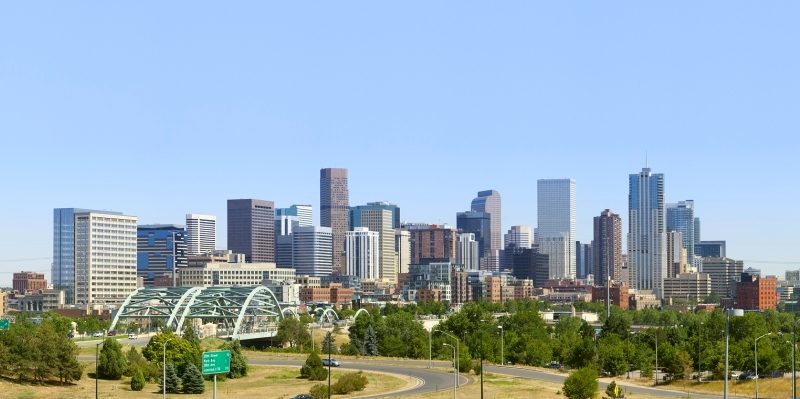 Denver
Fine Art Shippers is delighted to offer professional fine art shipping services in Denver, Colorado Springs, Vail, Aspen, and the rest of Colorado. Our experienced team is fully trained and stands ready to provide you with any art moving and art installation solutions, from handling a large-scale art exhibition project to shipping a single painting to another part of the country. Whatever your art logistics needs in Colorado, Fine Art Shippers is here to help!
At Fine Art Shippers, we pride ourselves on offering a complete range of high-quality art handling and art shipping services in Denver and throughout the state of Colorado, all tailored specifically to our clients' needs. Aimed at providing safe and efficient logistics solutions, we work closely with galleries, artists, and collectors to deliver optimal results for every task. Besides, Fine Art Shippers has many years of experience in working at the international art fairs and shows in Colorado and all over the United States, including the World Wide Antique & Vintage Show, Art Aspen, Art Basel Miami Beach, the Armory Show, and the Architectural Digest Design Show. We pick up and deliver art, set up booths, install artworks, handle all the paperwork, and do many other things for our clients. Moreover, our art shuttles can transport your art from Denver to any art fair in New York, Boston, Chicago, Washington, D.C., or Miami in the most cost-effective way possible.
In addition to providing local and national art shipping services in Denver, Fine Art Shippers specializes in the air and sea transportation of art and antiques from the United States to the United Kingdom, Canada, Colombia, France, Germany, Spain, Israel, China, Japan, Russia, Australia, and other countries. Thanks to our representative offices and reliable partners all over the world, we can deliver your valuables to literally any destination safely, securely, and on time. Therefore, if you need to ship your treasures abroad, Fine Art Shippers is your best option!
Our art shipping services in Denver are accompanied by many other fine art services that include art insurance, art storage, custom art crating, auction shipping, exhibition set-up, and more. Besides, we offer art procurement and art consultation services, helping private clients and corporations buy and sell various objects of value.
Whatever your art logistics needs in Colorado, please do not hesitate to contact Fine Art Shippers! We look forward to working with you and assisting you in any shipping operation nationally or internationally. Our experienced team of art shippers is always at your disposal!