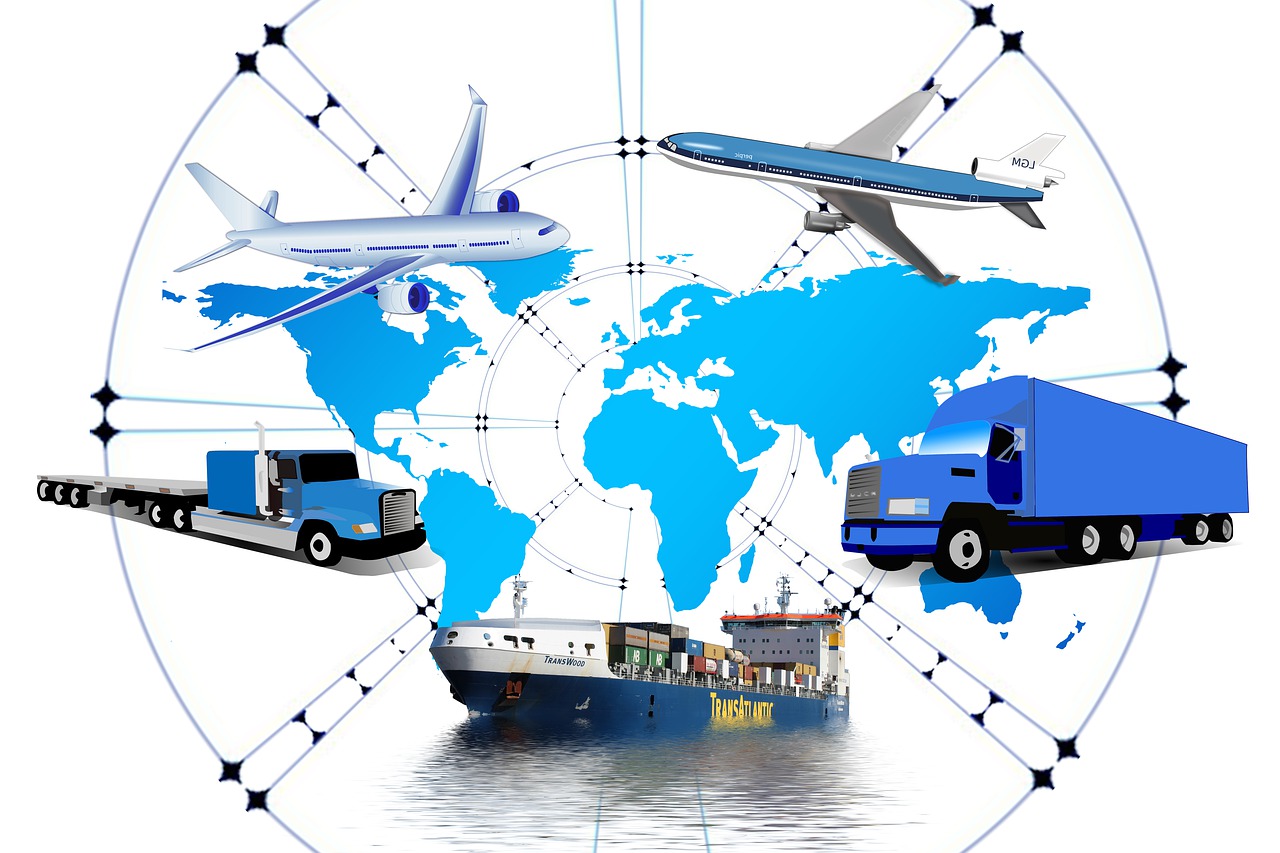 Whether you need to ship a collection of antique ceramics or a large oil painting that has been in your family for generations, it is of utmost importance to ensure that your possessions will arrive at their destination intact. This is where you need help from a trustworthy fine art shipping company in NYC. After all, transportation of fragile and valuable items requires certain experience and skills from everyone involved. However, before ordering any local or international art shipping services, you need to decide on how you want your precious belongings to be transported.
When it comes to planning the shipment process, the first thing you should think about is the mode of transport. Keep in mind that if you want to make a knowledgeable decision, you need to evaluate a variety of important factors, including the weight and size of your artwork, its value, destination, how fast you want it to be delivered, and certainly your budget. Hopefully, the following art shipping information about different modes of transport will help you with that!
Benefits of road transportation
Low cost and high effectiveness
Possibility to track the truck
Full-service door-to-door delivery
Flexible shipping solutions
Quick and scheduled deliveries
Benefits of rail transportation
Traditionally considered the safest mode of transport
Cost-effective and rather fast deliveries
Efficient form of transportation for artworks of any kind
Reliable schedules and transit times
Suitable for shipping bulky and heavy items over long distances
Benefits of air transportation
Enhanced level of security for the most valuable artworks
Reliable departures and arrivals worldwide
Less documentation required
Less art handling required
Fast transportation regardless of the destination
Benefits of sea transportation
Variety of carrier options
Economical mode of transport
Most environmentally friendly way of transportation
Possibility to ship artworks of any size and weight
Extensive international coverage
It is also worth noting that in addition to these four modes of transport, there is also an option of multimodal transportation, which is the best choice when you need to reduce the distance and cost-effectively manage your shipment. For example, a combination of air and sea modes of transport will not only save your time and money but also allow you to ship art to any part of the world.
In case you don't know which mode of transport is the best for your particular situation, contact our art shipping company without hesitation. At Fine Art Shippers, we are always ready to provide you with the best transportation solution ever!