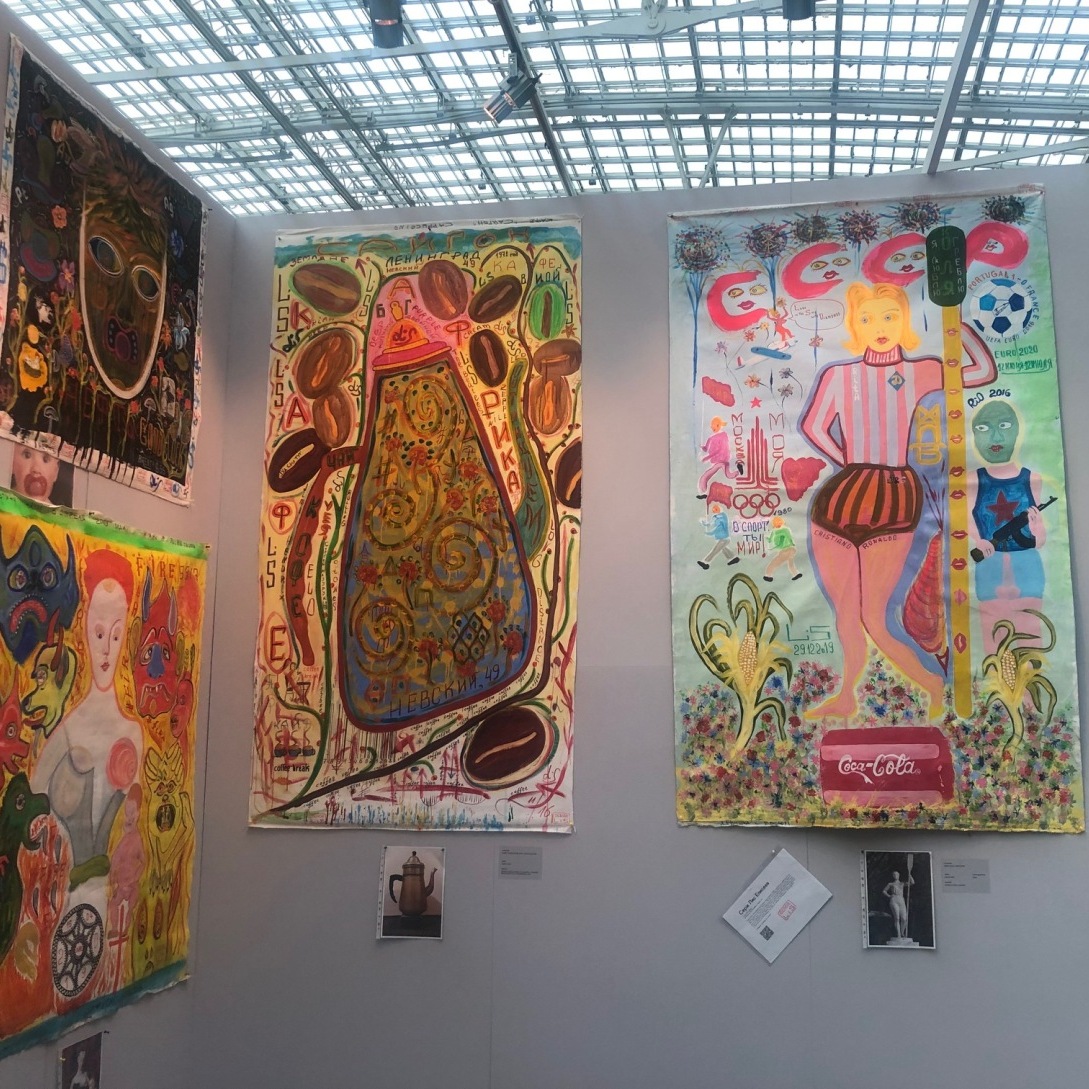 This past February, Fine Art Shippers had a memorable experience visiting the amazing Art Russia Fair that was held in the historical building of Gostiny Dvor in Moscow. Four days celebrating contemporary art, 80 gallery and artist booths, approximately 20,000 visitors, 40 speakers – it was a truly fabulous event full of arts and culture. Among the exhibitors were many noteworthy Russian artists, including Evgeniya Maltseva, Larisa Gerasimchuk, Konstantin Fomin, Alexey Kanis, and Alexander Zastavskiy. We also had the pleasure of meeting Serge Lis Eliseev, a very talented Russian artist whose art presentation at the fair was one of the best.
Serge Lis Eliseev & His Art Presentation at Art Russia Fair
Serge Lis Eliseev (b. 1954) is a self-taught and self-represented artist based in Saint Petersburg, Russia. Before forging his way in art, he tried himself in different professions. Serge Lis Eliseev was a chemist engineer, a karate instructor, a musician, and a driver, but his true passion has always been art. He started as a photographer, experimented with coloring black-and-white prints, and finally found himself in painting. Today, Serge Lis Eliseev mainly works with oils, using his life experience as an inspiration and the Internet as an endless source of information and techniques. His original paintings have been exhibited at a range of exhibitions and fairs, and they are in many private collections worldwide.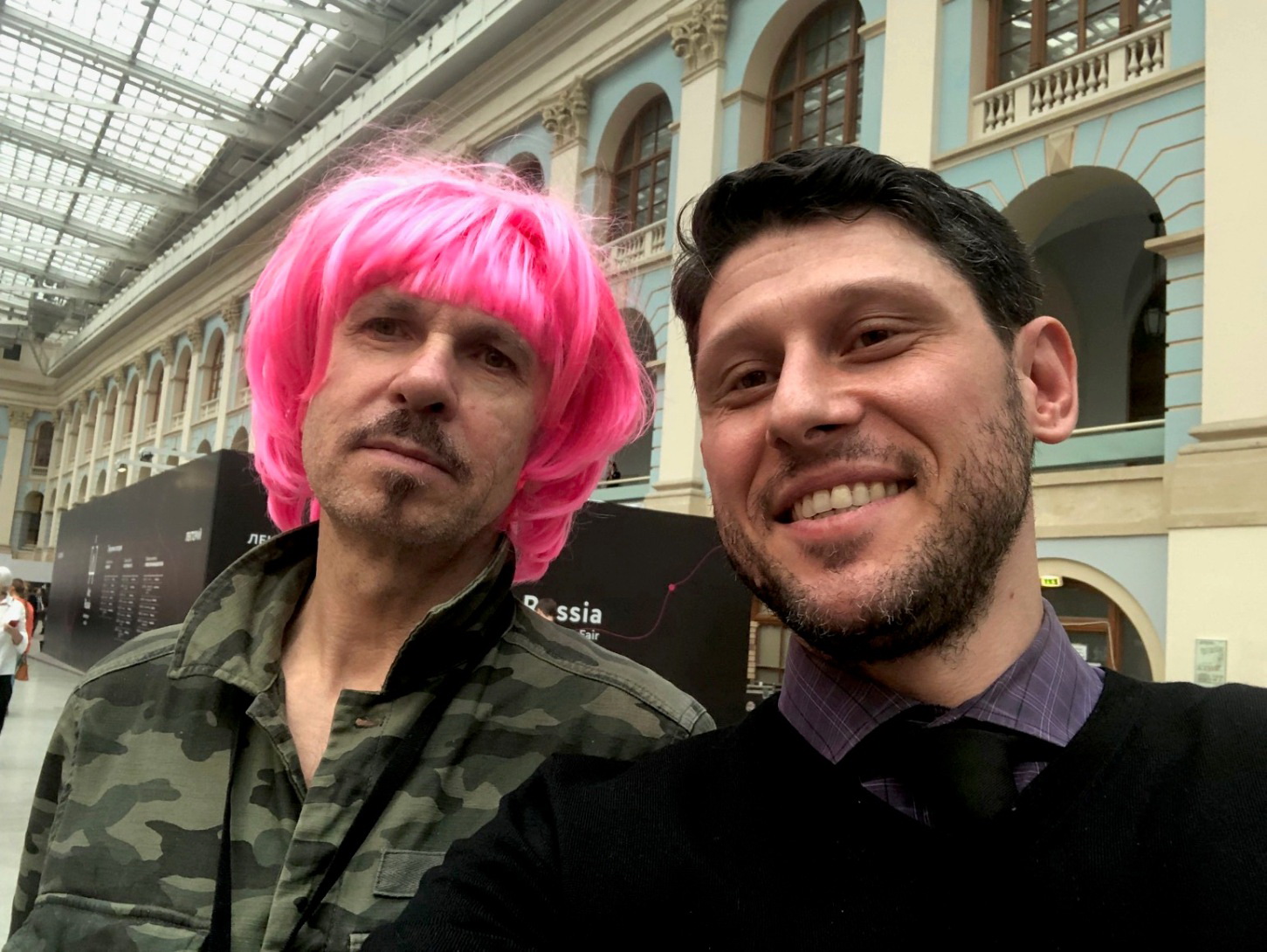 Serge Lis Eliseev has a very interesting style that is reminiscent of Jean-Michel Basquiat. His works have much in common with music; they are a result of free improvisation and spontaneous creative process. Filled with freedom and individuality, each piece is part of a larger composition that the artist calls his 'Art orchestra.'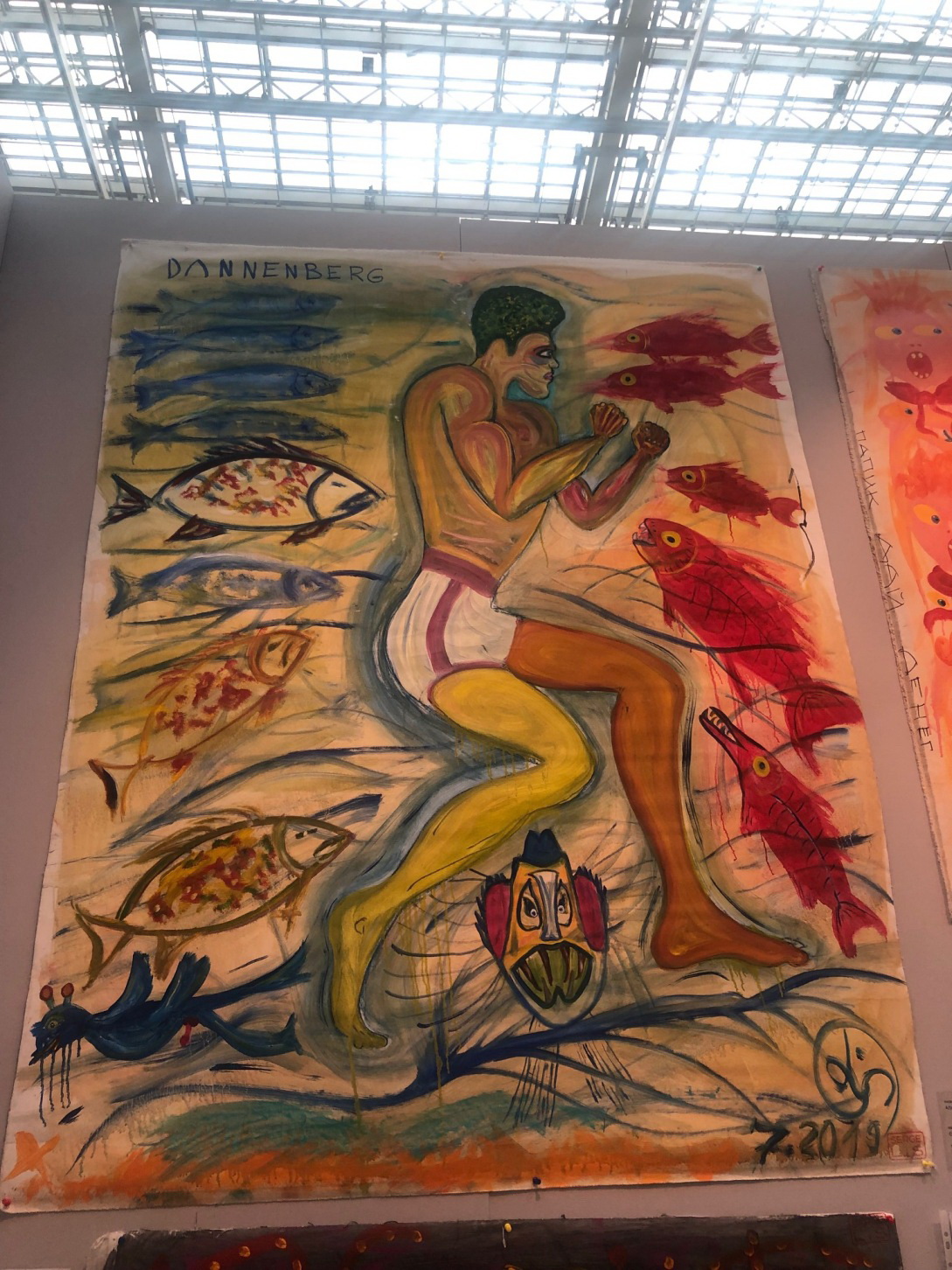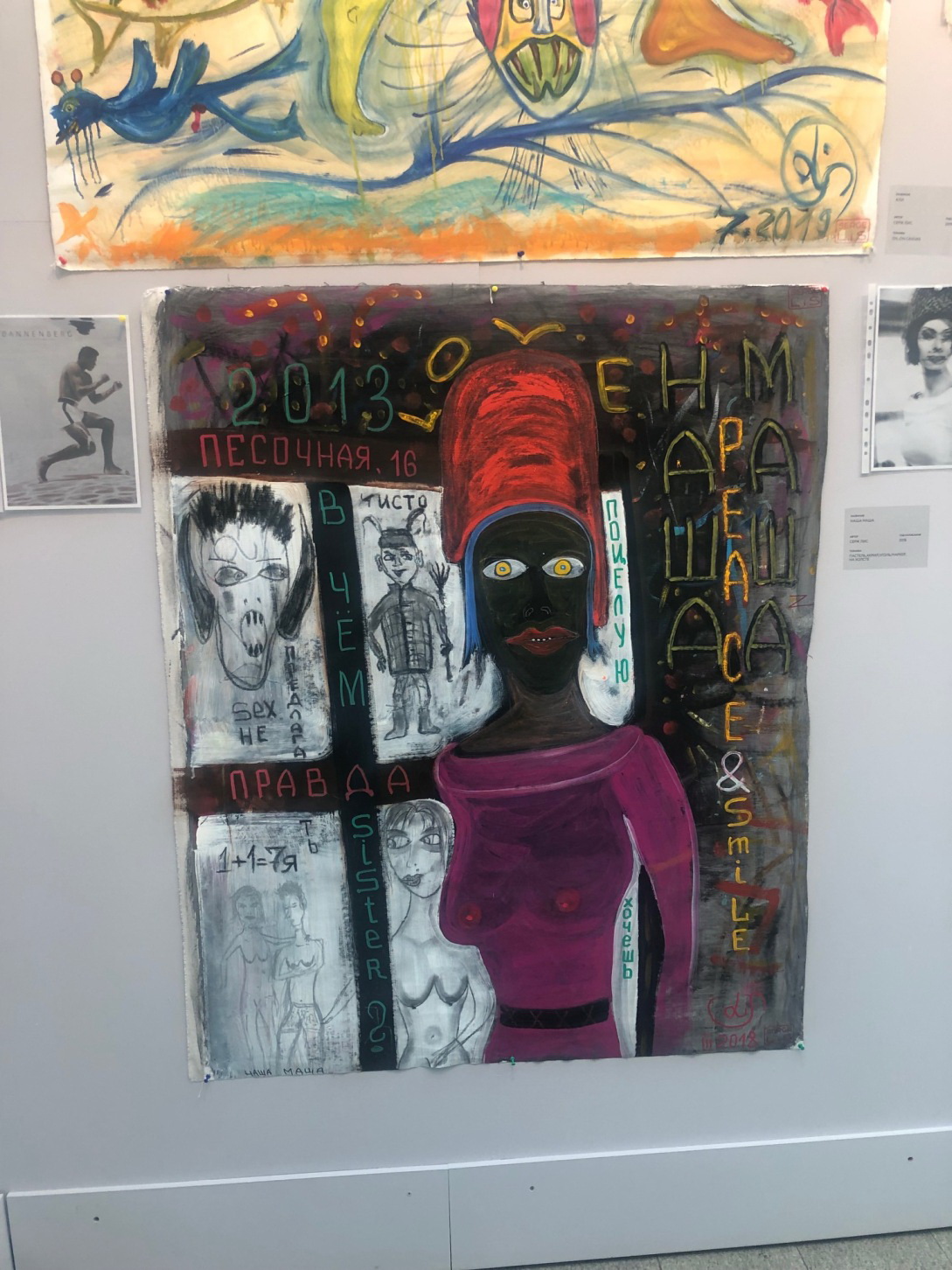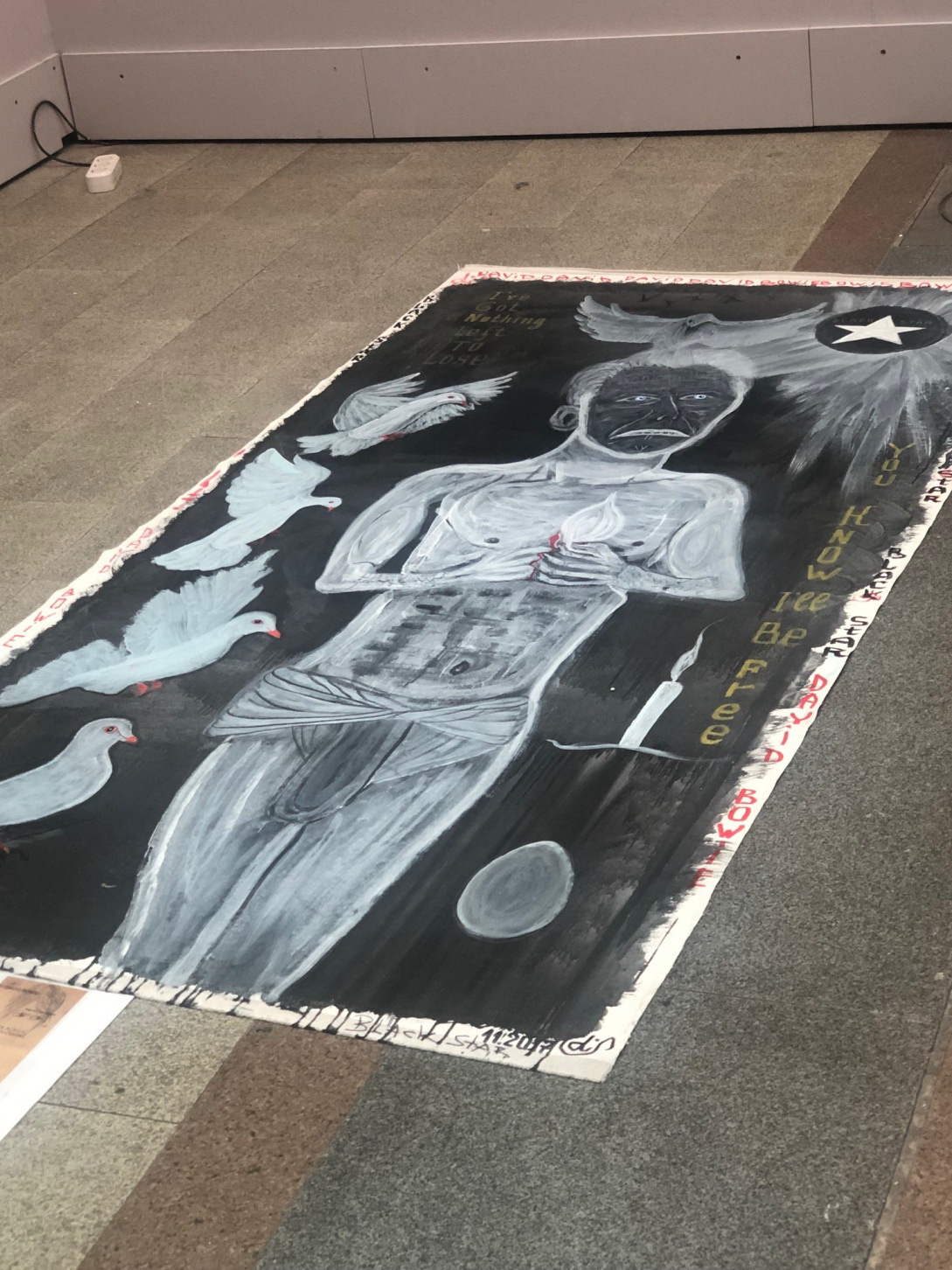 At Fine Art Shippers, we are happy to have met Serge Lis Eliseev and seen his art presentation at Art Russia Fair 2020. We wish this talented artist much success in his career and all his future endeavors!