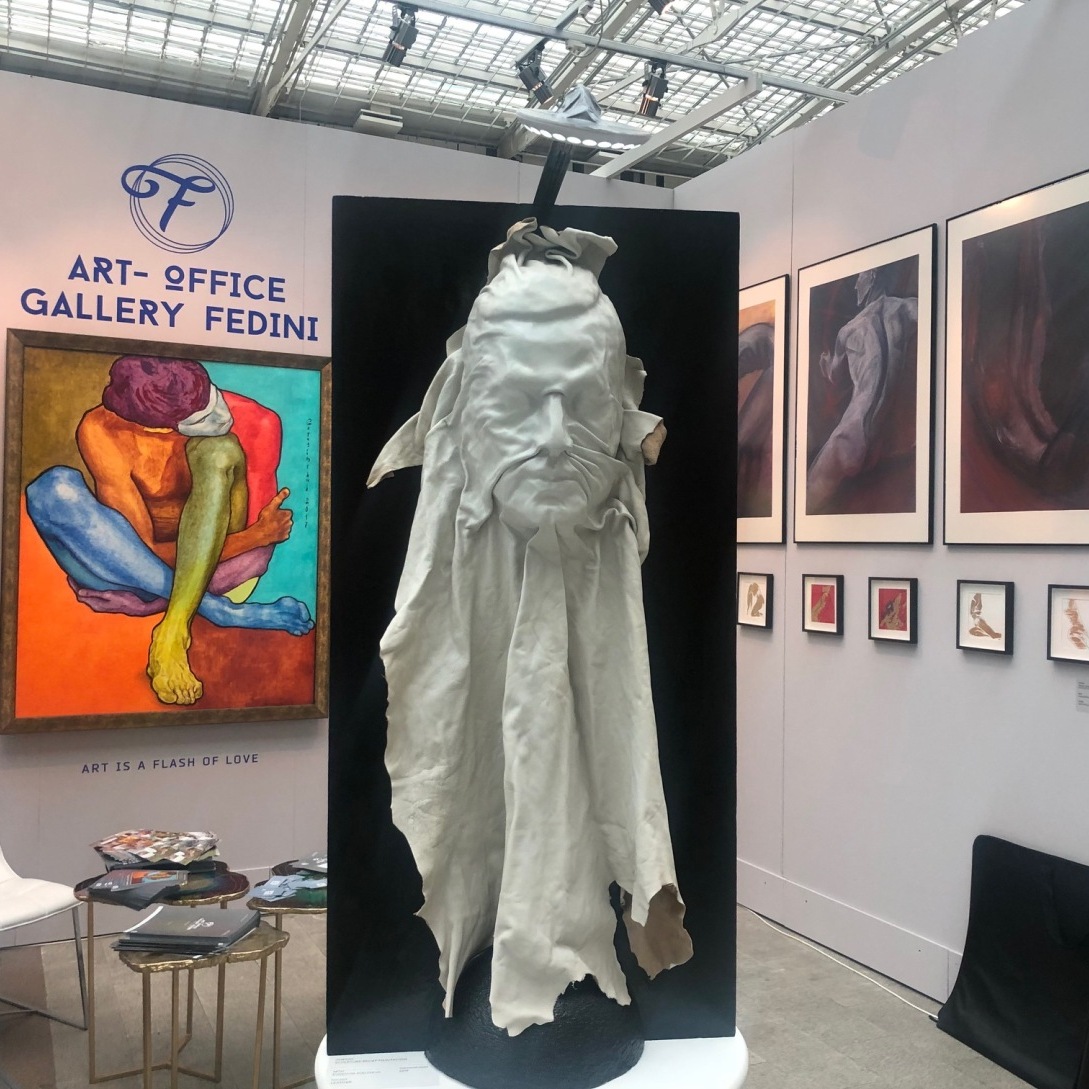 Earlier this year, Fine Art Shippers had the pleasure of visiting the amazing Art Russia Fair in Moscow. This important event was held on February 20-23, at Moscow Gostiny Dvor, one of the most beautiful historical buildings of Russia's capital. Art Russia 2020 was a true celebration of contemporary art, with many prominent galleries and talented artists participating in the show. One of them was the Russian painter and sculptor Evgeniya Maltseva, whose works were presented by Art-Office "Gallery FEDINI."
Art Russia Fair 2020
The international art platform Art-Office "Gallery FEDINI" had a wonderful presentation at Art Russia 2020, featuring works by Konstantin Fomin, Larisa Gerasimchuk, and Evgeniya Maltseva. All three artists attended the show to talk about their work and share their artistic vision. Our team was lucky to meet Evgeniya Maltseva, whose meaningful sculptural works, "Prayer/Ecclesiastes" and "Meditation," were among the highlights of the fair.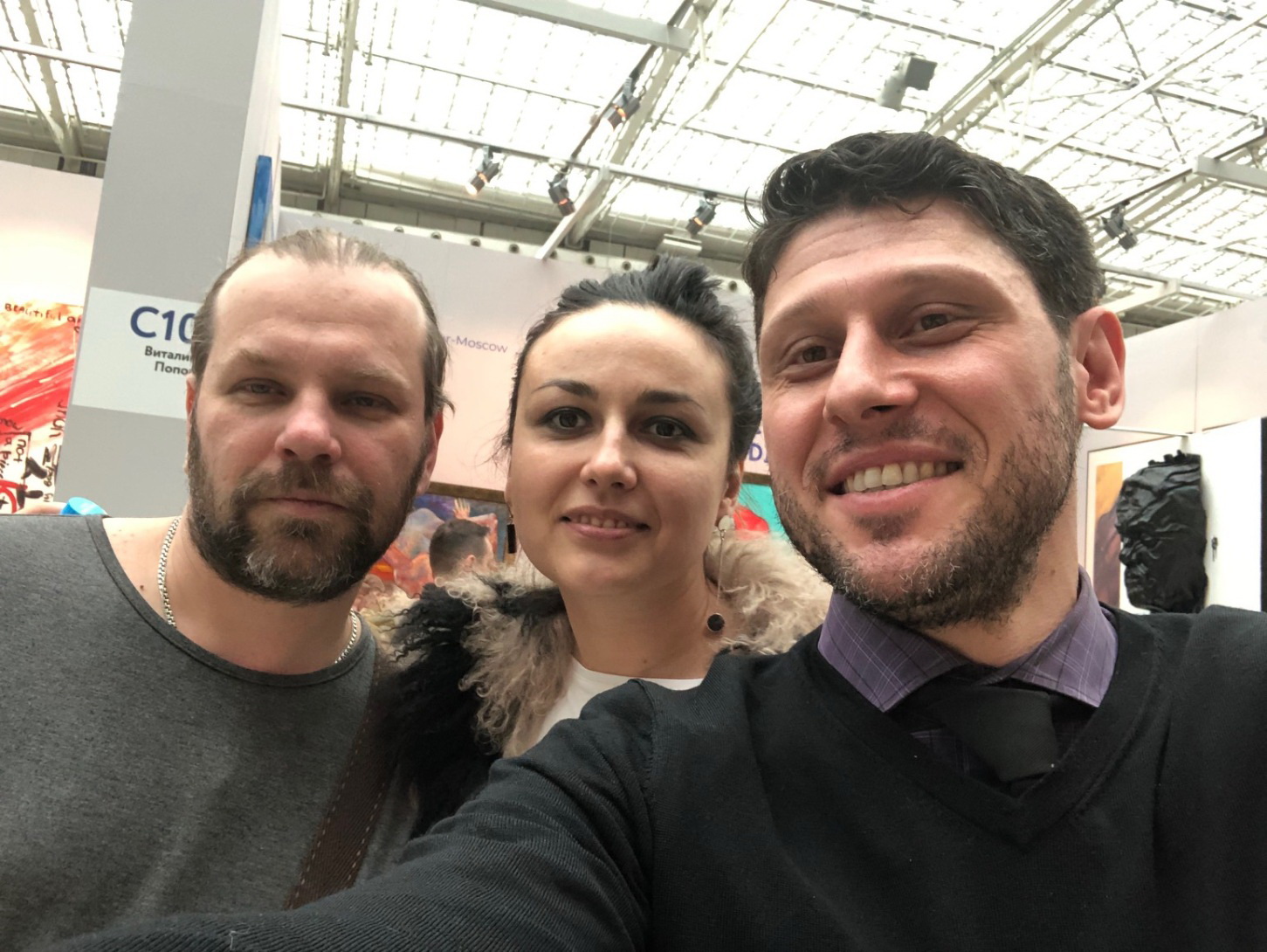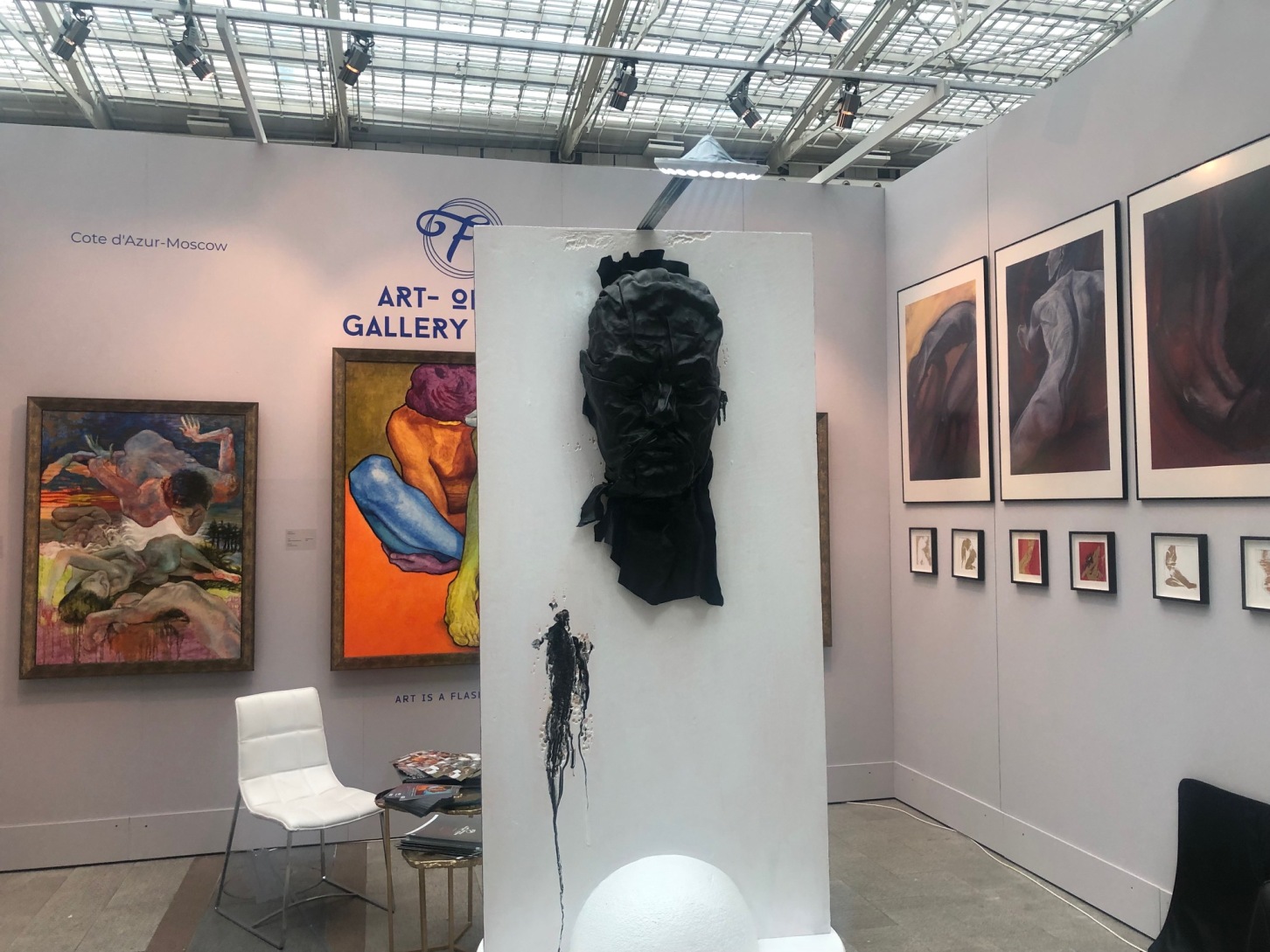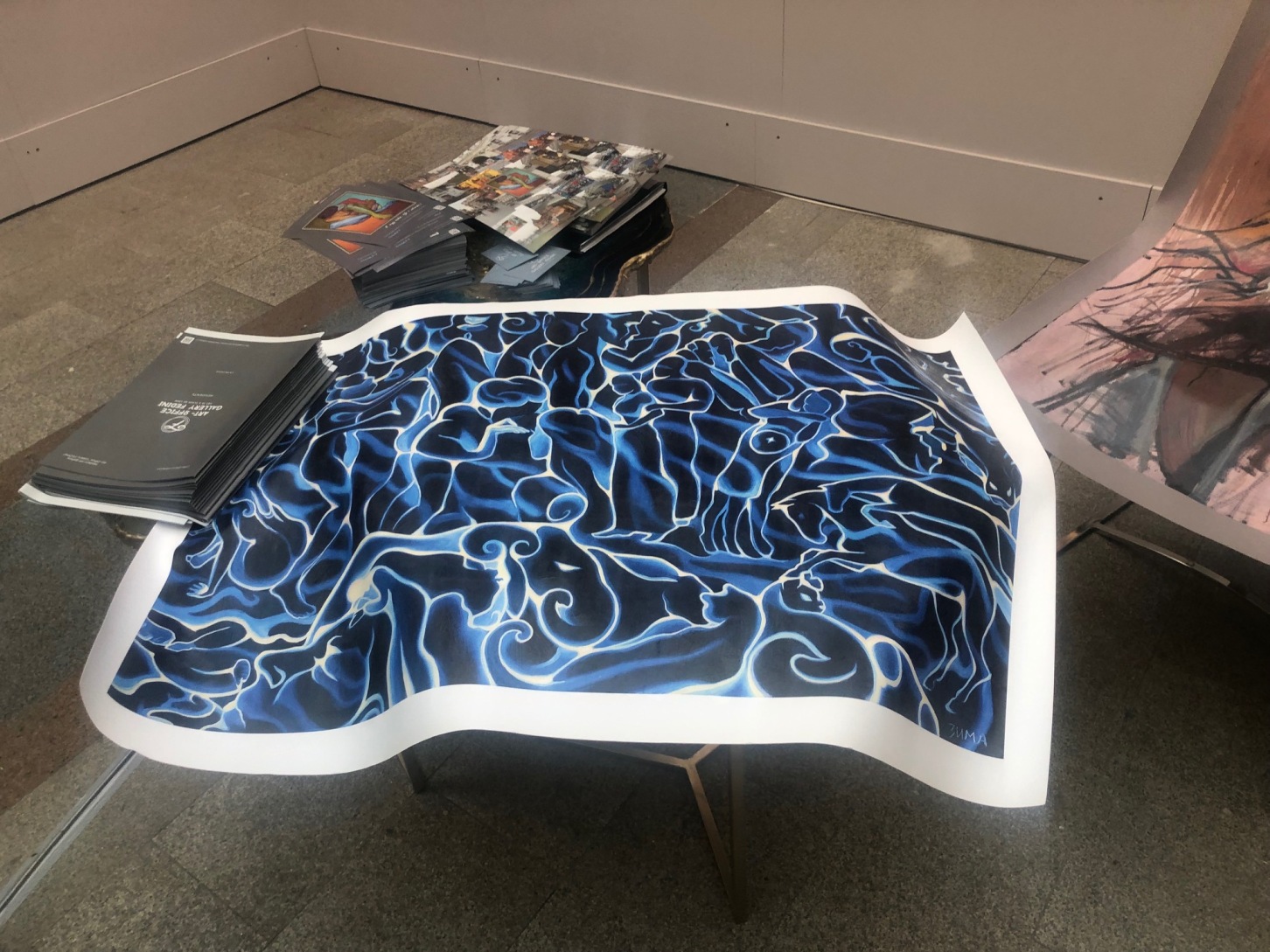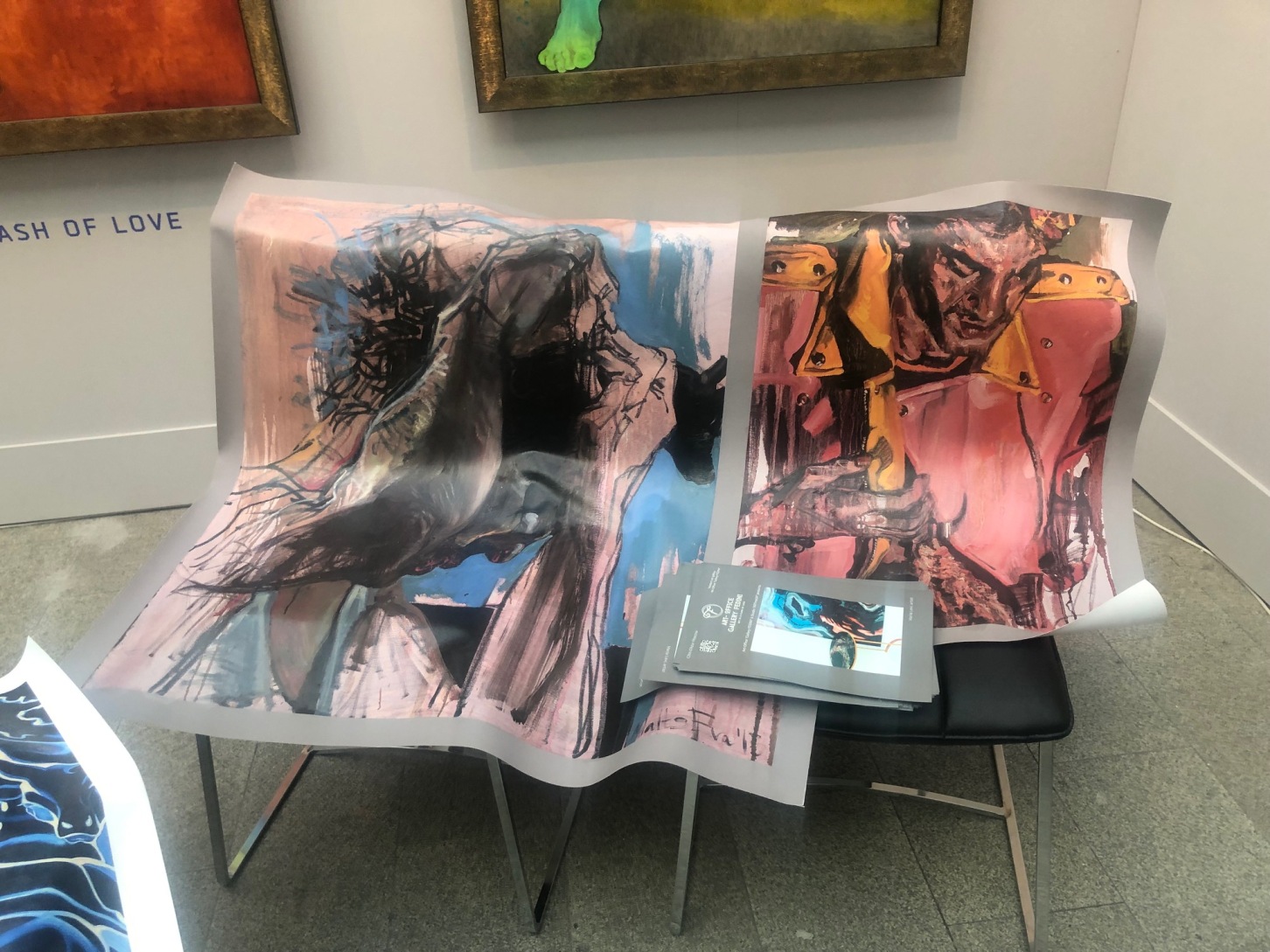 The Moscow-based Surround Art Gallery, which is the first gallery of fine art photography and sculpture in Russia, also had a noteworthy presentation at Art Russia Fair 2020. The gallery brought to the show works by the world-known photographers Aaron Reed and Brad Wilson.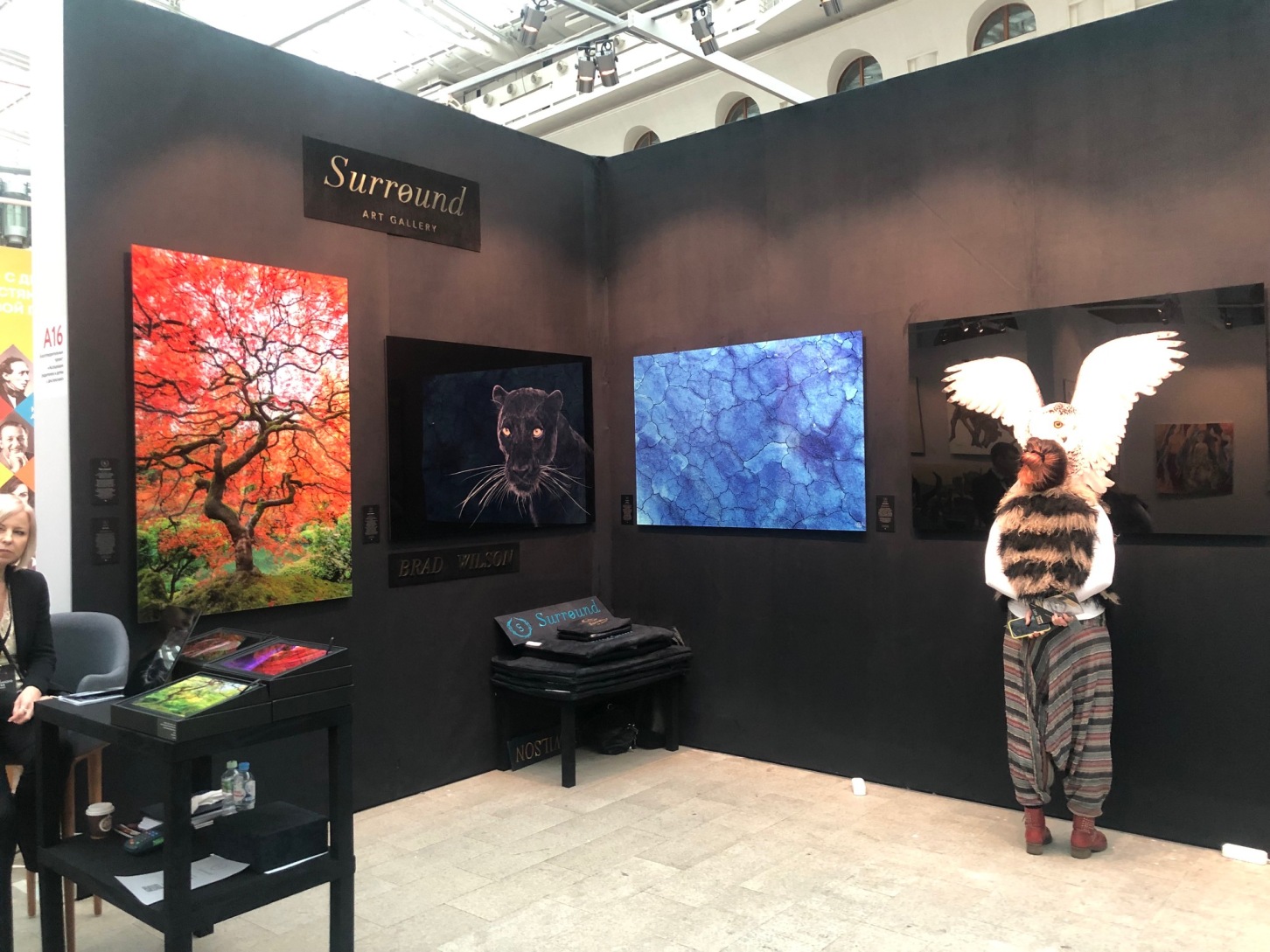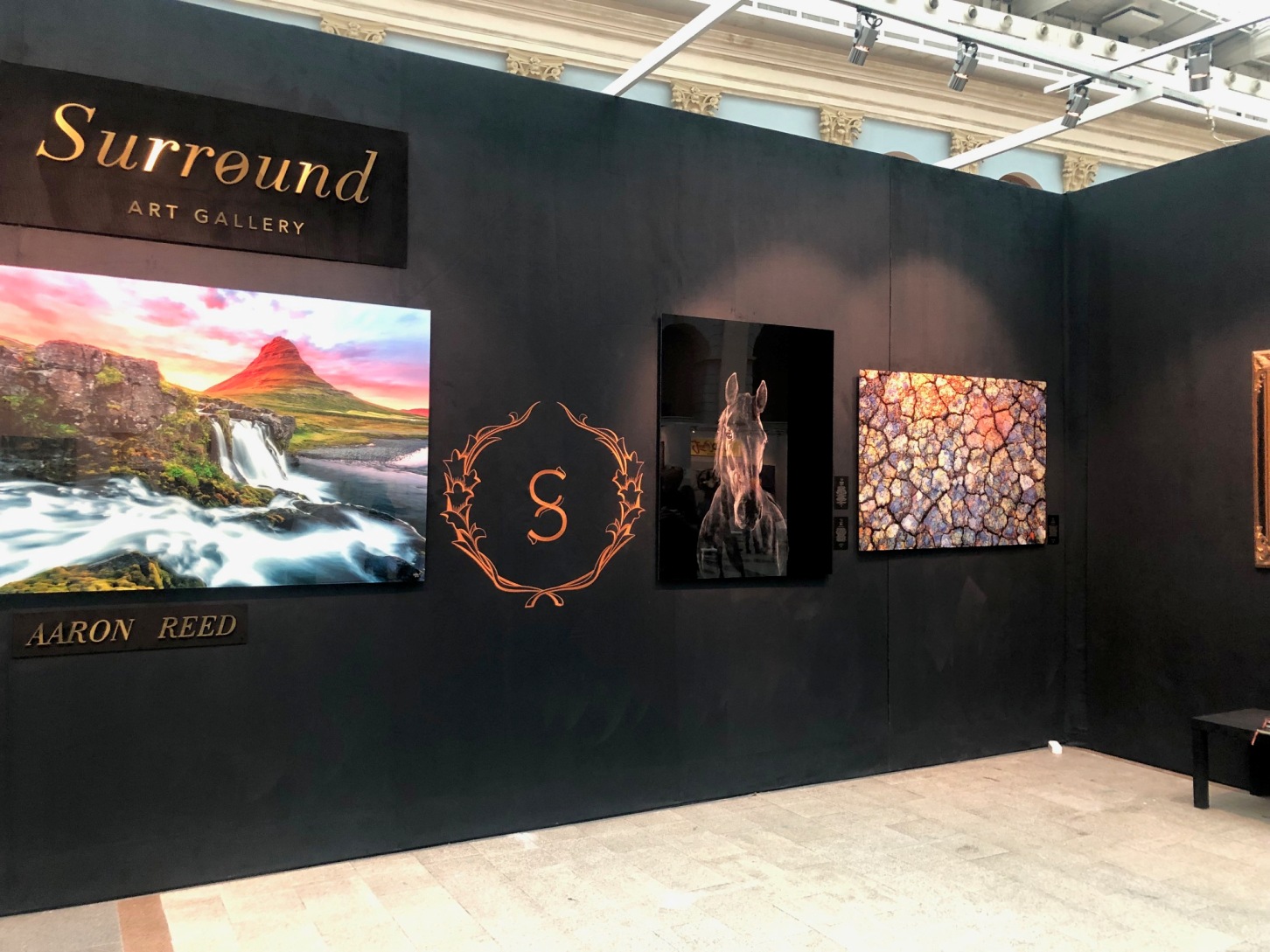 Among other highlights of the fair were beautiful sculptures by Alexey Kanis, a talented Russian artist from Saint Petersburg.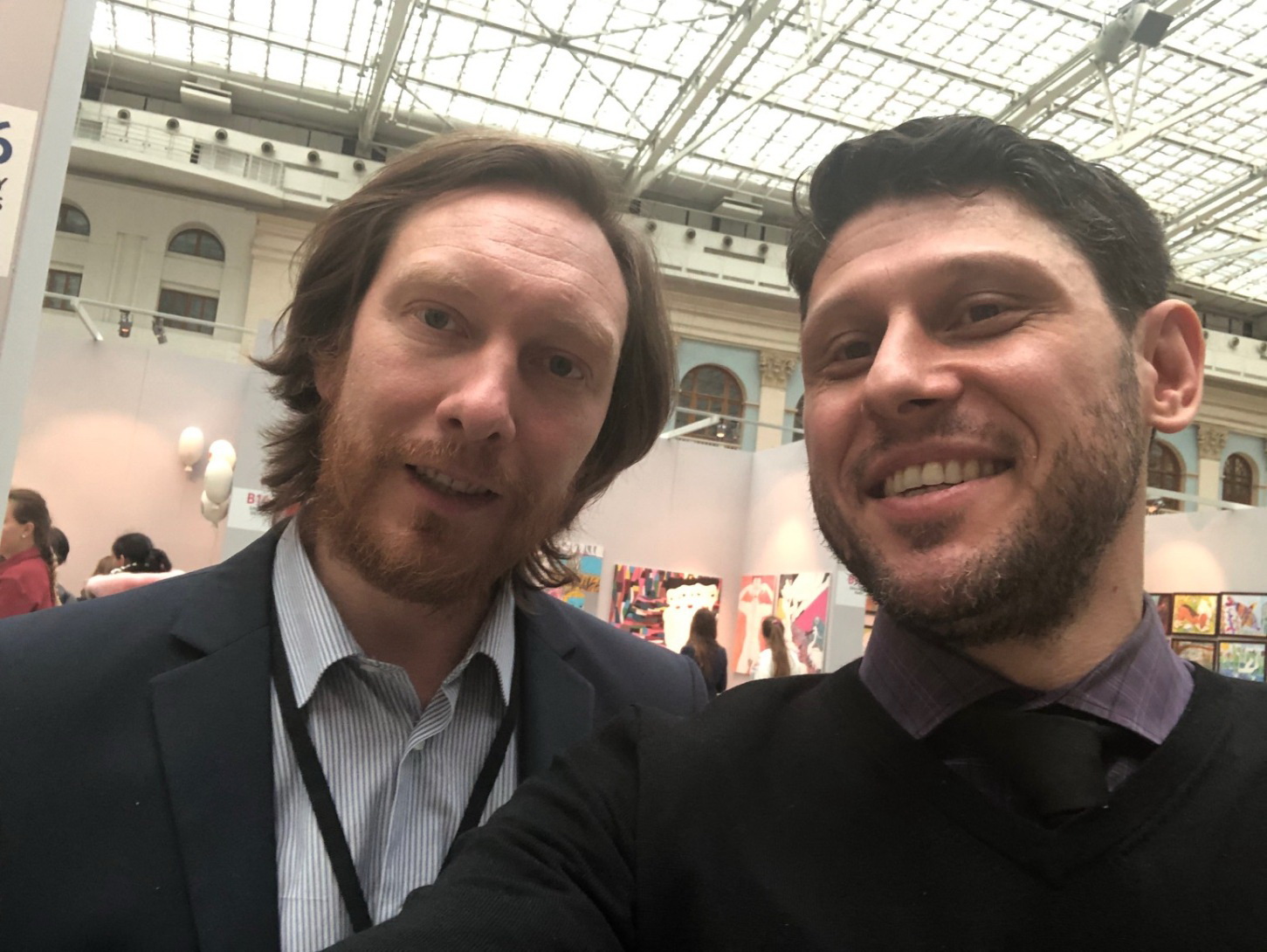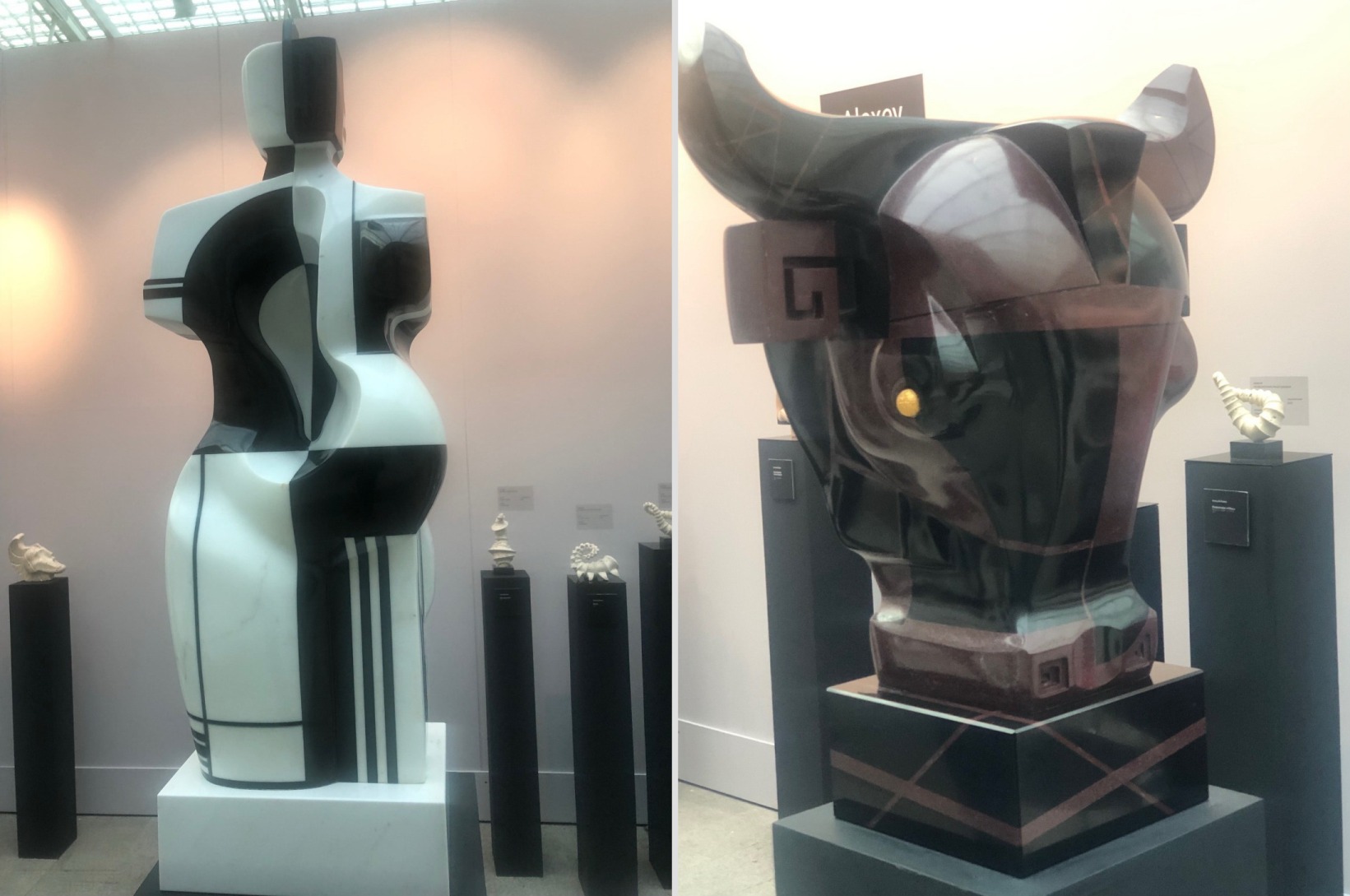 Art Russia 2020 featured a whole range of other amazing artist solo projects, gallery presentations, and art installations that captured our attention and imagination. These particularly include the mind-blowing stainless steel sculpture "Mother" by Weld Queen and original works by the Irish conceptual artist Kevin Abosch, who was represented at the fair by Kate Vass Galerie. Overall, Art Russia was a fantastic event, and we are very thankful for the opportunity to have been part of it as a visitor and art logistics provider.