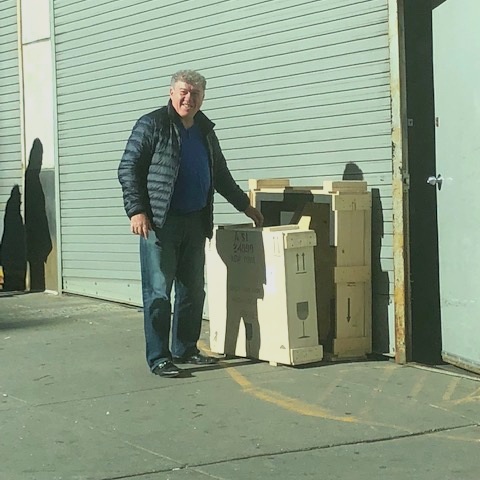 At Fine Art Shippers, we offer a custom pick-up service for art and antiques from any residence or business in the New York metropolitan area. Whatever the location, we will be there on time to transport the items to your home or back to our warehouse where we will properly pack and crate every single piece to ensure that they all will arrive at the destination in perfect condition. We also offer a variety of full-service, white glove art delivery solutions all over the United States and abroad. Just tell us about your needs, and Fine Art Shippers will take care of everything else!
Our art pick-up service is a perfect choice for both serious collectors and connoisseurs purchasing paintings, sculptures, and other artworks from auctions. We have extensive experience in providing the art community with comprehensive auction shipping services both nationally and internationally. Moreover, at Fine Art Shippers, we do not have any size or weight limitations when it comes to picking up and delivering fine art and can handle even the most complicated shipping task. Our clients entrust us to ship even valuable Old Master paintings and large antique sculptures that should be transported in special wooden crates.
It is also worth noting that Fine Art Shippers can pick up art from absolutely any auction house in the New York metropolitan area and beyond. For example, we frequently pick up merchandise from Sotheby's, Christie's, Doyle, Phillips, Bonhams, Shapiro Auctions, Roland Auctions NY, Bruun Rasmussen, and other auction houses known for selling fine art and antiques of the highest quality. In the photos, you can see the process of picking up works of art from Sotheby's New York for one of our clients.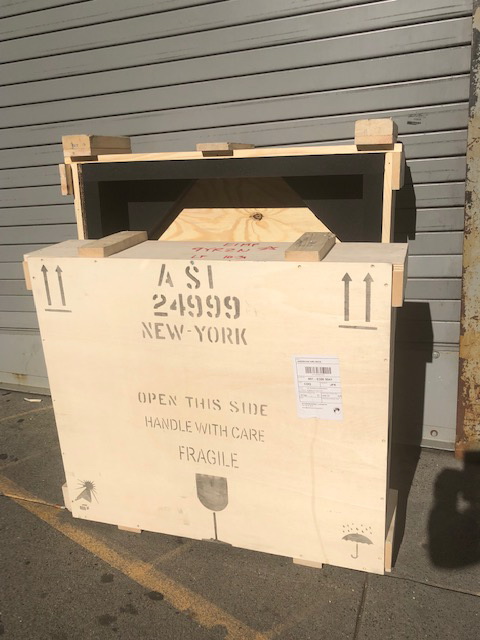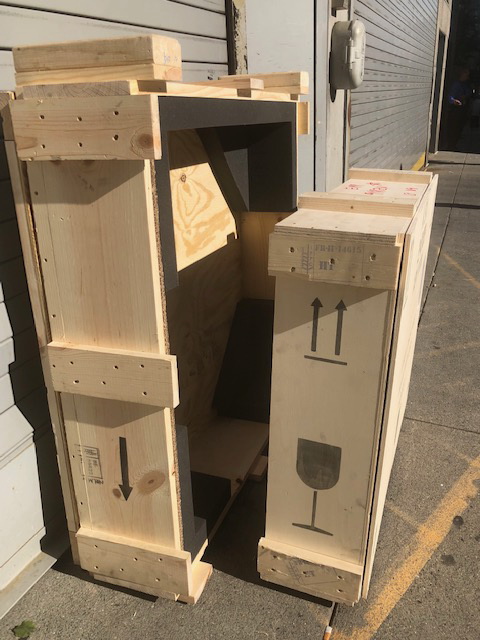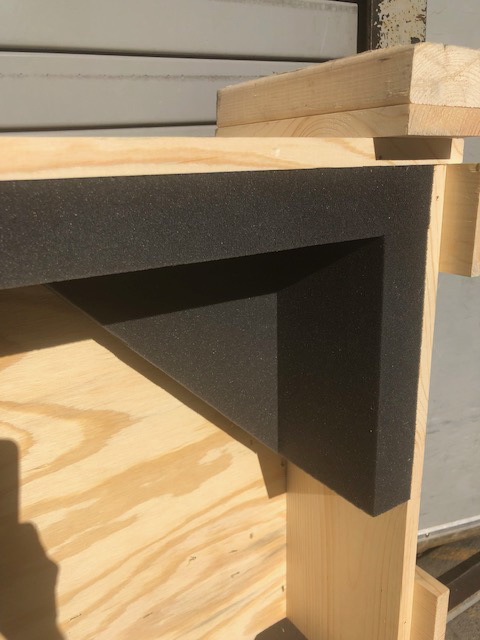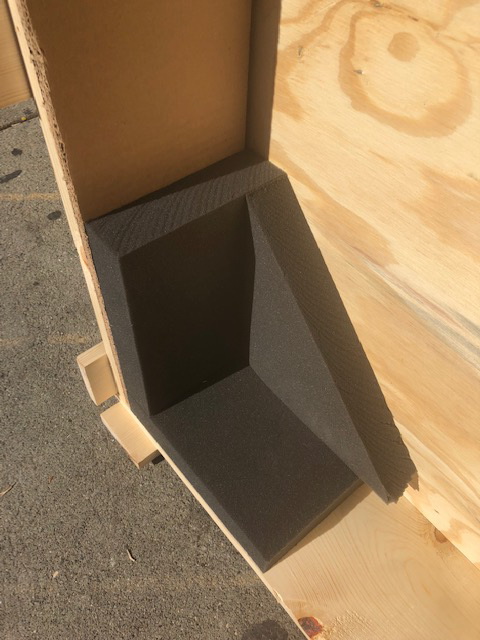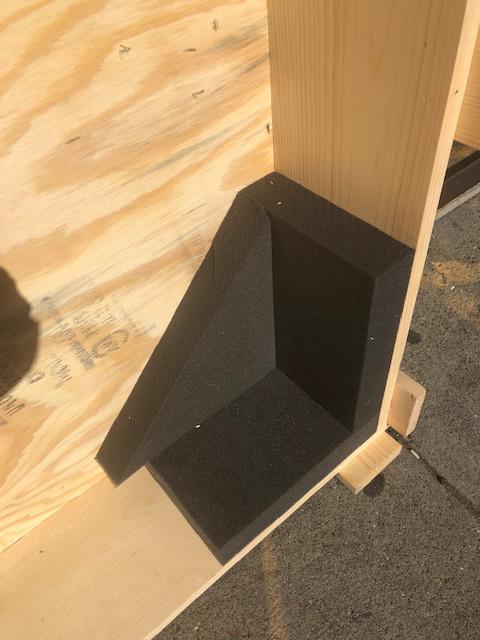 As it is seen in the photos, at Fine Art Shippers, we not only provide a professional art pick-up service but also do our best to ensure that the transported items are properly protected in transit. Our team has long been known for building durable wooden crates for art and antiques of any kind, and we are very proud that our company is considered one of the best crate manufacturers in the region.
Finally, our art pick-up service is very reasonably priced to meet any need and budget. Besides, we offer free shipping quotes, so you can easily find out the cost of your shipment in advance. Please do not hesitate to contact Fine Art Shippers with any questions you have! We are always ready to help!