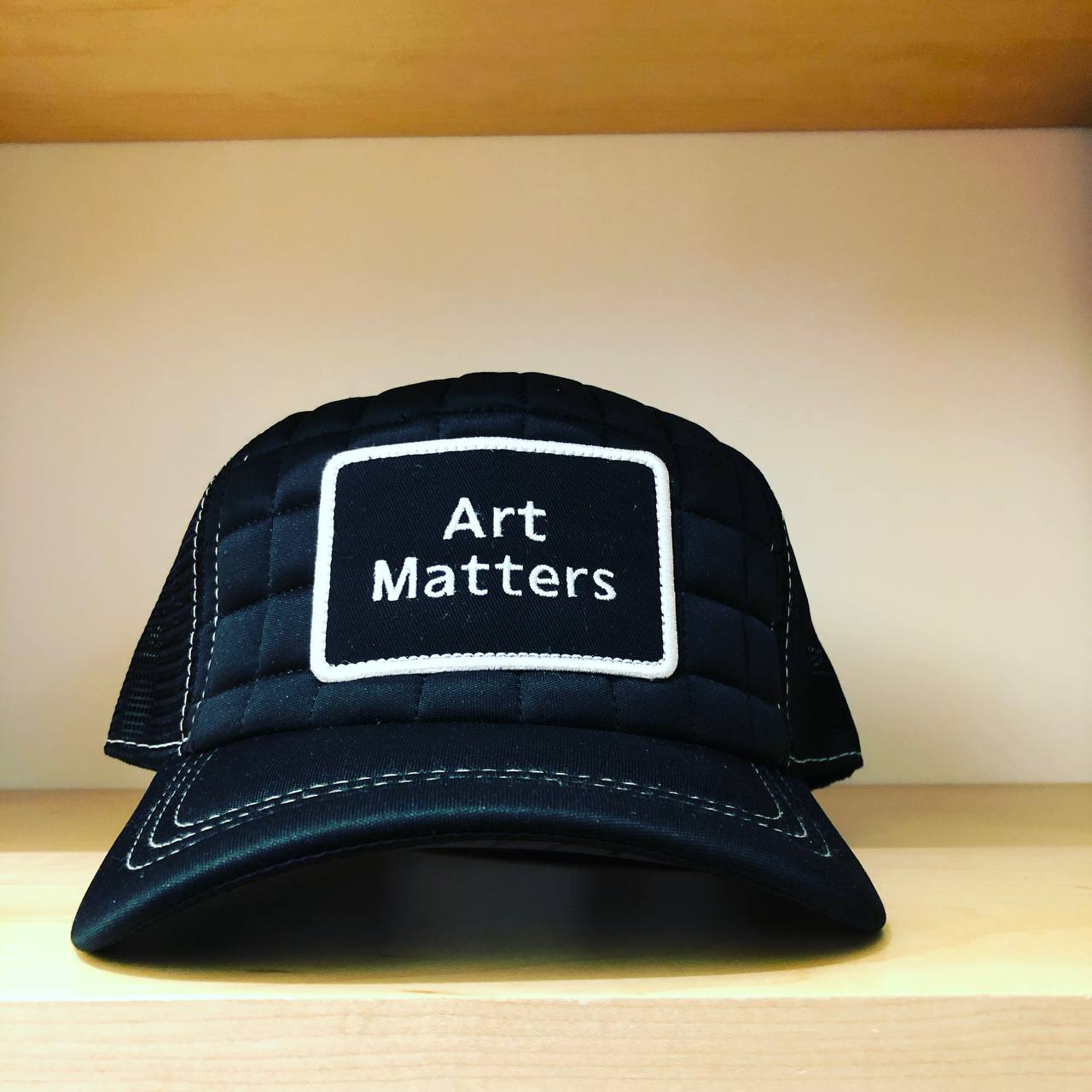 The United States shares about 43% of the global art market value, which makes the country a hotspot for top-tier artists, galleries, auction houses, dealers, and collectors. That's also why art pick-up and delivery service is so valued here. We have been operating in the business for more than 27 years at Fine Art Shippers, and we know the influence of quality services on the market. Why is it still so important, and how does it show us the shift in people's mindsets over the years? Let's look at it from our perspective.
The Rising Value of Art Pick-Up and Delivery Service in the US
As a logistics company, we directly feel the fluctuations in the art market and continue to do our services no matter what. The safety of items is the highest priority for every handler, as it is probably the only thing that leads to true success and a sense of accomplishment. People often neglect the safety measures and forget about them either due to some common myths or personal misinterpretations. Fortunately, professional movers come to help and offer art pick-up and delivery service, which is a true safe bet for the majority of people.
Transportation is an indispensable part of the global art industry. Auction buyers win bids, museums relocate collections, and artists wait for their turn to pack and ship their canvases or sculptures to an upcoming fair – all these are examples of a strong tie between different business entities. If you think about it for a moment, you will come to the conclusion that it is a world where everyone and everything is closely interconnected and exist in interdependence. Simple as it may sound, service quality is the parameter that still means the most in it.
Even if the industry completely shifts to the full-fledged smart shipping system, little will change unless people invest in proper education and training. According to the statistics, 60% percent of all artwork damages are caused by bad packaging, which is why we need more experienced people who passionately love art and their job. Considering that art is one of the most popular investments in the future, art pick-up and delivery service will hardly lose its relevance in the days to come.
By providing our services to more people, our company makes a difference, which step by step transforms US art logistics into a safer place with higher standards and better regulation. And we will be happy to offer our assistance to you should the need arise.