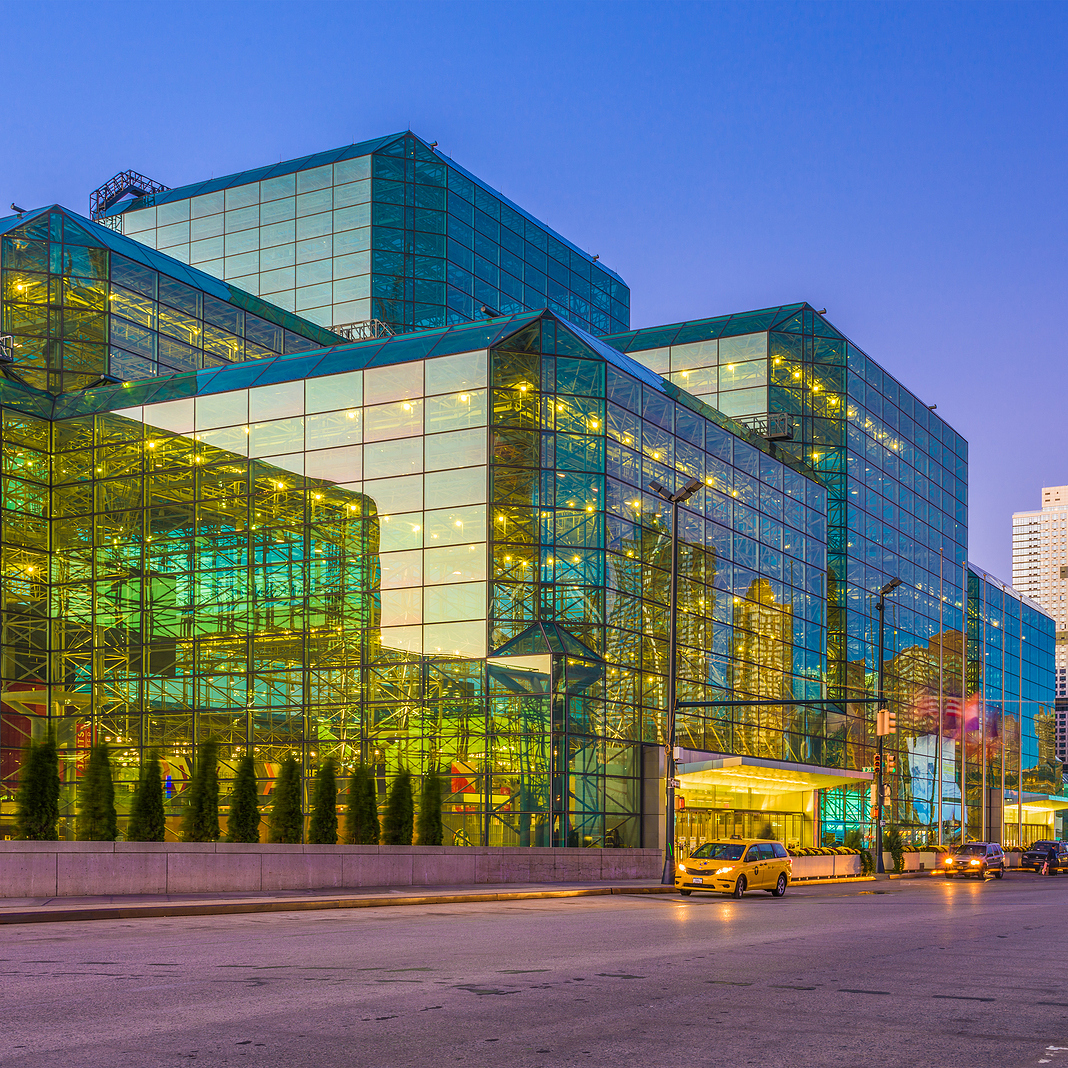 On September 9-11, The Armory Show will return to the Javits Center in New York to present its 2022 edition, with the VIP preview day on September 8. This year, one of the most important art fairs in the US will feature 240 leading galleries from more than 30 countries. On top of that, visitors will be able to enjoy the fruits of cooperation between the show and The Kitchen, the famous art center and venue in the Big Apple. And, of course, we shouldn't forget about Platform, a space dedicated to large-scale installations and site-specific works that will be united under the topic of Monumental Change.
Given the overwhelming logistics needs connected with the event, Fine Art Shippers will be able to deliver artworks of any type, size, and value to/from The Armory Show 2022. With extensive experience in art handling and cooperation with different art fairs across the country, our team will be glad to help you with the transportation of your previous works of art in both ways. To request our services, please get a free shipping quote or email us at info@fineartshippers.com. We look forward to hearing from you!
A Note on The Armory Show 2022
The curatorial initiatives of this year's event are led by Tobias Ostrander, Carla Acevedo-Yates, and Mari Carmen Ramírez. Together, they will bring a unified Latin American and Latinx perspective to the fair's sections. It is the first time when The Armory Show brings together three curators working in similar areas of curatorial practice.
The fair's first edition took place in the rooms of the Gramercy Hotel in 1994. Since then, it has become an annual must-visit destination for art lovers from the whole world. According to organizers, the show attracts up to 65,000 visitors every year, which makes it one of the most influential events in New York City.
How Can You Benefit from Our Services?
Fine Art Shippers has been providing art handling services for art fairs for many years. From packing and insuring to storing and installing, our company can complete logistics tasks of any complexity. If you need assistance with the transportation of artworks to/from The Armory Show, we will be happy to accompany you from A to Z. Don't hesitate and contact us now to join our upcoming art shuttle!