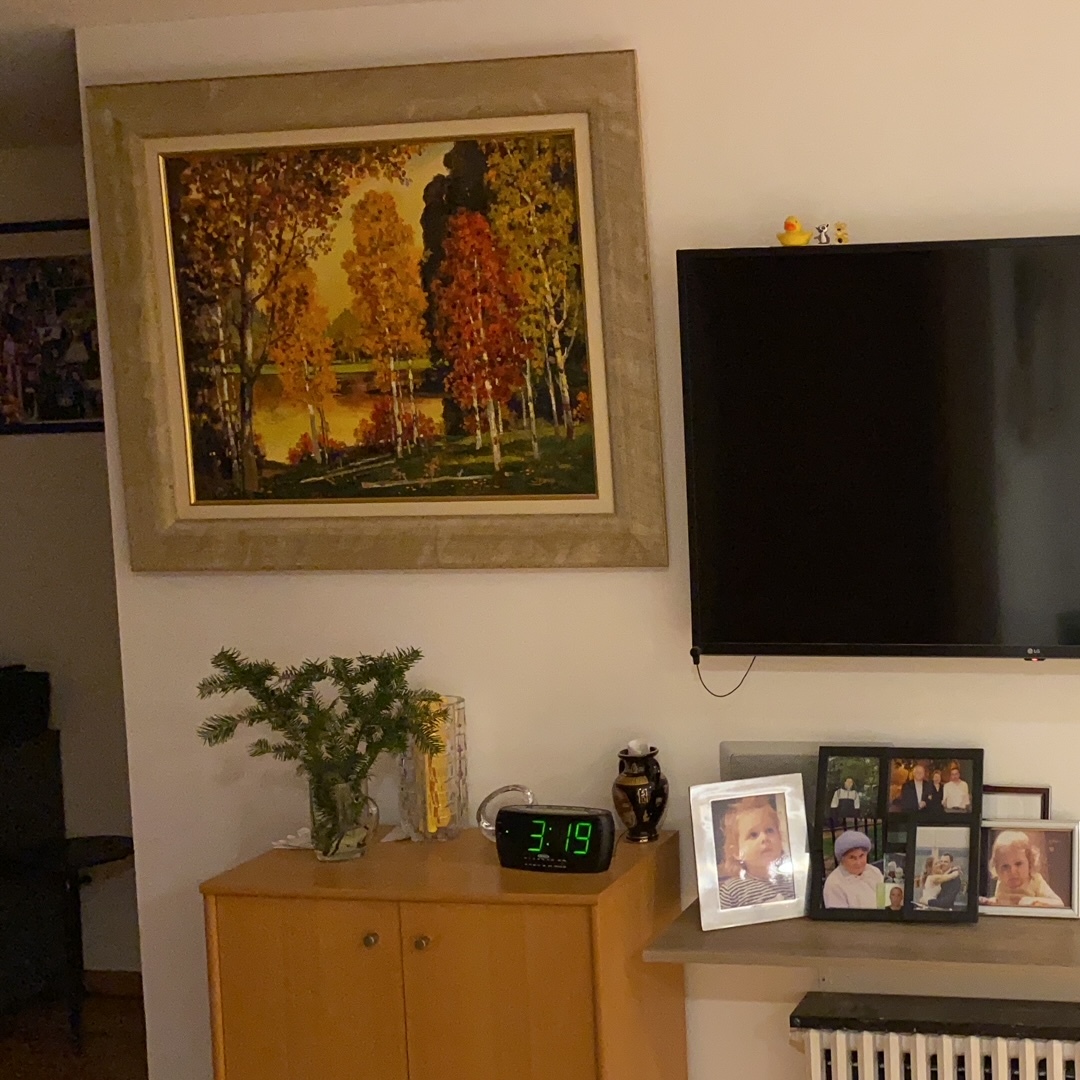 Fine Art Shippers has been providing art installation services in New York for more than 20 years. Over this time, we have established relationships with some of the most prestigious art galleries, institutions, auction houses, art schools, and also private collectors, helping them bring their art projects to life. What makes our company stand out from many others is our team that is composed of dedicated experts who are always looking beyond the obvious solution to find the most appealing, safe, and secure way to install and display art pieces. This means that whatever type of art installations you need, you can expect the highest level of reliability, creativity, and professionalism from Fine Art Shippers.
Art Installations in NYC Apartments
Art installations in NYC apartments are an integral part of our job. We know all the ins and outs of this complex process and can help you install any piece of art in any space. These include contemporary photographs, Old Master and modern paintings, outsider art, 3D wall art, tapestry panels, antique mirrors, and a whole range of other items of any size and shape. Installing art is a delicate job, but we are here to do it for you swiftly and effectively.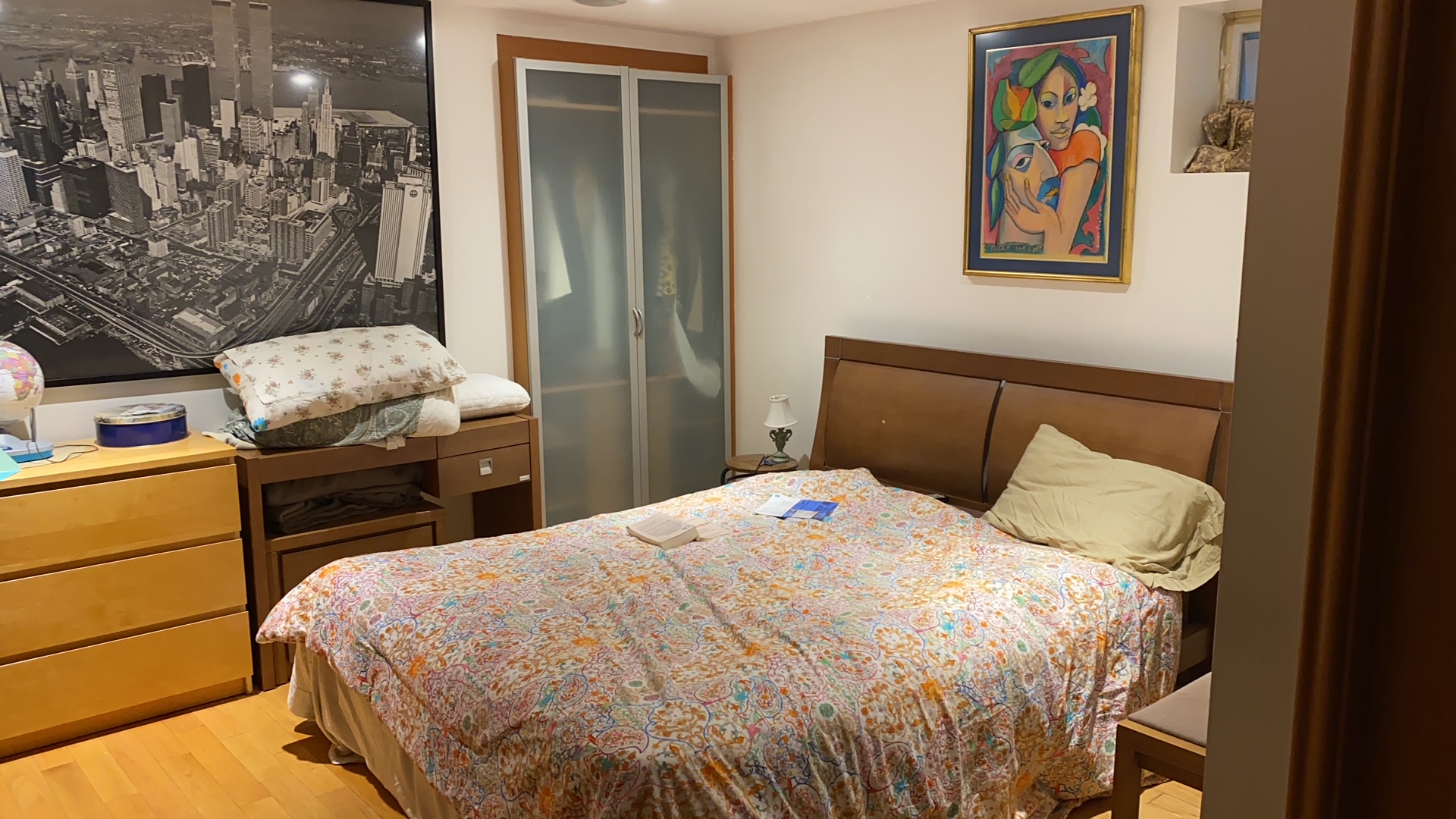 At Fine Art Shippers, we know all the installation techniques and have extensive experience with every type of art in every space. Our expertise, paired with deep knowledge of the subject, ensures that we will understand any of your art installation and placement needs. We will come to your home with all the necessary tools and install everything from museum-quality paintings and valuable fine art prints to your treasured family photographs.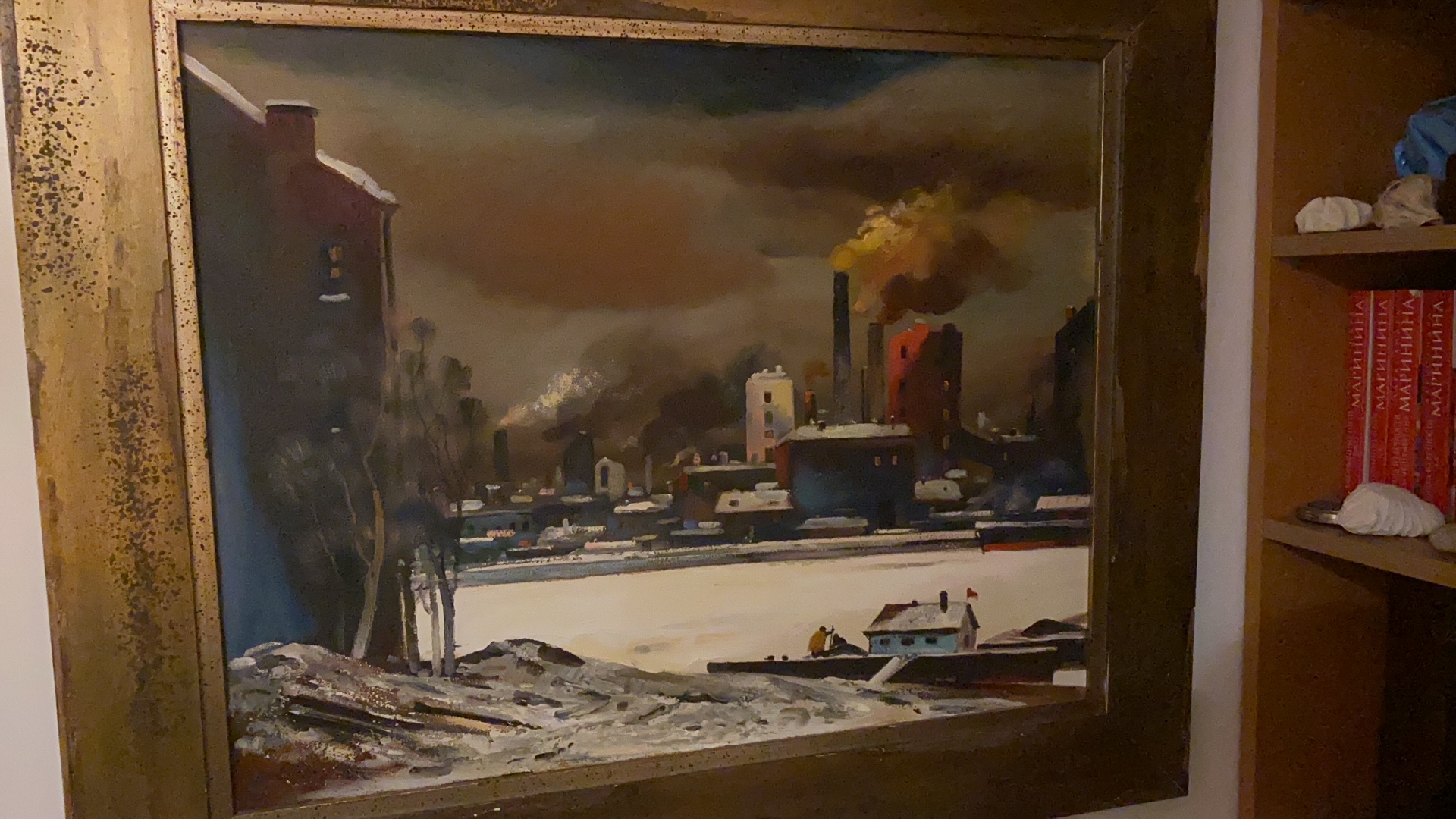 All types of art installations in private homes and offices are possible with Fine Art Shippers! Feel free to contact our team to know how we can help you!