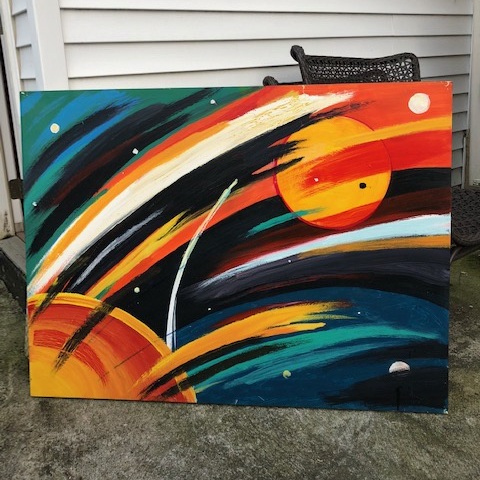 Fine Art Shippers offers many different art handling and art logistics services. We move fine art locally and across the United States. We pack artworks and build museum-quality custom wooden crates. We offer art storage, art insurance, art installation, and many other services to meet any need of our clients. Besides, as professional fine arts shippers, we operate globally, shipping art and antiques from the United States to the United Kingdom, France, Russia, China, Australia, and other countries worldwide. One more essential service that we offer is white glove art pick-up and delivery, or as it is also known art courier service.
Art Courier Service
Whether it comes to a single painting you need to move within NYC or multiple artworks heading to another part of the country, to have a reliable art courier service, which guarantees safe and insured handling, moving, and delivery, is of paramount importance. At Fine Art Shippers, we are happy to offer a complete range of white glove art pick-up and art delivery services both nationally and internationally. We can come to any location, properly pack and crate the items, and deliver them to the intended destination in the safest and fastest way possible. Moreover, we can handle any fine art moving task, no matter how big or small. For example, not so long ago, Fine Art Shippers had the pleasure of delivering an entire collection of paintings by two amazing contemporary artists: Peter Keil and Mikhail Zvyagin.
Peter Keil & Mikhail Zvyagin
Peter Keil (b. 1942) is a German sculptor and painter, whose works are incredibly popular due to the artist's impressive choice of colors and dynamic shapes. His distinctive Neo-Expressionist paintings are in many private, corporate, and public collections worldwide. Mikhail Zvyagin (b. 1931) is a Russian-born artist living in New York. Throughout his long artistic career, Zvyagin has shown himself in almost all genres of painting, from landscape to still life to portrait. He is also a talented sculptor whose works are installed all over the globe. Keil and Zvyagin are very different artists, with different backgrounds and styles, but both of them are amazing.
At Fine Art Shippers, we had a great time packing, moving, and delivering paintings by Keil and Zvyagin to a private home. The collection of artworks was indeed impressive, with many valuable pieces, some of which you can see in the photos.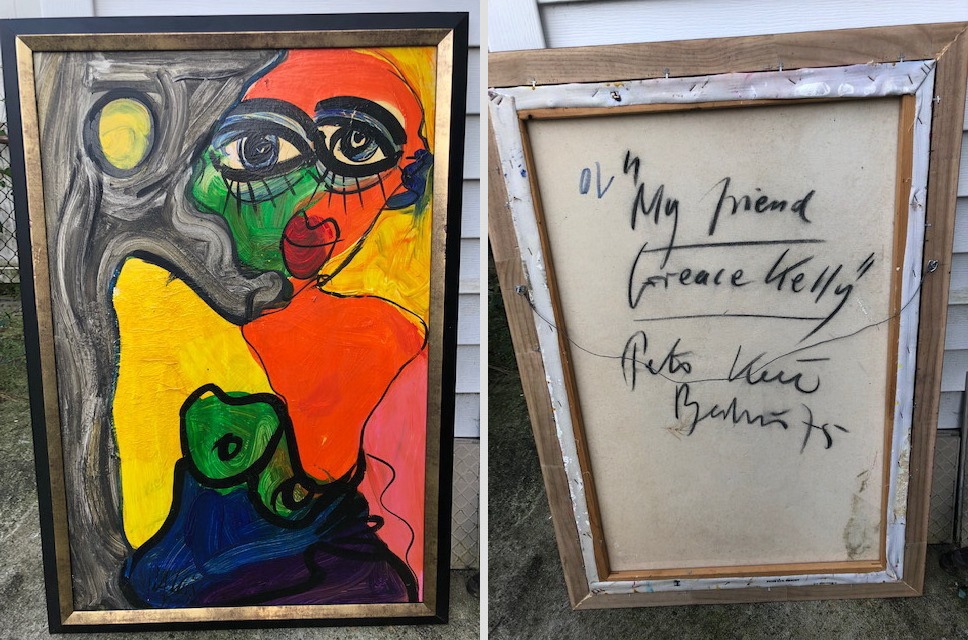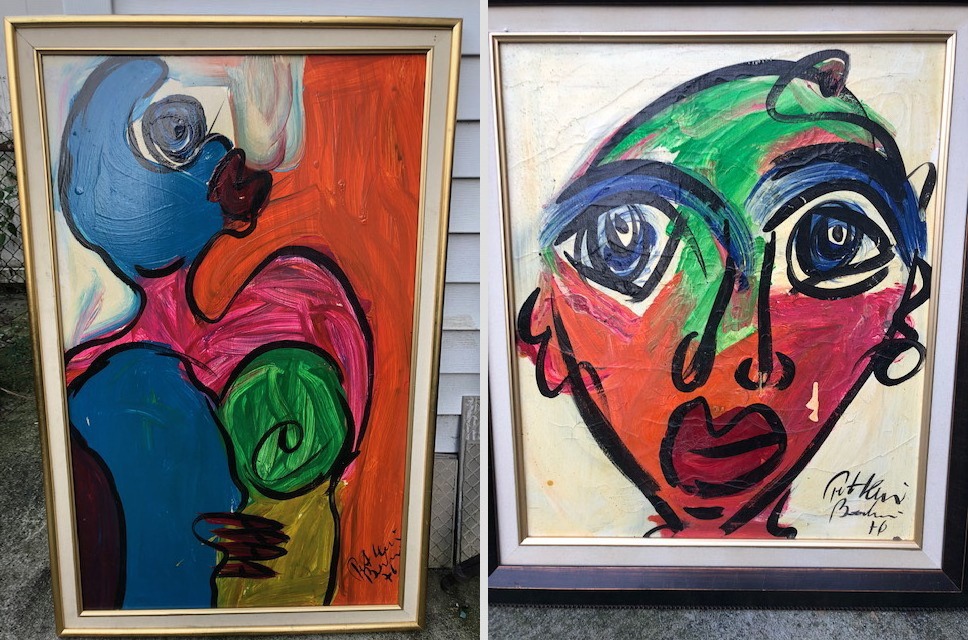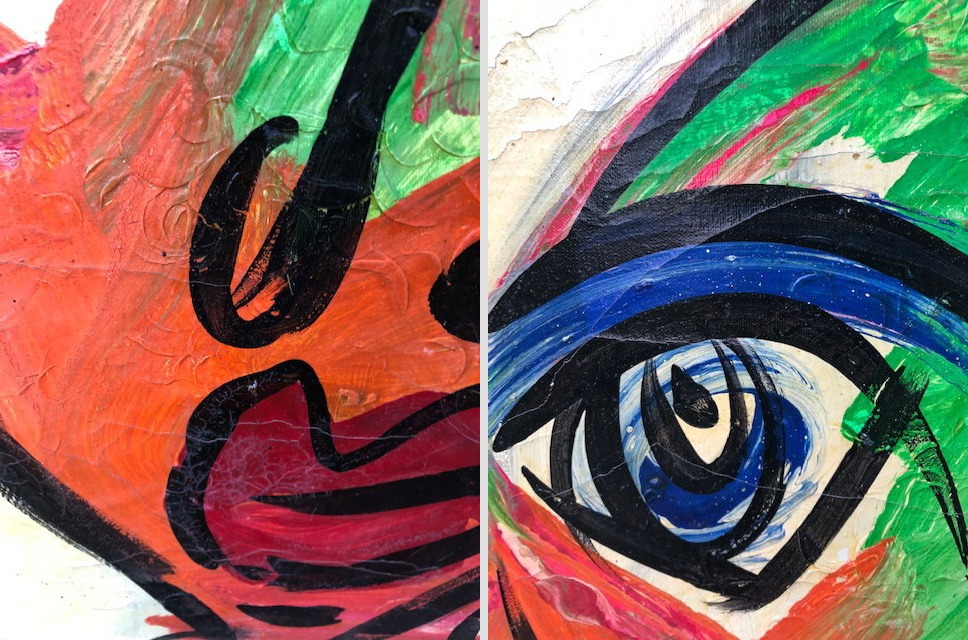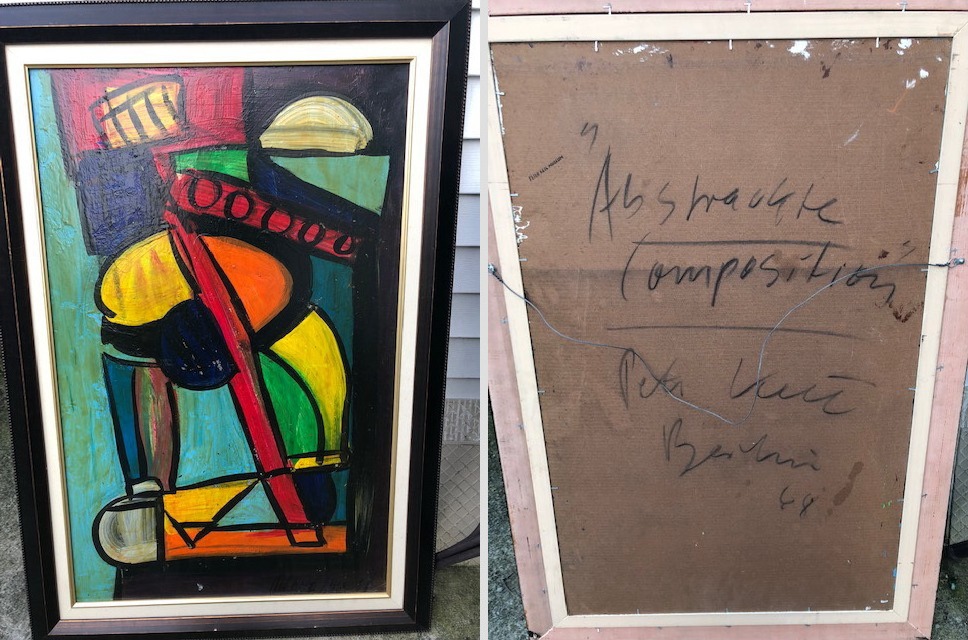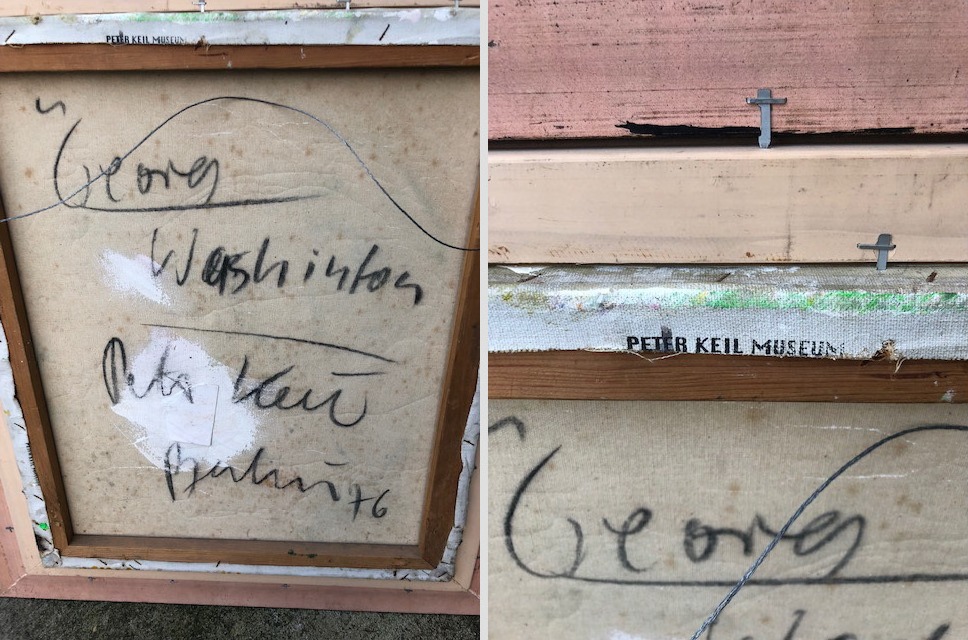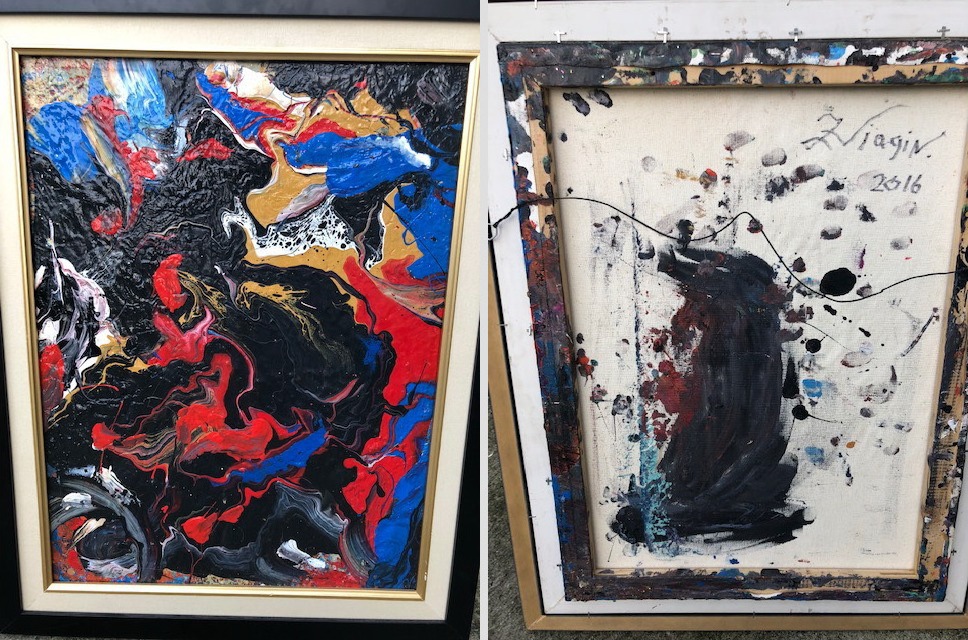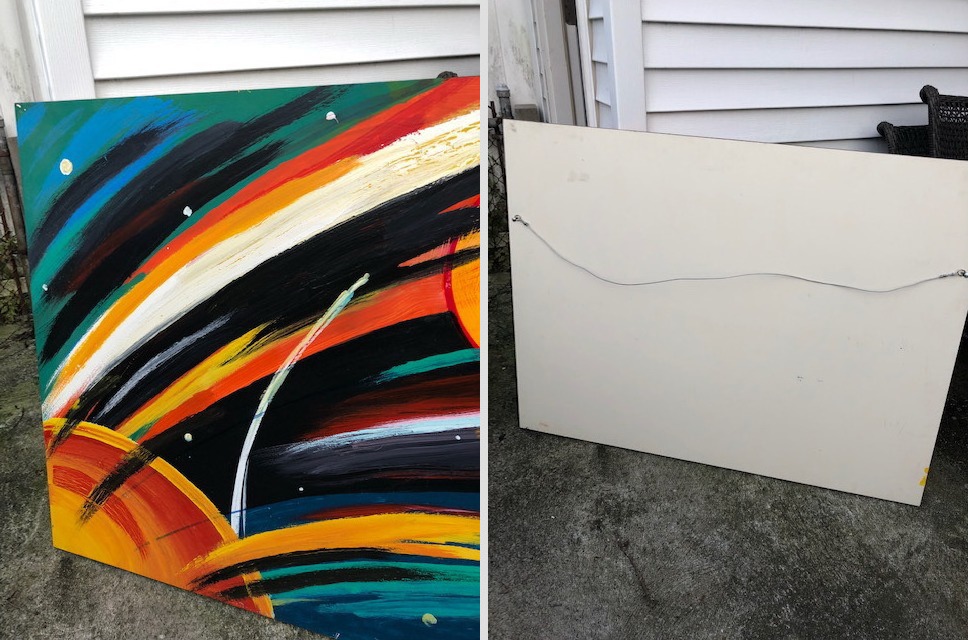 Whatever your art pick-up and delivery needs, our art courier service is the solution you are looking for! Moreover, it is available at very reasonable rates to meet any budget!