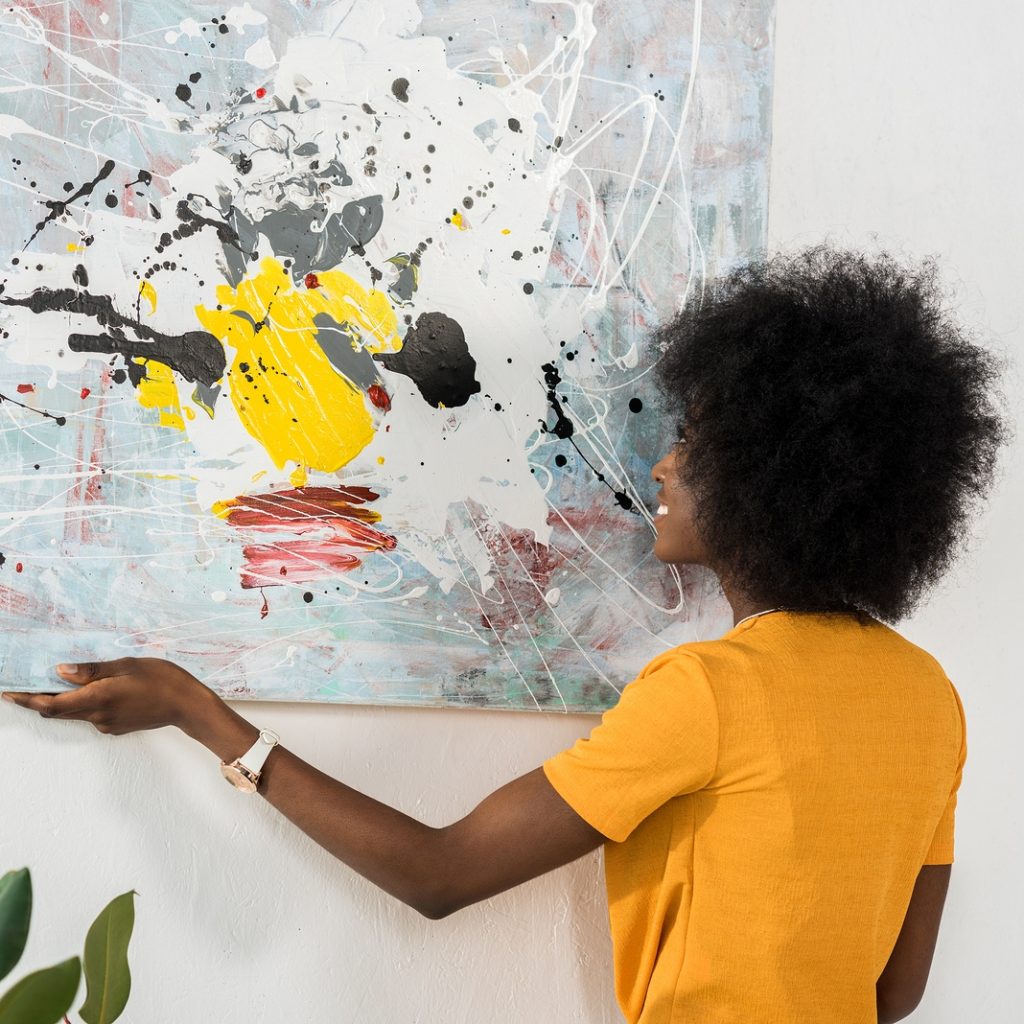 Whether you are an experienced collector or you have just started your adventure with art, you want to be sure that you are purchasing the right artwork, especially if it was created by an up-and-coming artist who has recently caught your attention. The good news is that there are many reliable companies providing expert art advisory services to help collectors buy high-quality artwork and simplify the art acquisition process as much as possible. At Fine Art Shippers, we also offer these and many other art-related services, but in this blog post, we want to tell you about Arts Wanted that is, undoubtedly, the right company to come for professional art advisory services in Moscow, Russia.
Arts Wanted
Arts Wanted was founded in Moscow in 2016 with the aim to help collectors acquire investment-worthy objects of value. This team of highly trained professionals comprises experienced art consultants, analysts, appraisers, and other experts specializing in collection management and preservation, tax refund, and assets protection. Besides, Arts Wanted performs detailed analysis of auction sales and provides its clients with the art market analyses and balanced advice on art purchases and sales.
It is also worth noting that Arts Wanted specializes in different areas of collecting. These include impressionist art, modern and contemporary art, jewelry, 20th-century design, photography, Russian art, wine collections, and more. Overall, whatever your art advisory needs, you can always come to Arts Wanted for help! At Fine Art Shippers, we love working with this company, and we highly recommend it to everyone!