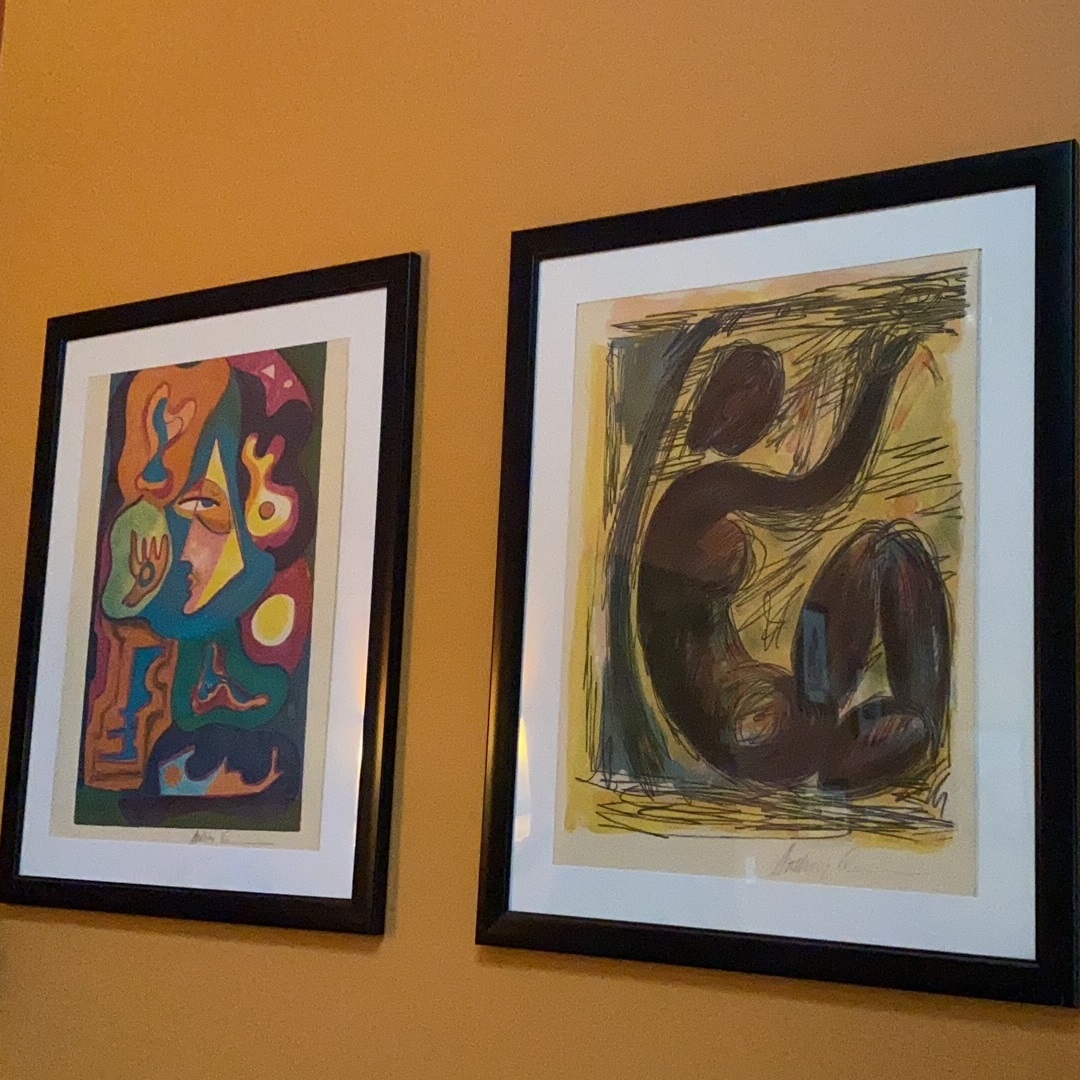 Being an artist is a huge responsibility that every painter, sculptor, or director should take. The more you create, the more visible your footmark on art history and culture is. There are artists whose desire to make life around better is so intense that they find the strength to put their hands to several art mediums simultaneously. Anthony Quinn is a brilliant example of such vigor. Let's take a peek at the life of this highly notable Mexican-American multi-talented artist.
Anthony Quinn, a Multi-Talented Artist You Should Know
Manuel Antonio Rodolfo Quinn Oaxaca was born during the Mexican Revolution on April 21, 1915. His parents, Francisco Quinn and Manuela Pallares Oaxaca, were both fighters of the rebellion. Later, Manuela, pregnant with Antonio, fled to the US. The family reunited when the boy was almost three years old. Due to extreme poverty, Quinn found work at Selig's Studio where his interest in art and artistic talent started to take shape.
After many years of arduous and rewarding work, Anthony Quinn would become a well-known multi-talented artist who managed to achieve impressive results in painting, drawing, sculpting, acting, and directing. Throughout his life, he received numerous awards and nominations, to say nothing of his fight for civil rights, which overall made him an important figure in Latin-American culture.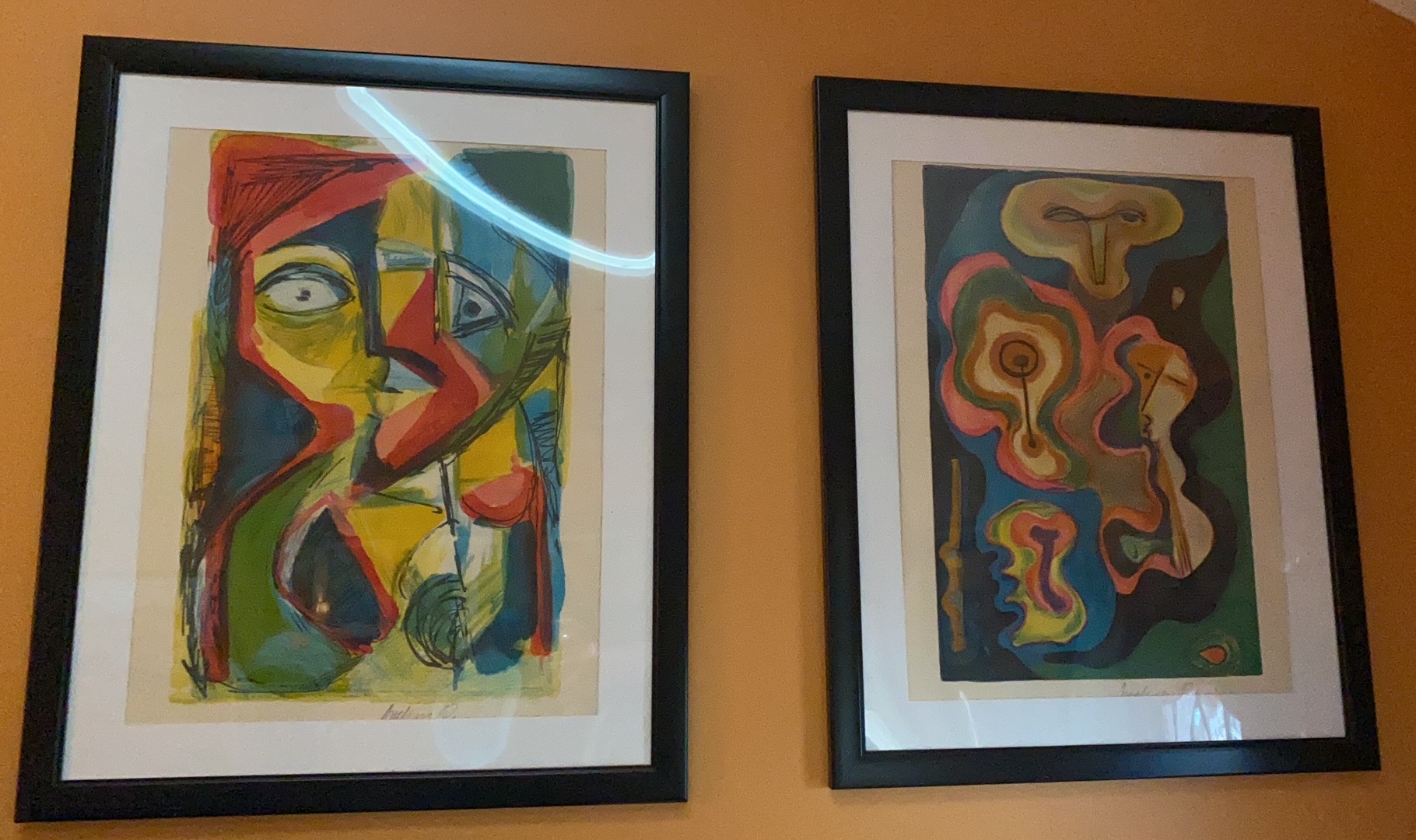 The majority of people know Anthony Quinn as a famous actor, but his artistic legacy deserves as much attention as acting one. He is best known for his Expressionistic portraits in which the painter meticulously combined the energy and dynamic of modern abstract art. Also, the multi-talented artist was an ardent sculptor experimenting with a variety of materials, including marble, bronze, steel, and wood.
Anthony Quinn passed away in 2001. He left his mark on the world, and his contribution to art and film will be remembered for decades to come. Be sure to check his artworks because they are worth it!