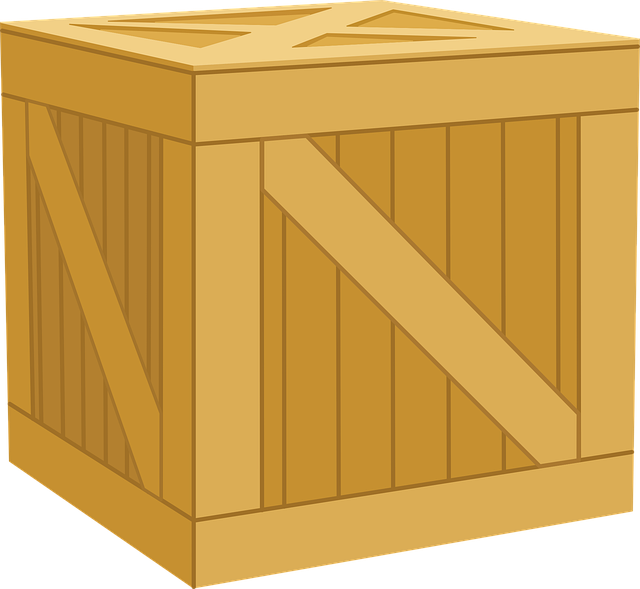 In the fine art shipping world, custom wooden crates are popular tools for packaging and shipping different forms of artwork. But as you plan to ship your goods, why should you choose a custom wooden crate when you have other equally good forms of packaging? To get the correct answer to this critical question, remain with this post up to the end.
The Best Choice for Transporting Heavy Shipment
Are you intending to transport heavy items? If you do, then you need to package them in custom wooden crates. You should choose this form of crating since it guarantees greater strength because crates have excellent weight distribution. Moreover, they offer you long-term value for money since they are more resistant to wear and tear than many other forms of packaging.
Ease and Safety of Storage
Do you want to enjoy greater safety during storage? If you do, turn to these crates to offer you that kind of fine art packaging you need for your artwork or any other type of shipment. The reason is that you can store and stack these crates safely and easily unlike boxes, which are more likely to succumb to pressure and damage delicate items. This ease of stacking means they are ideal for saving space because they can occupy more vertical space than horizontal.
An Affordable Choice
If you value savings when packaging your items, you should consider these crates as an ideal choice for them. The reason is that they are constructed from simple natural materials that have not undergone any industrial fabrication that adds cost to the product.
Enhanced Safety During Shipping
When transporting your wares, whether delicate or not, safety should be a priority to you because you want them to arrive safely. Therefore, you don't need to worry when you are shipping your items using custom wooden crates because they are sturdy, meaning they will hold your items safely during transportation and storage.
Better Ventilation
Moisture can damage any cargo—perishable or nonperishable. But if you pack your goods using these crates, you can rest assured of better ventilation that ensures they will arrive safely. For instance, some forms of artwork are vulnerable to atmospheric conditions such as humidity, which can lead to corrosion.
You now know the benefits of using custom wood crates. Our team is waiting for your order to enable you to enjoy all these advantages.