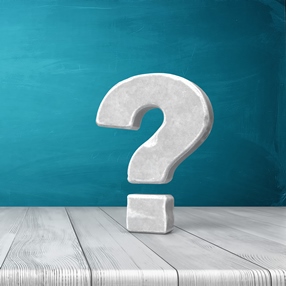 Whether you need to ship fine art, electronics, appliances, furniture, or any other items over a long distance, to find the right service provider is of particular importance. Luckily, there are many reliable shipping and freight companies offering high-quality services at reasonable prices. However, there are still many nuances you should know about when making a choice. In this blog post, we want to draw your attention to five essential questions you should ask shipping and freight companies when looking for the best freight service in your area.
1. Do you offer free shipping quotes?
Since not all shipping and freight companies offer free quotes, it is important to clarify this beforehand in order to avoid any misunderstandings and disputes in the future. Plus, never let shipping and freight companies present you a vague quote! You need to make sure that there are no any hidden charges or fees before signing the freight contract.
2. Does my cargo need any special packaging?
Some items should be transported in special wooden crates for their safety during the move. Thereby, it is better to ask shipping and freight companies about the best way to transport your particular cargo and whether they can provide you with all the required packing and crating services.
3. Do you have reliable partners in my destination country?
If you are shipping something overseas, it is crucial to ensure that the chosen company has reliable partners in your destination country. Thereby, do not hesitate to ask shipping and freight companies about their international partners and their specialization.
4. Do you provide insurance services?
Even if you deal with professional shipping and freight companies possessing many years of experience in transporting goods both nationally and internationally, the truth is that no one knows what may happen in transit. For this reason, it is very important to insure your cargo, and reliable shipping companies can help you with that.
5. Do you have experience in transporting this particular type of cargo?
Whether you are shipping art, antiques, office appliances, equipment, or any other items, ask shipping and freight companies about their experience in transporting your type of cargo. For example, if the company has never shipped valuable oil paintings before, it is better to look for another freight service or hire a specialized art shipping company for this particular job.
Hopefully, these questions will help you choose the right company able to meet all your needs and requirements! Good luck!