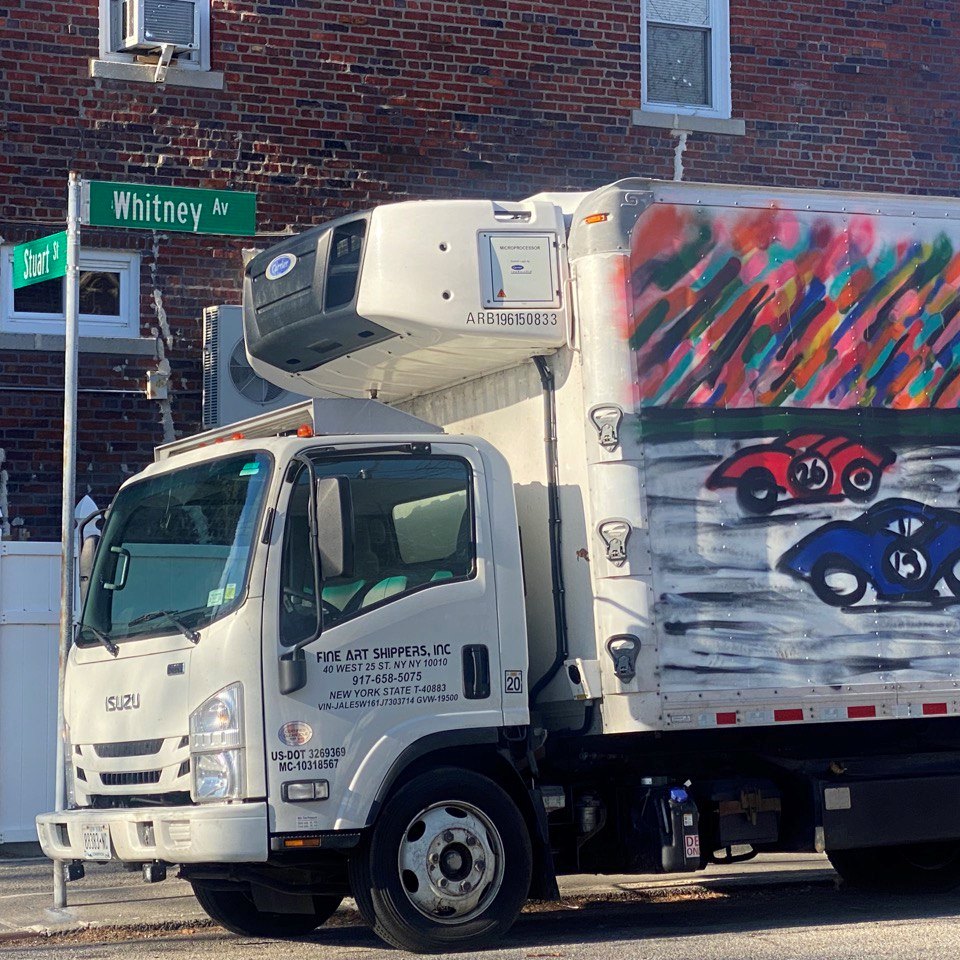 The current market is full of moving services that can solve any kind of problem you might have while trying to transport your possessions. Like a lot of things in the modern world, the choices can be overwhelming. However, it is a fact that when dealing with pieces of art or antiques, there is no better alternative than working with fine art shipping companies. But what is so special about professional art handlers, which differentiates them from regular movers?
Advantages of Working with Fine Art Shipping Companies
Finding experienced fine art shipping companies is incredibly important. Artworks and antiques require special treatment that regular movers might not be able to provide. Of course, a respectable company will tell you right away if it cannot meet your needs. But, unfortunately, grand mistakes can happen if your shippers are not entirely clear with you from the beginning. Opting for professional art handlers will save you a lot of nerves and trouble.
All-purpose shipping trucks are not always the best fit for your items. When looking to get a fragile antique vase or a large canvas painting delivered to another city or state, you have to make sure the company can accommodate your requirements. In case your movers do not provide vehicles specifically equipped for art transportation, it is better not to test your luck with breakables.
Additional art handling services
Professional fine art shipping companies often offer other related services. For example, you can entrust them with the packing of your artwork or even commission a custom crate that will be made to the unique measurements of your piece. Expert art handlers know everything about protecting fragile works of art through the entirety of the transit. Moreover, art shippers usually partner with art insurance companies, which comes in handy when you want to ensure the utmost safety of your items.
Have You Considered Fine Art Shippers?
Fine Art Shippers is one of the most reliable art logistics companies in New York. We can deliver your prized collection anywhere in the US thanks to our regular cross-country art shuttles. We can also assist you with art installation, packing and crating, and many more. You can find the full list of art services on our website. Contact us today for a shipping quote. We look forward to collaborating with you!