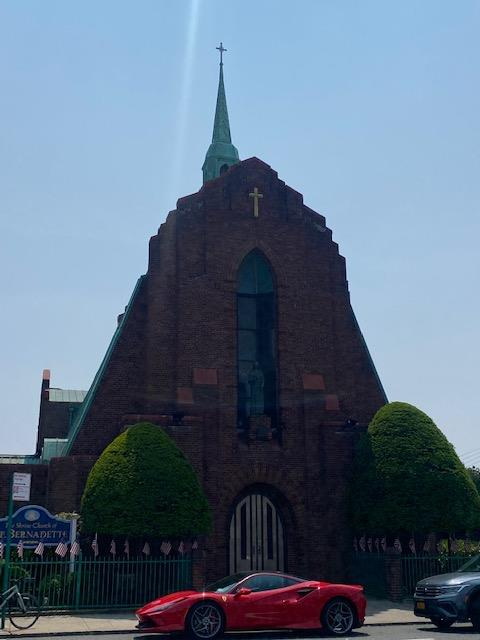 Being one of the largest and most densely populated cities in the world, New York is a perfect destination for those who want to have a multitude of experiences without going too far. It is an incredibly diverse city with a vivid cultural life. The New York art scene alone deserves a separate article. Brooklyn is one of the most famous New York boroughs, with countless movies and TV series showcasing its beauty. Today, we will focus on two Brooklyn neighborhoods: Bensonhurst and Dyker Heights. Come with us on a journey through time and cultures!
Bensonhurst and Dyker Heights: Brooklyn Neighborhoods with Rich Cultural Heritage
Bensonhurst and Dyker Heights were initially part of New Utrecht, a town that was founded by the Dutch settlers in the 17th century and joined the expanded City of New York at the end of the 19th century. These Brooklyn neighborhoods have incredibly diverse heritages, as they once became homes to immigrants from various parts of the world. People from Italy and Asia who moved to Bensonhurst and Dyker Heights in the 20th century have greatly influenced the way these parts of Brooklyn look today.
Both of these Brooklyn neighborhoods have numerous Italian- and Asian-owned businesses, including restaurants where you can try authentic cuisine. One of them, Lenny's Pizza, which is located on 86th Street, has earned a special place in the hearts of New Yorkers and tourists by being featured in an American movie called Saturday Night Fever, where John Travolta's character comes to the eatery for a snack.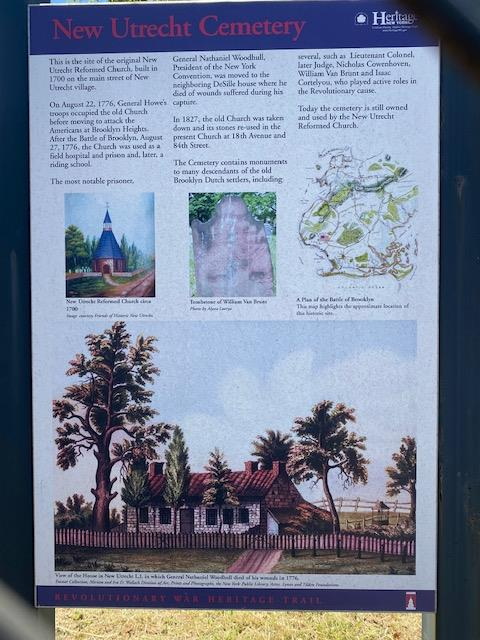 Apart from the more recent sights, Bensonhurst is the place where some of the truly historical Brooklyn landmarks can be found. Among them are the 17th-century New Utrecht Reformed Church, New Utrecht Cemetery established around the same time, and Milestone Park, which has a replica of New York's oldest milestone.
Did you know that some of the legends of today's popular culture were born in Bensonhurst? For example, the American journalist and TV show host Larry King spent his early years there with his mother.
Dyker Heights, in its turn, is a perfect neighborhood to visit around Christmas time, as it turns into a wonderland for the winter holidays. This neighborhood is famous for its residents going all-in on Christmas decorations and, especially, lights.
While Bensonhurst and Dyker Heights might not be the most well-known neighborhoods in Brooklyn, they are charming in their own way. Just let them surprise you, and, perhaps, they will become your new favorite places in New York City.