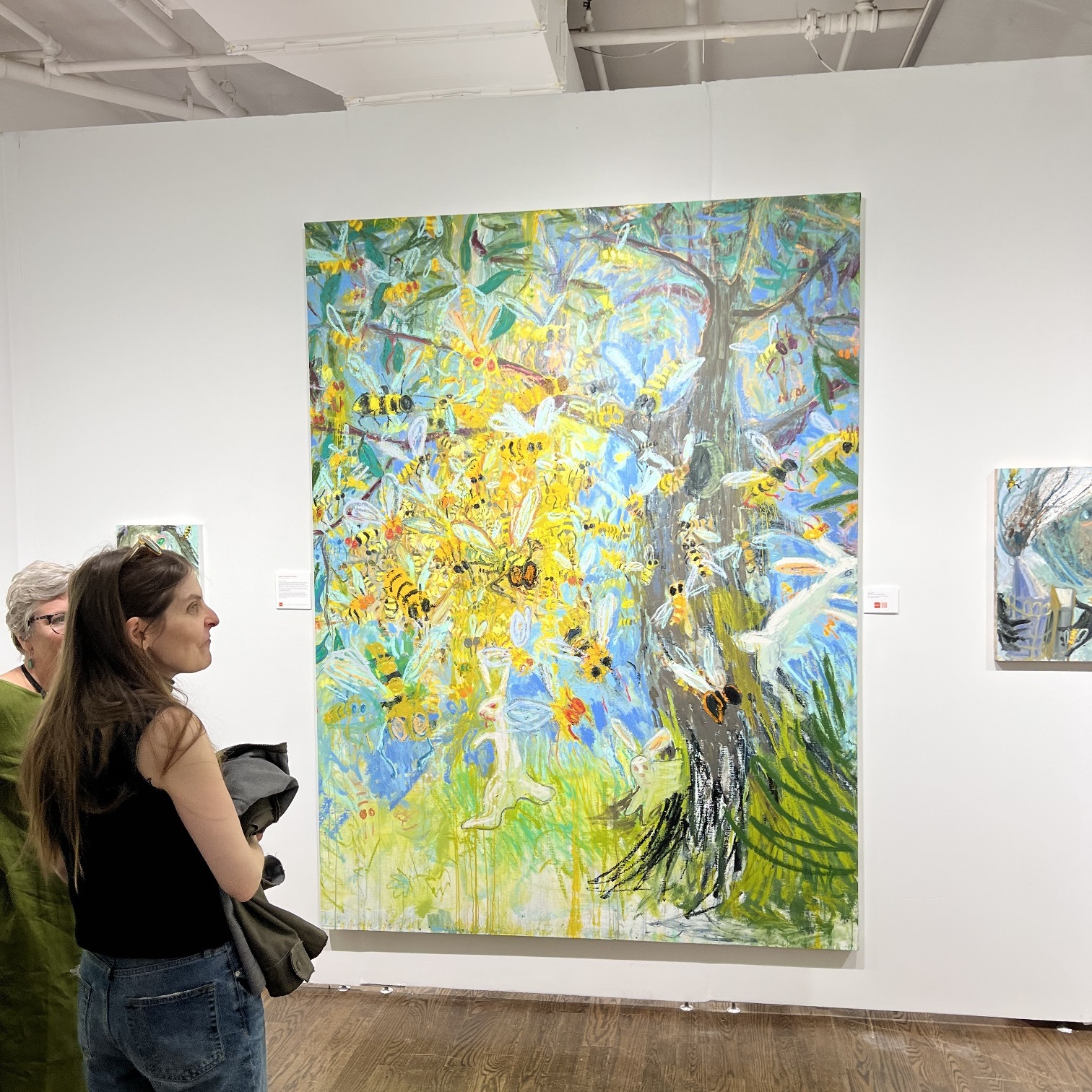 Fine Art Shippers had the pleasure of delivering artworks to and from VOLTA New York 2023, a major art fair held from May 17 to May 21. VOLTA is a project that originated in Basel, Switzerland, in 2005 but expanded to the US in just three years. The fair is known for its amazing selection of emerging and established galleries and artists from all over the world, showcasing high-quality art in a welcoming and creative space. This year, VOLTA focused on pieces exploring pressing political issues. Let us review the highlights of the 2023 edition.
The Highlights of the Amazing VOLTA New York 2023
VOLTA welcomed over 50 local and international galleries representing contemporary artists working in various mediums. From South Korea to Ivory Coast, the show offered visitors an opportunity to travel across the globe without leaving the exhibition space. The theme chosen for this year's edition of the fair allowed the audience to familiarize themselves with the specific issues each artist deems important, thus letting them connect with the artwork on a more personal level.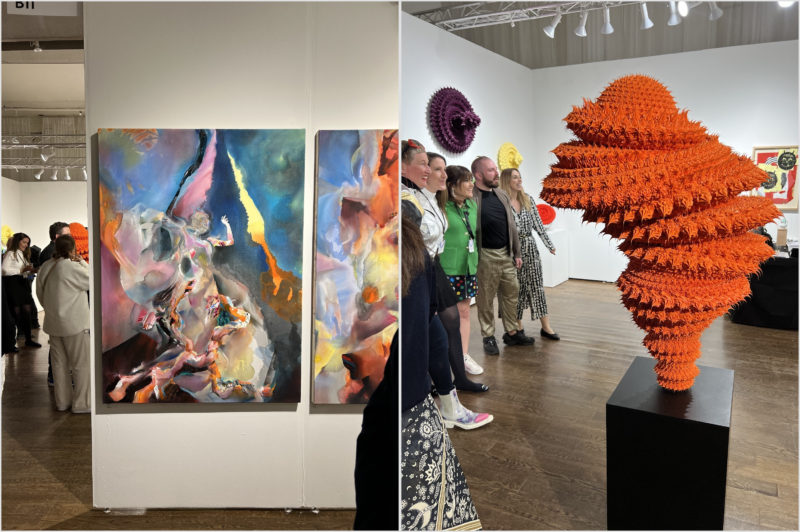 Female artists were brought to the forefront of VOLTA New York 2023. For example, the installation by Ola Rondiak became one of the highlights of the art fair. Her site-specific piece was a reflection on the way women interact with the spaces that surround them. Ellen Frances, a critically-acclaimed multi-disciplinary artist, performed three times during one day of the fair, combining spoken word, poetry, and dance.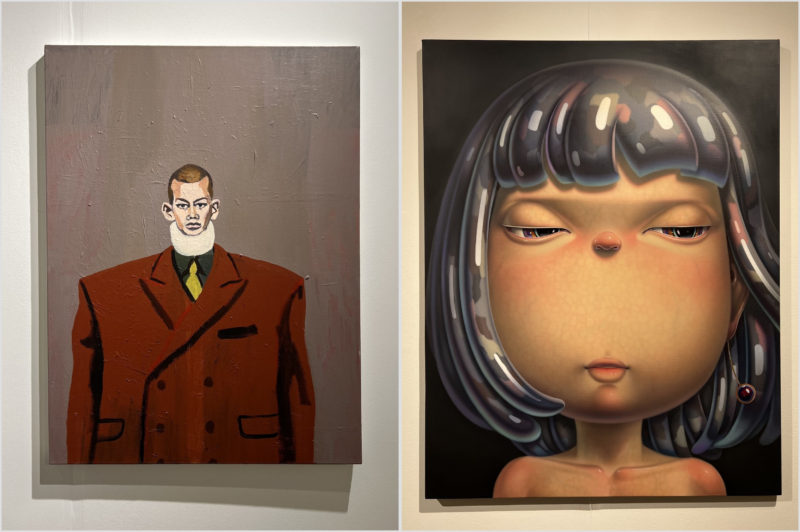 On May 18, VOLTA held a fashion show in partnership with Fashion Fights Cancer. Designers created unique pieces inspired by artworks featured at the art fair. After the show, the guests placed their bids on the creations, with all of the proceeds going toward the fight against cancer.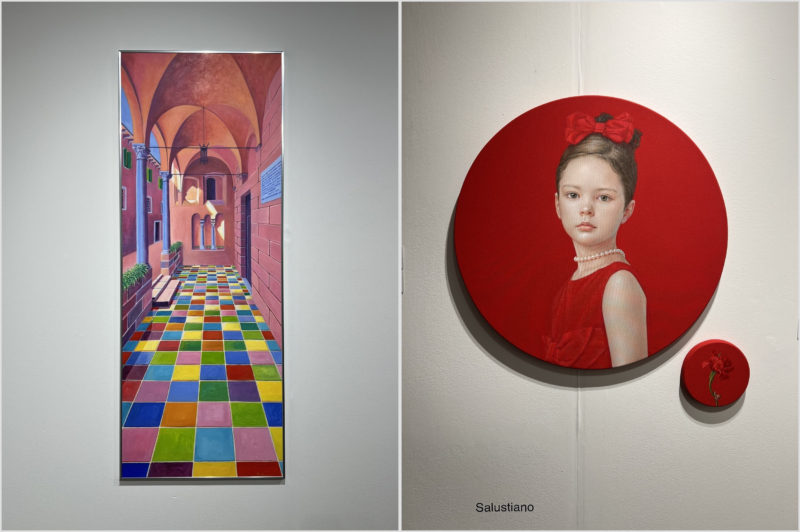 Fine Art Shippers was delighted to be part of VOLTA New York 2023 and provide art logistics services to esteemed artists and galleries participating in the show. We also had the opportunity to attend the Private View on May 17, where we could get an exclusive look at the high-quality selections presented by the exhibitors. Fine Art Shippers is thankful to VOLTA for the invitation and looking forward to seeing what the fair has in store for the future. We are also hoping to help even more amazing artists and galleries transport their valuable works of art safely and efficiently.