VOLTA New York 2020 was an amazing show! At Fine Art Shippers, we are very grateful for the opportunity to have been part of this very special event as a guest of honor. Our team visited VOLTA New York at its new location at Metropolitan West on March 4, and that day was truly memorable. The venue was full of exceptional art by some of the most talented and innovative contemporary artists whose works were presented by the leading galleries from around the world. We already wrote about some of the most exciting art presentations at this year's edition of VOLTA New York, but let us draw your attention to several more interesting art projects showcased at the fair.
Wonderful Art Presentations at VOLTA New York 2020
Susan Eley Fine Art
The New York-based gallery Susan Eley Fine Art presented a solo project by the American artist Francie Hester, whose work is a series of studies and reflections on how the passage of time shapes a life, how random events form memory, and how pattern emerges from random events.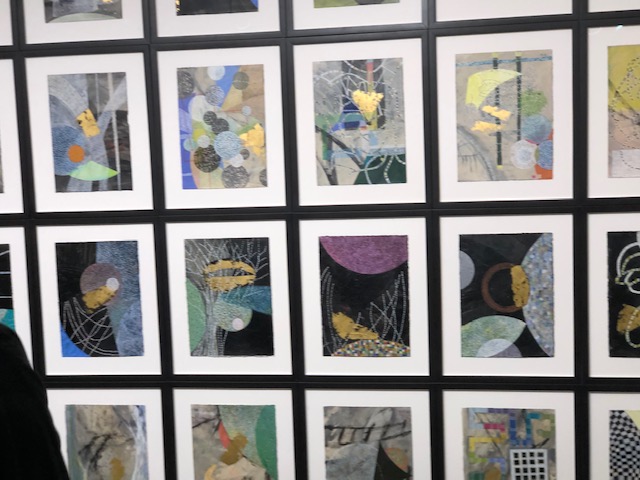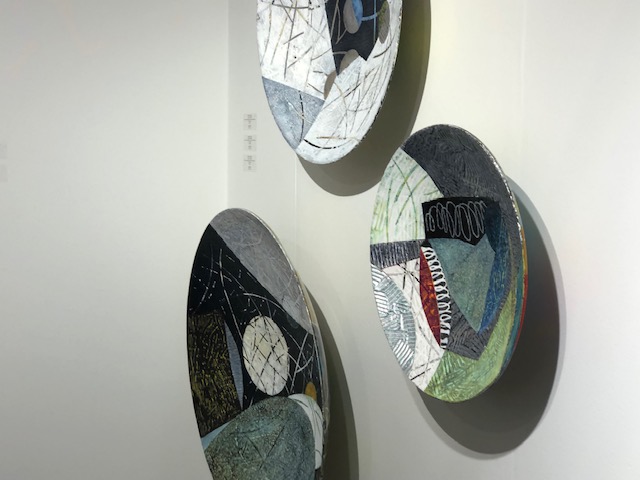 MonShareArt
MonShareArt brought to New York works by two amazing Italian artists: sculptor Daniele Accossato, who is known for his classical sculptures re-imagined as kidnapped victims, and painter Fabio Giampietro, who creates mind-blowing fictional cityscapes based on monumental buildings.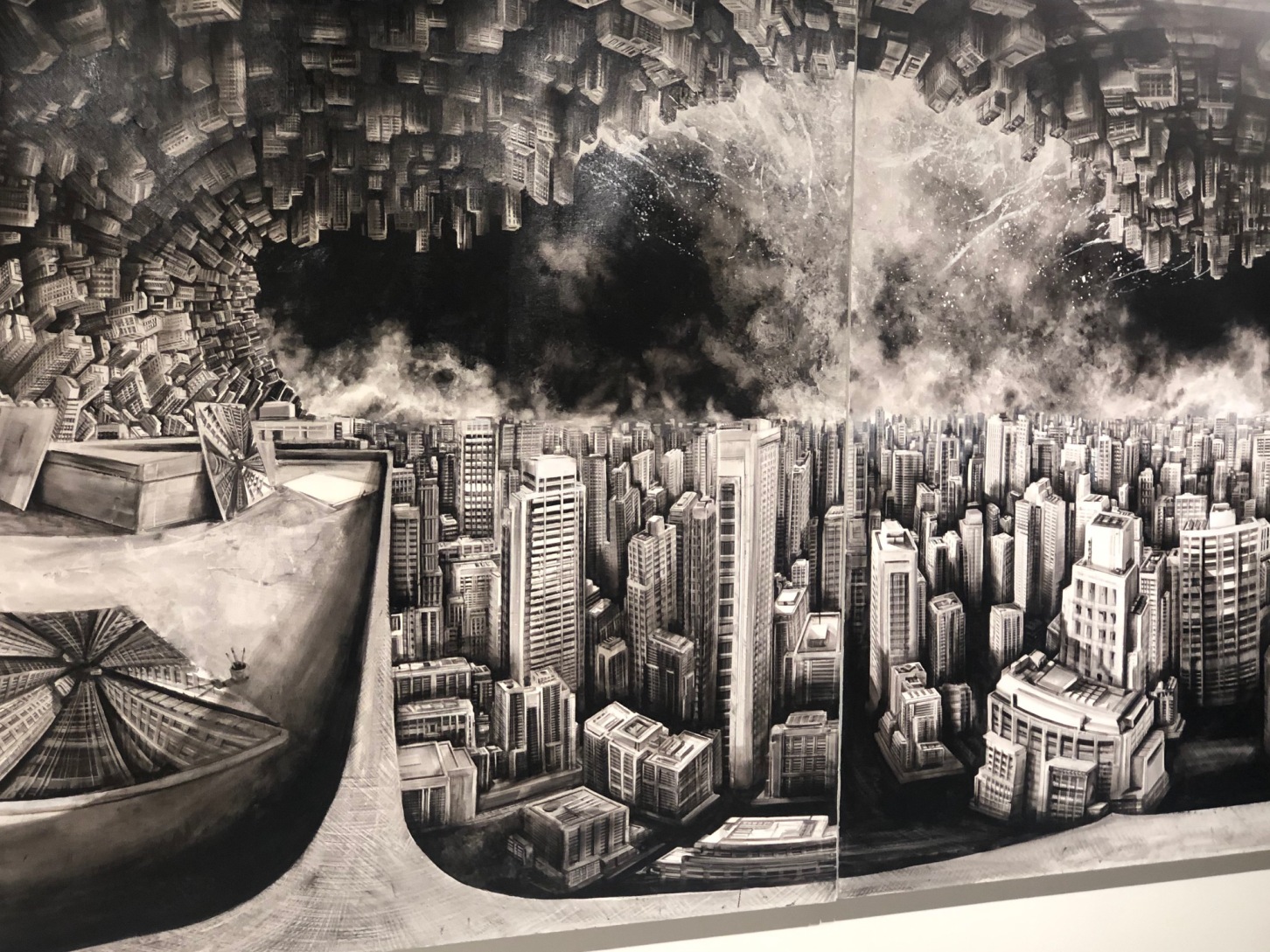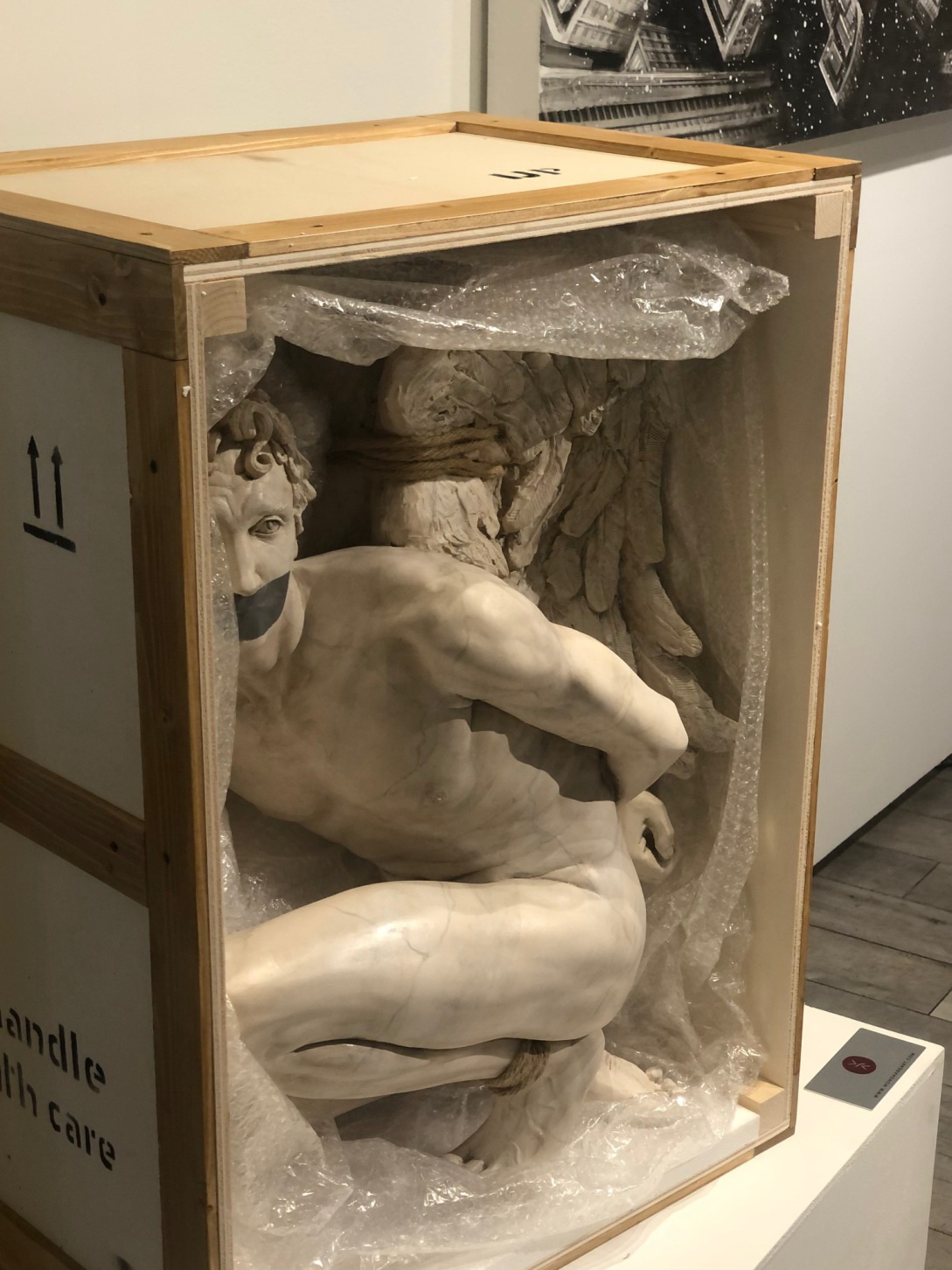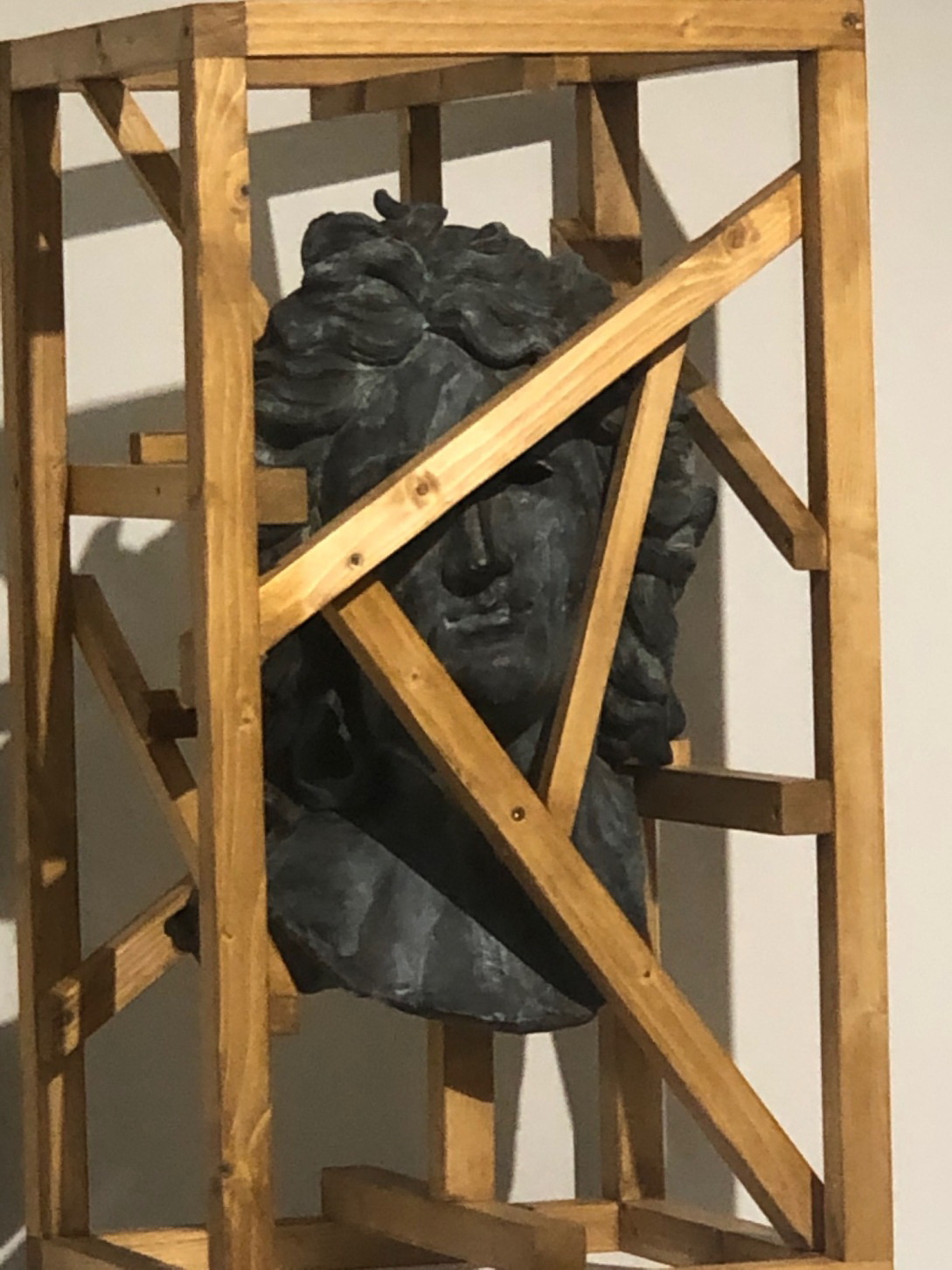 The Cynthia Corbett Gallery
The Cynthia Corbett Gallery from London presented a duo show by two incredibly talented New York photographers: Isabelle Van Zeijl and Fabiano Parisi. In their work, both artists explore the dense layering of history – Van Zeijl through photographic self-portraits and Parisi through photographs of bygone lifestyles.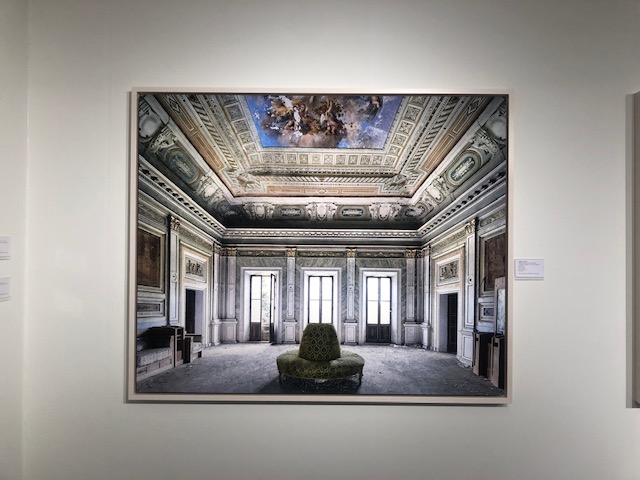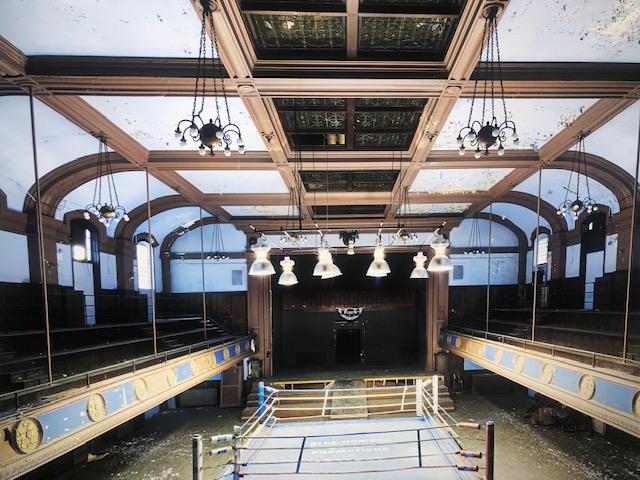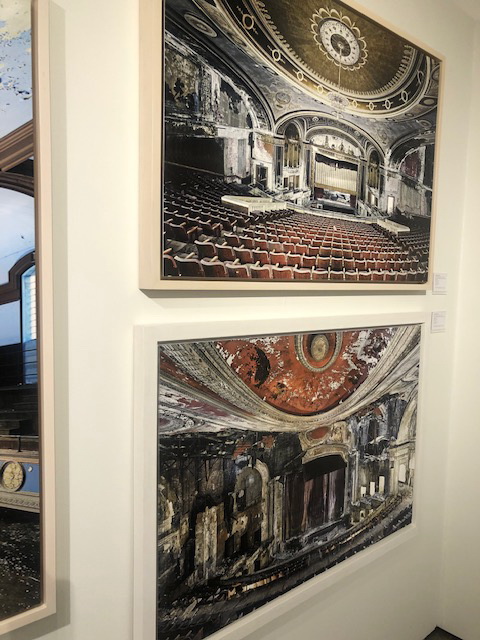 Among other highlights were art presentations by JD Malat Gallery, iv gallery, Intemperie Art, Jonathan Ferrara Gallery, Galerie Roger Katwijk, and Black & White Gallery. Visiting VOLTA New York 2020 was a great experience filled with passion for art and so many creative ideas!