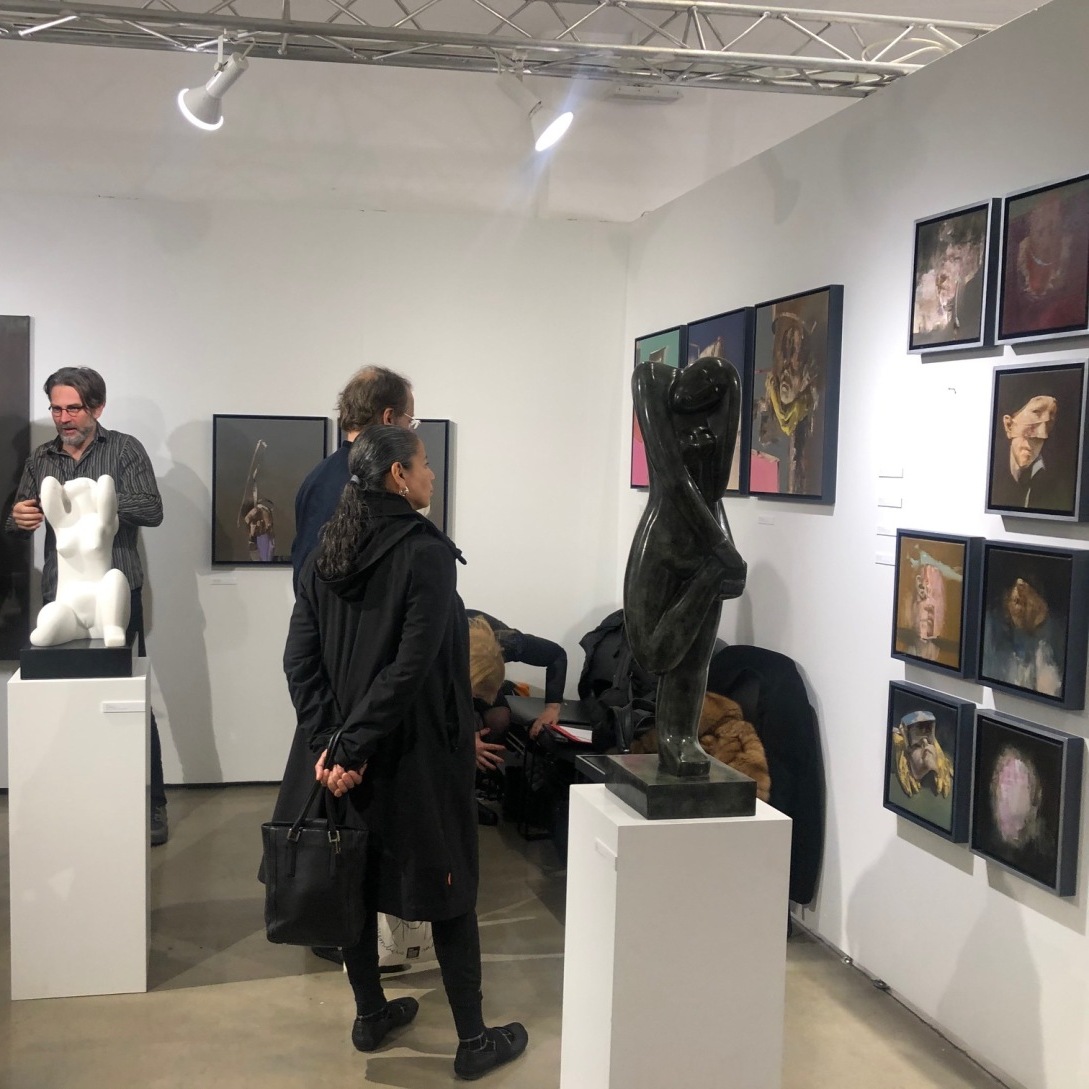 VOLTA New York, one of the most anticipated international art fairs, is back and now in full swing at Metropolitan West in Manhattan. The show opened its doors on March 4, presenting a wonderful selection of international galleries and art projects. At Fine Art Shippers, we had the pleasure of being invited for a Guest of Honor & Press Preview, which allowed us to enjoy tightly-curated art presentations to the fullest. VOLTA New York 2020 is now open to the public, so take your time to visit this amazing event and experience the best in contemporary art yourself. Below are several highlights you do not want to miss at the fair.
VOLTA New York 2020 Highlights
VOLTA New York 2020 features a gorgeous selection of contemporary art brought to the fair by many reputable art galleries from around the world. One of them is Lena & Roselli Gallery from Budapest, Hungary. For VOLTA New York, the gallery has prepared a study in metaphysical and figurative contrast between the Carrara marble sculptor Boldi and the Hungarian painter Mozes Incze.
Another gorgeous art presentation you do not want to miss is at the booth of the London-based C&C Gallery. The gallery has brought to New York artworks by the Hungarian artist Mona Osman and the British artist Zavier Ellis. In their work, both artists question what it is to be 'you' or 'yours,' and how we come to be 'me' or 'us,' but from different viewpoints.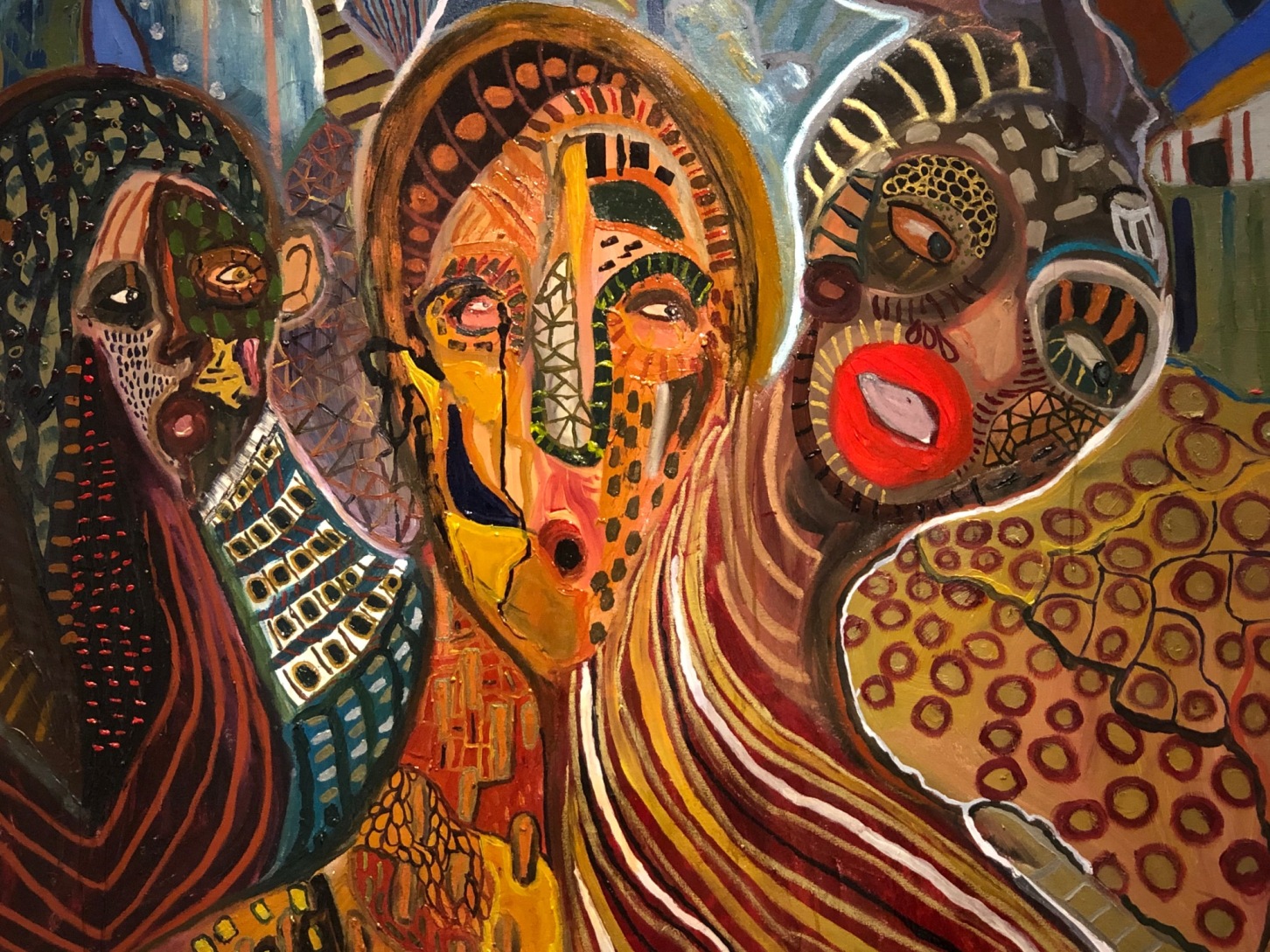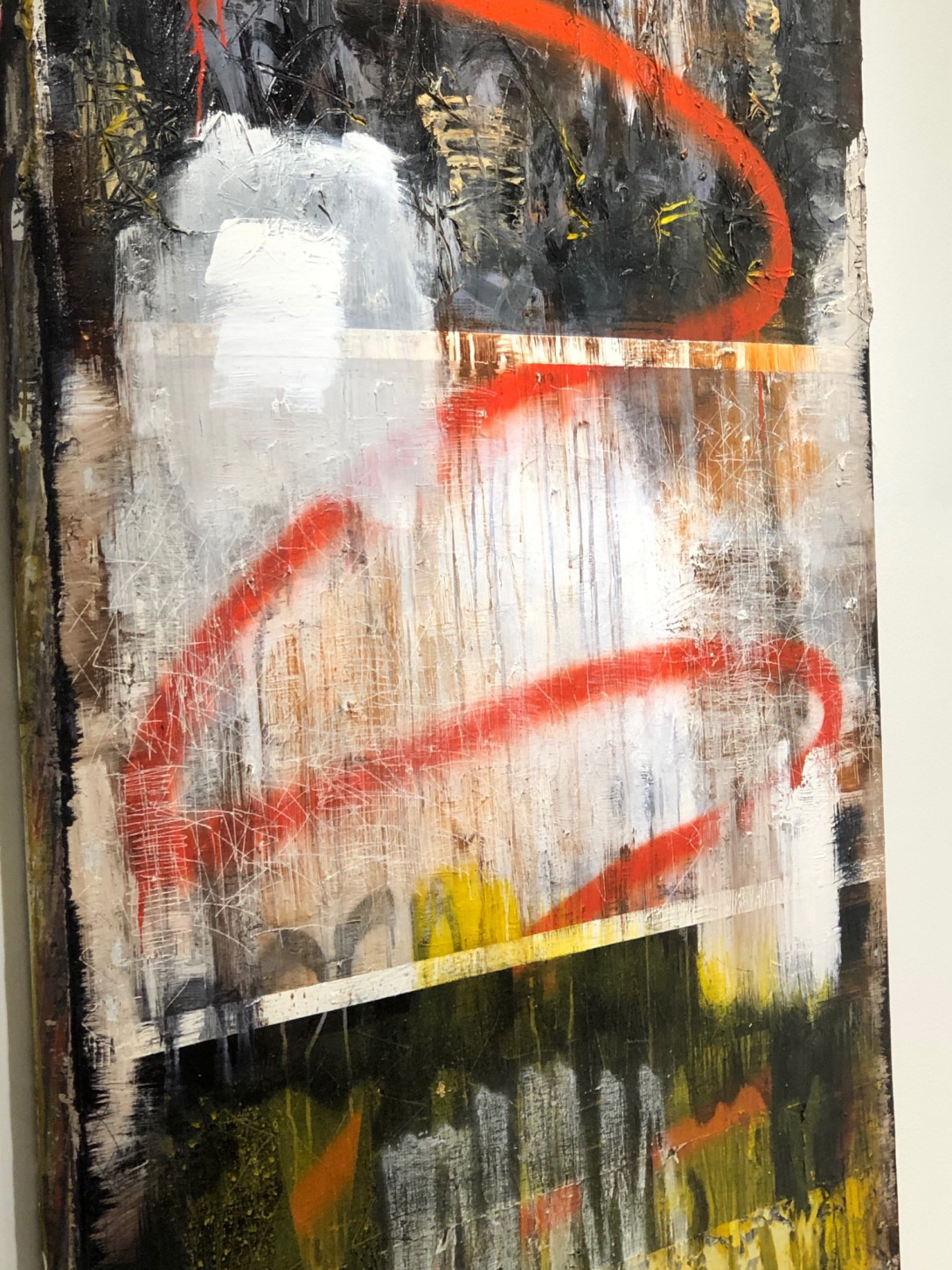 Finally, you should visit Jonathan Ferrara Gallery from New Orleans, LA. The gallery has presented a solo project by Paul Villinski, a celebrated American sculptor whose fabulous art installations featuring butterflies and flowers made from found aluminum cans are definitely worth your time.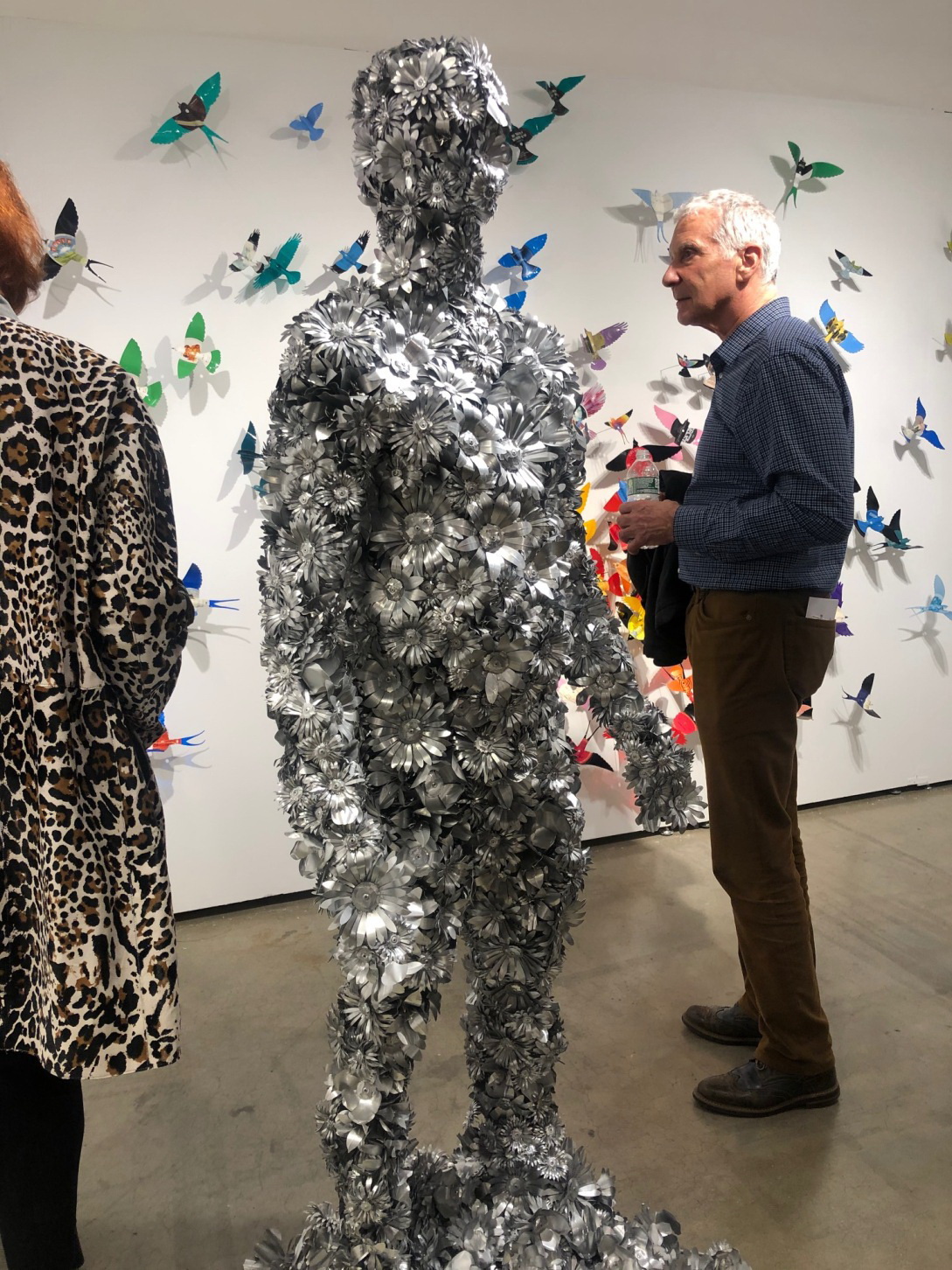 At Fine Art Shippers, we also recommend visiting JD Malat Gallery booth to enjoy the group show featuring works by Li Tianbing, Robert Montgomery, and Conrad Jon Godly. The creative talent of these amazing artists won't leave you indifferent!