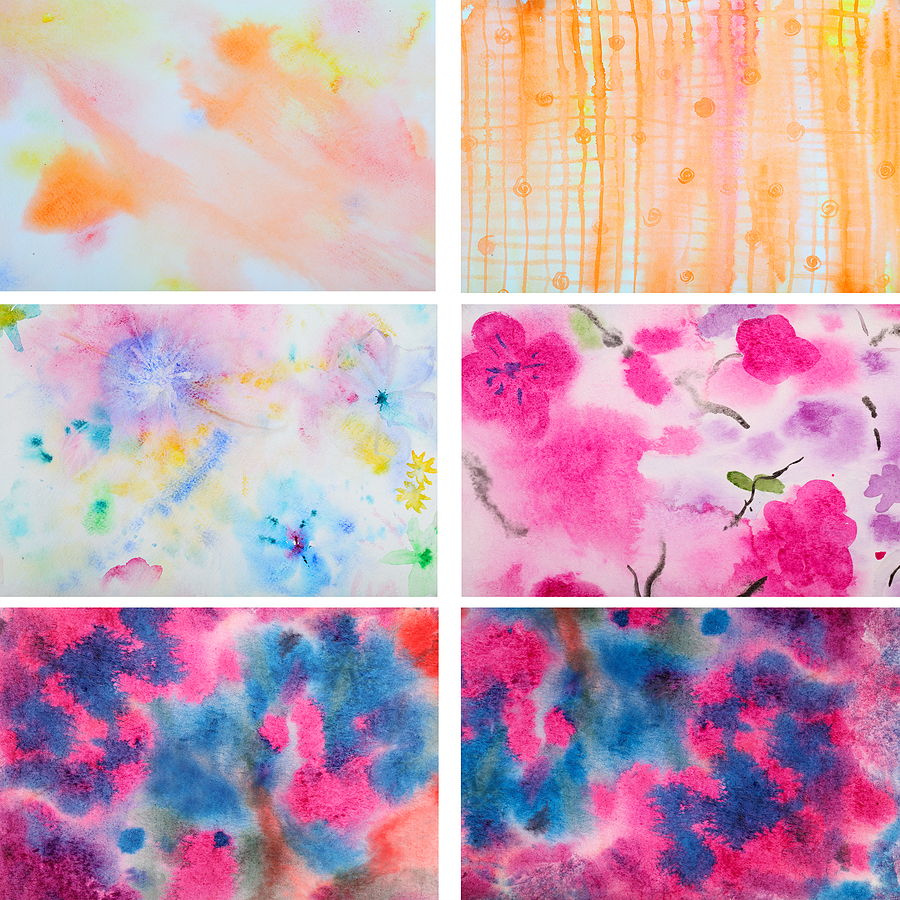 Whether you are taking up art as a career or you are just an avid art collector, you should understand how to handle art the right way. Art is costly, and if you appreciate the value of fine art, you know that it is not easy to preserve and maintain artwork. Art pieces should be clean and safely kept to prevent damage and deterioration, which is even more complicated when moving.
Moving to a new home can be a real adventure and a very stressful one if you don't know how to go about the move. Moving art pieces from one location to another can be tricky without professional guidance. If you want to ensure your precious possessions maintain their value and perfect condition, it's time to hire professional movers.
The importance of Professional Movers When Transporting Art
When transporting art across the country, hiring a team of professionals to help with the relocation is imperative.
To avoid fraudulent movers
Relocating an entire household can be challenging, and when there are art pieces involved, you need to be careful of fraudulent movers. When relocating fine art, ensure you choose a skilled, professional, and experienced company to help. The company needs certification to ensure its reputation and offers professional and quality services. You can check the reviews of the company on the website before hiring.
Peace of mind
Hiring professional movers when moving art is a sure way to ensure the safety of the art during the move. Professional movers ensure you have peace of mind knowing that your art is in safe hands. They ensure they pack the art properly to prevent damage during transit. The hired movers pay close attention to your art pieces, which are usually very fragile, to ensure they are safe throughout.
To reduce the risk of damage
Artwork is very fragile, and even the slightest sign of damage can affect its value. When moving, getting help from professional movers ensures a reduced risk of damage to your valuables. These experts have the suitable materials for packing and relocation and are prepared for the job ahead.
It may require some heavy lifting
Some art pieces are heavy and require heavy-lifting, and attempting to do it alone can be very exhausting and, in some cases, risk damaging the piece. When packing valuable art pieces, you can't just stack them in a regular cardboard box and consider it done. It would help if you had the expert advice and help of professional movers when moving your art cross country; otherwise, you risk damaging your art pieces. These movers are experts in the field, so they will know which material is needed for which art pieces.
Safety and security
Packing art and paintings requires the highest quality materials and very skilled professionals. Hiring them is one way to ensure everything is safe, in order, and packed to standard. Moving art pieces can be very exhausting, and you could get injured if you attempt to do it without help. It is better to be safe than sorry, even in the case of art. When it comes to fine art, hiring experts puts your valuables in good hands and diminishes the worry of possible negative results.
It saves on time
Moving an entire household is exhausting and stressful, which is why you need all the help you can get. When moving art cross-country, hiring the services of professional art movers gives you ample time to concentrate on other aspects of your relocation and pack other things. If you have doubts about how to pack a specific item, these movers are at your disposal for any inquiries.
For insurance purposes
When transporting valuable art, some pieces may suffer damage during the move. When a moving crew accidentally damages art, they take responsibility for their actions as long as you file an insurance claim for damages. If you are moving the art by yourself, you are only liable for the damages caused. Hiring professional movers is also a great way to avoid the expenses that come with theft, loss, or potential harm.
High standard services
Hiring reputable and experienced moving companies ensures your art is safe during transit. Professional movers are recognized by their years of experience in the business and the reviews on their professional websites. Professionals handle your art with the utmost care and attention and can help with other tasks besides packing and transportation. Other services include insurance coverage, addressing customs clearance issues, and taking care of bureaucratic permissions.
When moving and shipping art pieces, especially for long distances, it's imperative to hire the services of a highly trained moving crew who guarantee to maintain the highest standards throughout. It is essential to hire professional movers when relocating your art cross-country. With this professional help, your art pieces will travel cross-country safely as long as you hire the right professionals.