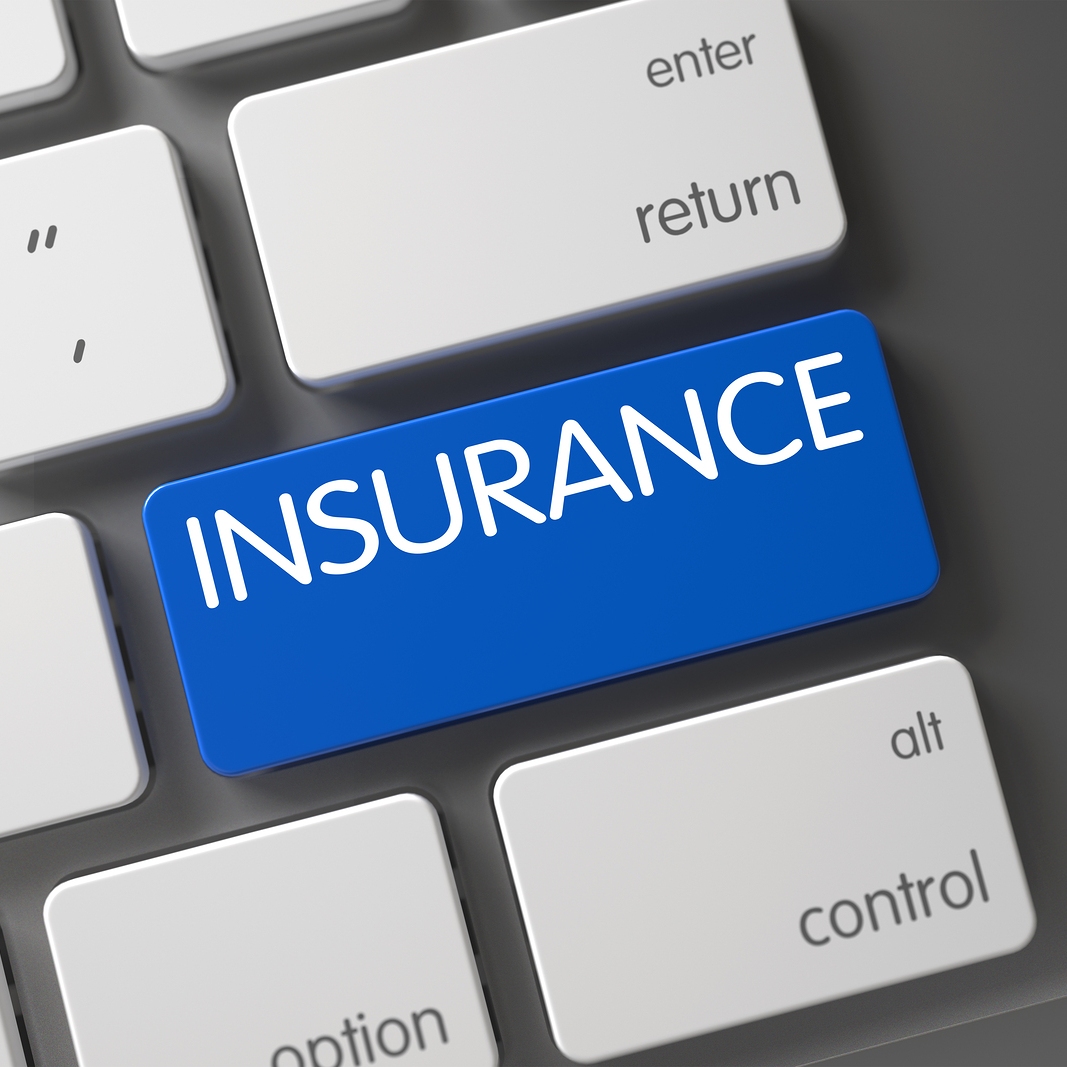 Life is very unpredictable, with many unexpected things that sometimes come as a total surprise. At Fine Art Shippers, we know how much time and efforts each artist devotes to his or her masterpiece. Therefore, the period when the art piece is to be shipped off may be highly stressful and challenging. In order to be fully prepared to deal with contingencies, we highly recommend our clients to take care of the fine art shipping insurance for their priceless artworks.
We have compiled a list of tips you should consider before insuring and shipping your artwork.
1. Get your peace of mind
Sometimes, there are things that are better to be overdone than underdone. No matter how professional your shipping company is, there is always a chance of an accident or emergency. For this reason, we highly recommend that you purchase special art shipping insurance. It will give you peace of mind while your artwork is in transit.
2. Do your homework
Fine art shipping may sometimes be overwhelming because it requires a lot of decisions to be made. Don`t take everything for granted, ask for more detailed information, discuss art shipping insurance with professional art movers, and do everything possible to make sure you have not made the wrong choice you will regret.
3. Choose the best
Learn as much as possible about the reputation of the potential art shippers before you hire them. By visiting their website, you can find out their values, financial strength, involvement, innovations, leadership, etc. If the information you get does not really meet your needs, just start researching another company.
4. Security system
Unfortunately, thefts happen in our lives, especially in the world of art. As a consequence, safety and security of the art storage area cannot be neglected. Make sure that your shipping company takes all the necessary precautions and provide high-tech security system.
5. Documentation
Prepare all the needed documentation beforehand. These include proof of the artwork ownership, appraisal certificate, photographs, provenance in case the artwork had previous owners, etc. The more documents you have, the easier it will be to file a claim if something unexpected happens in transit.
For detailed information, please contact Fine Art Shippers. We can provide you with different art shipping insurance options for transporting objects of any kind. Let us help insure your treasures!