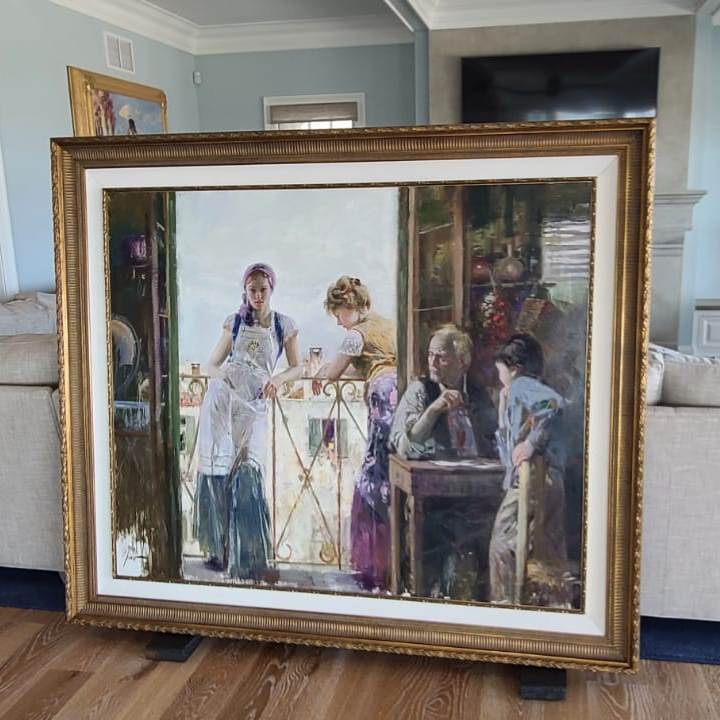 Moving a home is not as simple as moving a single piece of furniture or some household items. However, it is still not a big problem if you are working with a reliable and experienced moving company. However, when it comes to moving fine art and antiques, the situation is totally different. Tasks such as finding the right packing materials for extremely fragile items and providing them with safe and secure transportation are things not every moving company can or wants to handle. Here is when specialized white glove shipping services come into play.
At Fine Art Shippers, we are pleased to offer a full range of white glove moving and installation services for fine art and are ready to handle any requirements, no matter how big or small!
White Glove Shipping & Installation Services for Fine Art
Fine Art Shippers is a team of experienced white glove movers specializing in handling and shipping fine art, antiques, and other delicate items. We take care of every single step of the white glove shipping process, from proper packing and crating to the effective disposal of all the unnecessary materials upon arrival. Fine Art Shippers also provides a complete range of art installation services that include everything from picture hanging to sculpture mounting indoors or outdoors.
Over the past two decades, Fine Art Shippers has shipped and installed an impressive number of absolutely amazing art pieces, working in gorgeous residences across the country. We are happy and excited to be able to do this work for our clients, and we always strive for going the extra mile because they deserve it.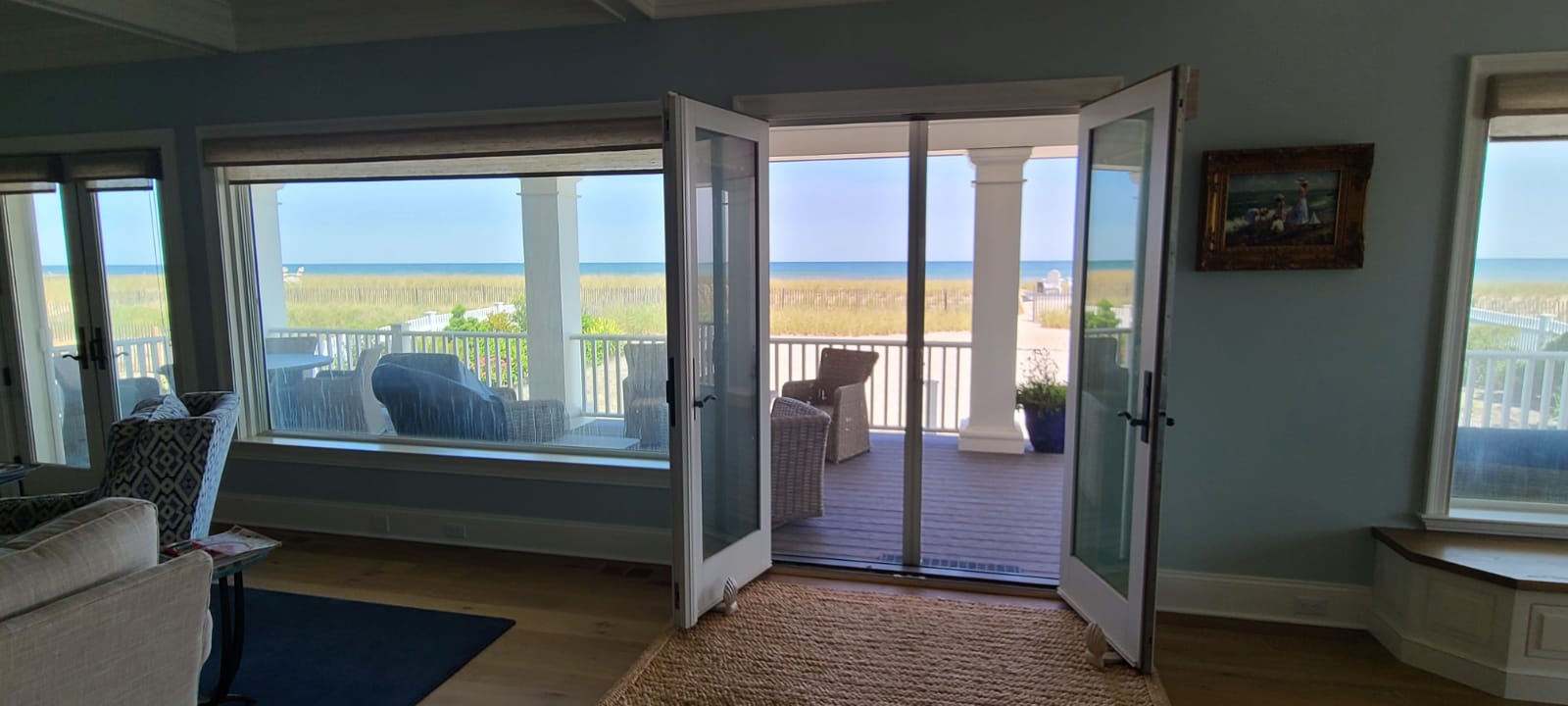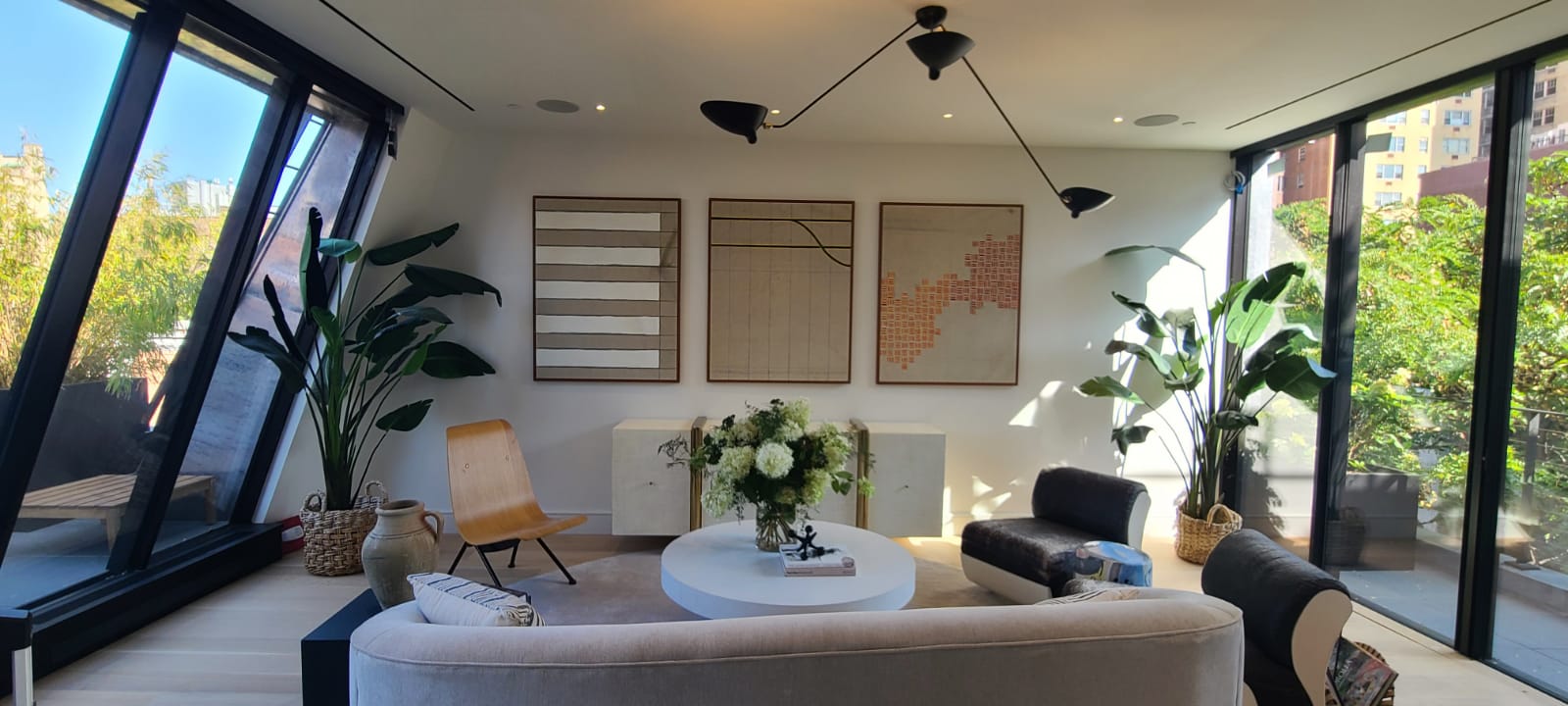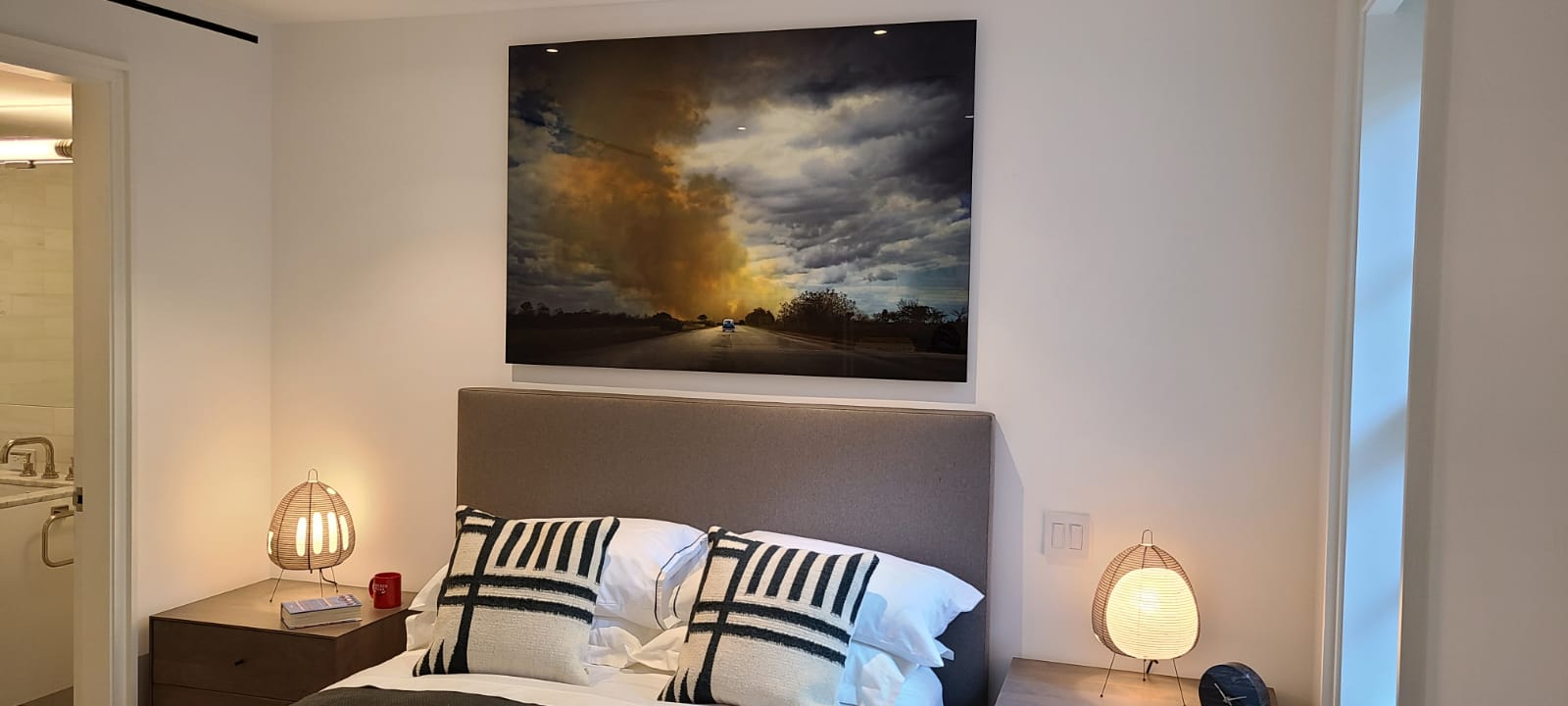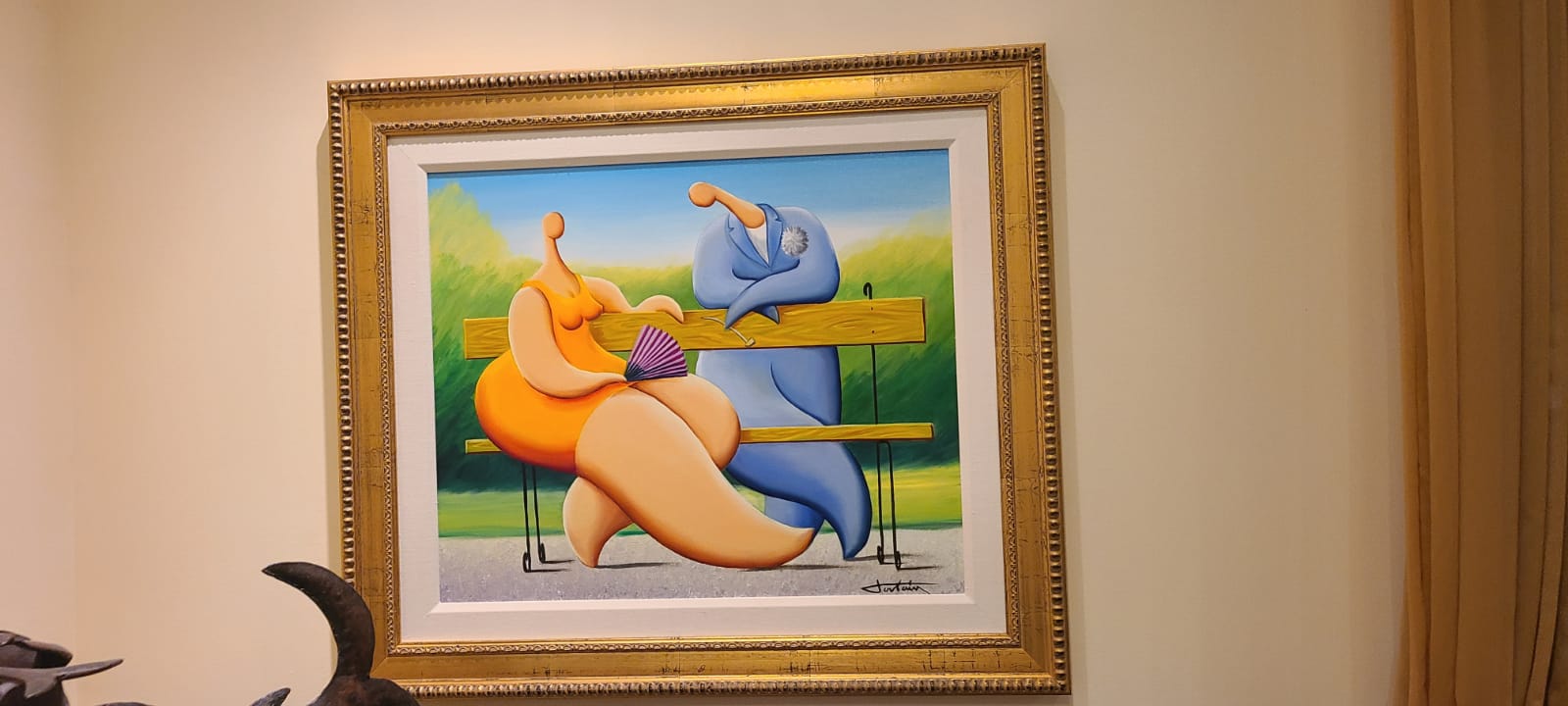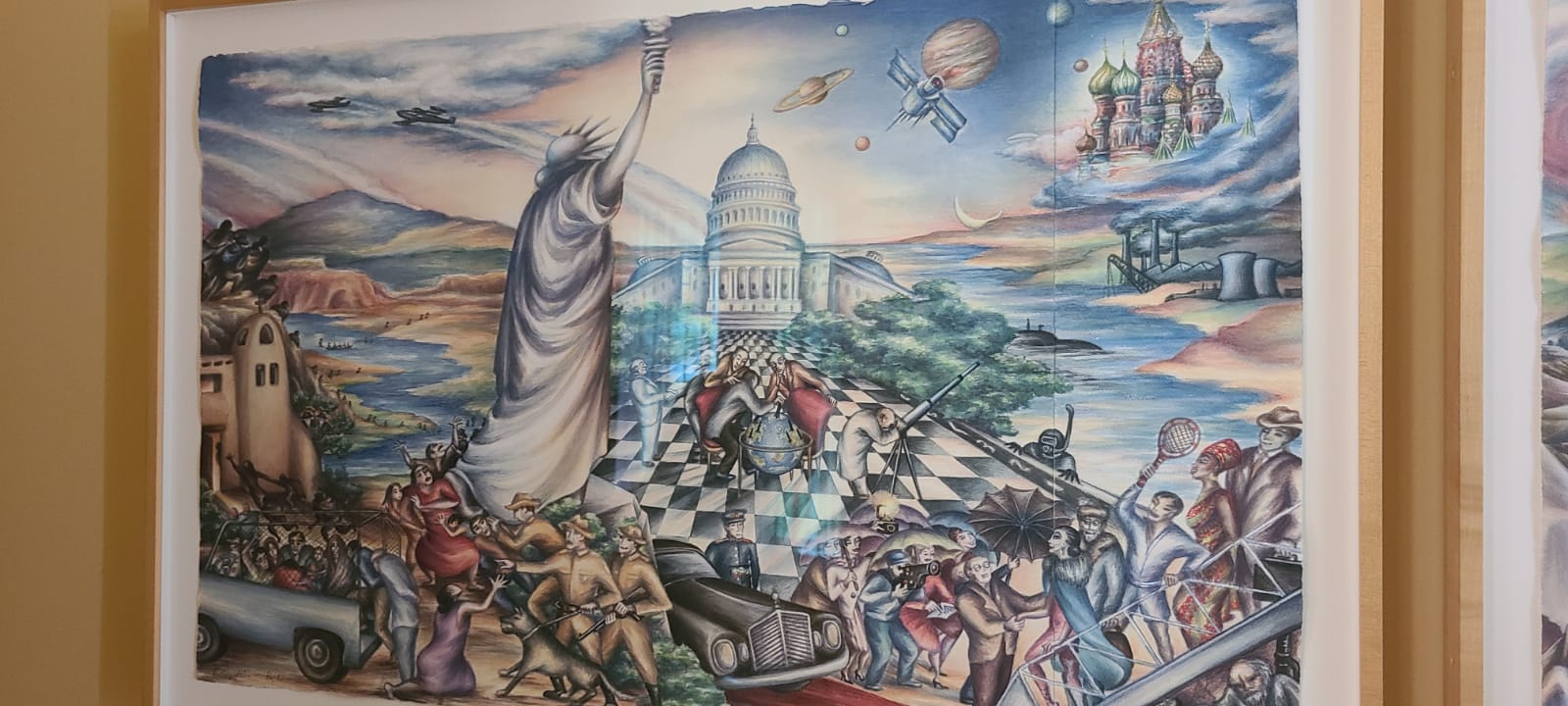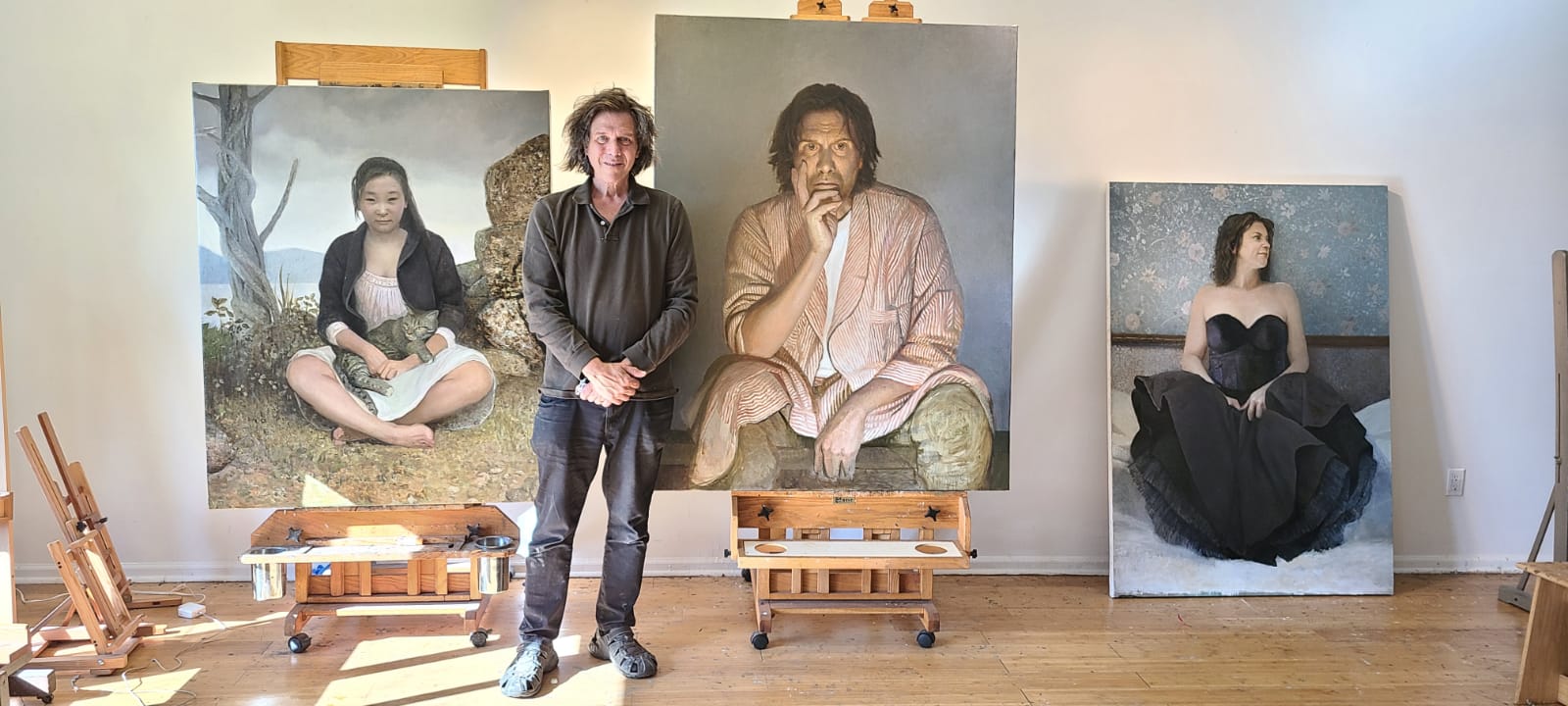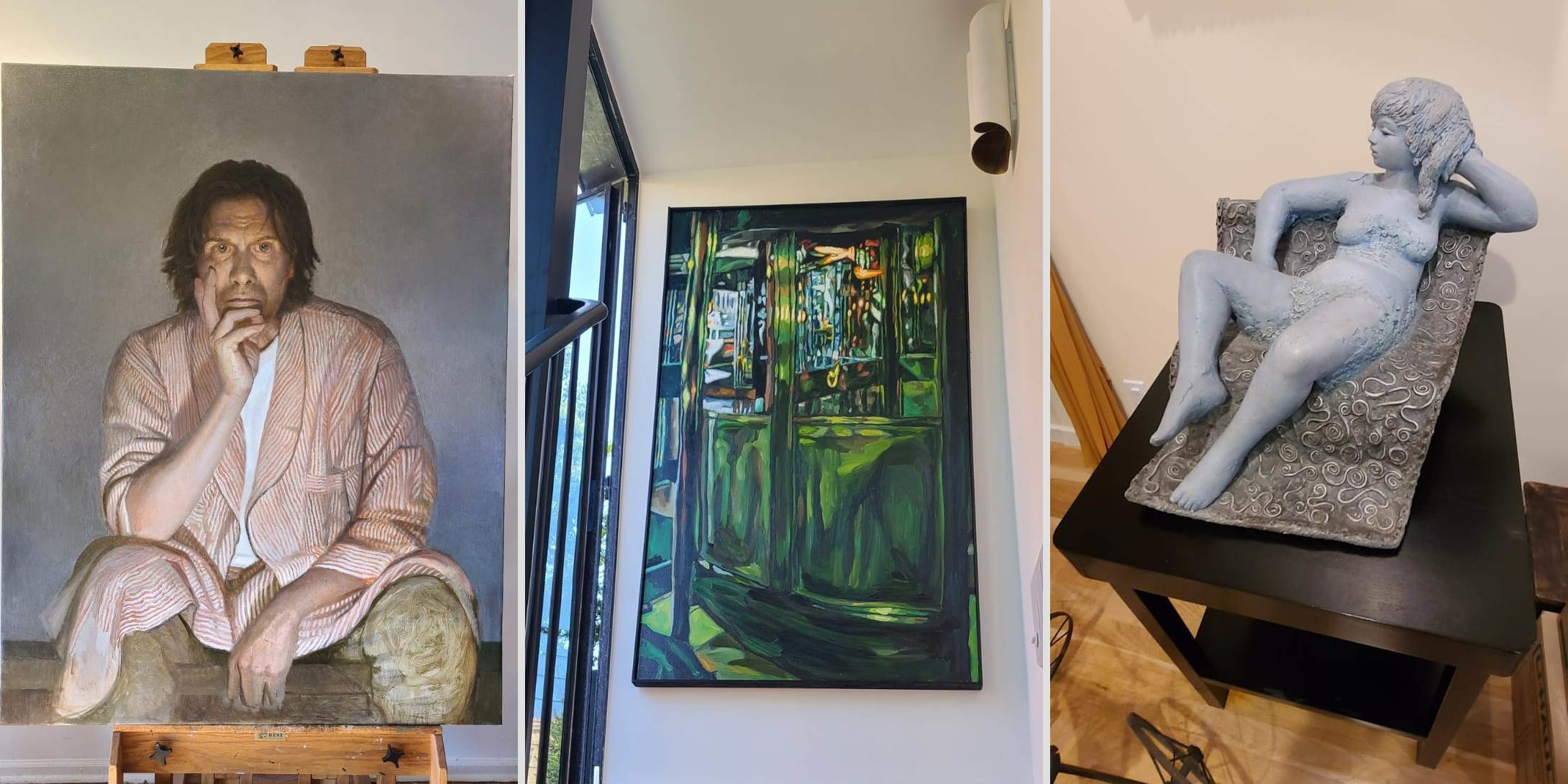 If you need white glove shipping and installation services for fine art and antiques, feel free to contact Fine Art Shippers! We are here to meet all your needs and requirements!