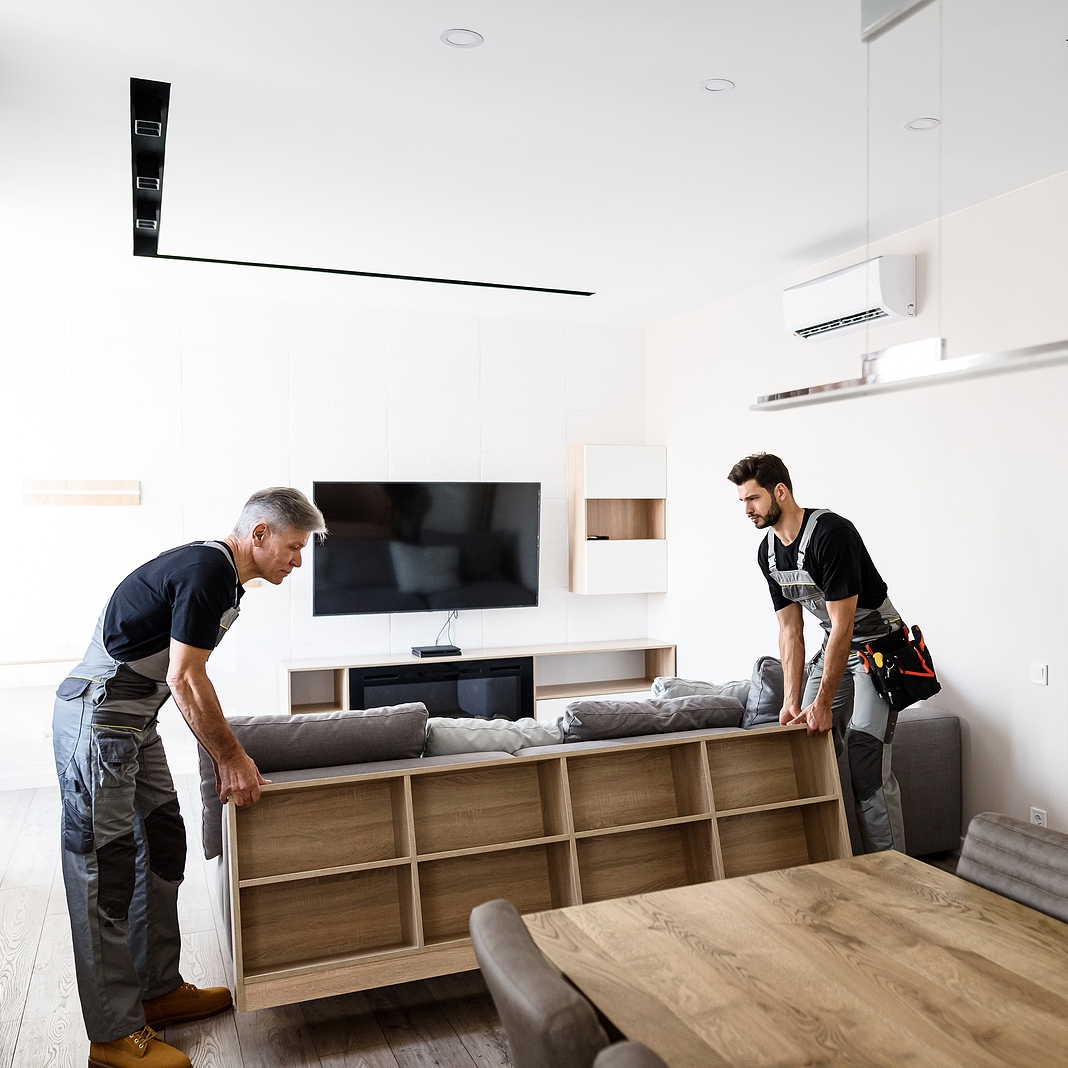 Moving furniture takes more than just packing and delivering your possessions to a new location. When shipping such delicate and heavy items, you need to have a peaceful mind about the reliability and profound expertise of the moving company. The best option in such a case is to opt for a white glove moving service. The professional staff will provide you with a range of moving solutions and make the relocation as convenient and hassle-free as possible. Read on to learn the main reasons why you need a white glove service for furniture moving.
White Glove Service for Furniture Moving
1. Delicate handling
The first advantage of this type of service is the utmost care taken when handling your possessions before, during, and after the move. The well-trained furniture movers and experienced drivers take all the precautions necessary to ensure your furniture arrives in perfect condition. This service is especially useful when moving fragile and valuable designer furniture pieces.
2. Comprehensive packing and unpacking
With this luxury moving service, you are free from the stressful process of packing and unpacking bulky and odd-shaped furniture pieces. White glove movers will do it for you, using high-quality packing materials and professional tools to protect your belongings from all potential risks and damage.
3. Special equipment
Another reason to use a white glove service for furniture moving is that it involves special equipment needed for furniture hauling down the stairs and its loading into the truck safely. Besides, white glove movers use purpose-built vehicles equipped with climate control and other necessary systems.
4. Furniture disassembly and reassembly
White glove moving is not just a drop-off moving service. The movers will smoothly disassemble and reassemble your possessions after the move and set them up in a safe and timely manner.
Do not hesitate and contact Fine Art Shippers if you need a reliable white glove service for furniture moving. We will be happy to help!