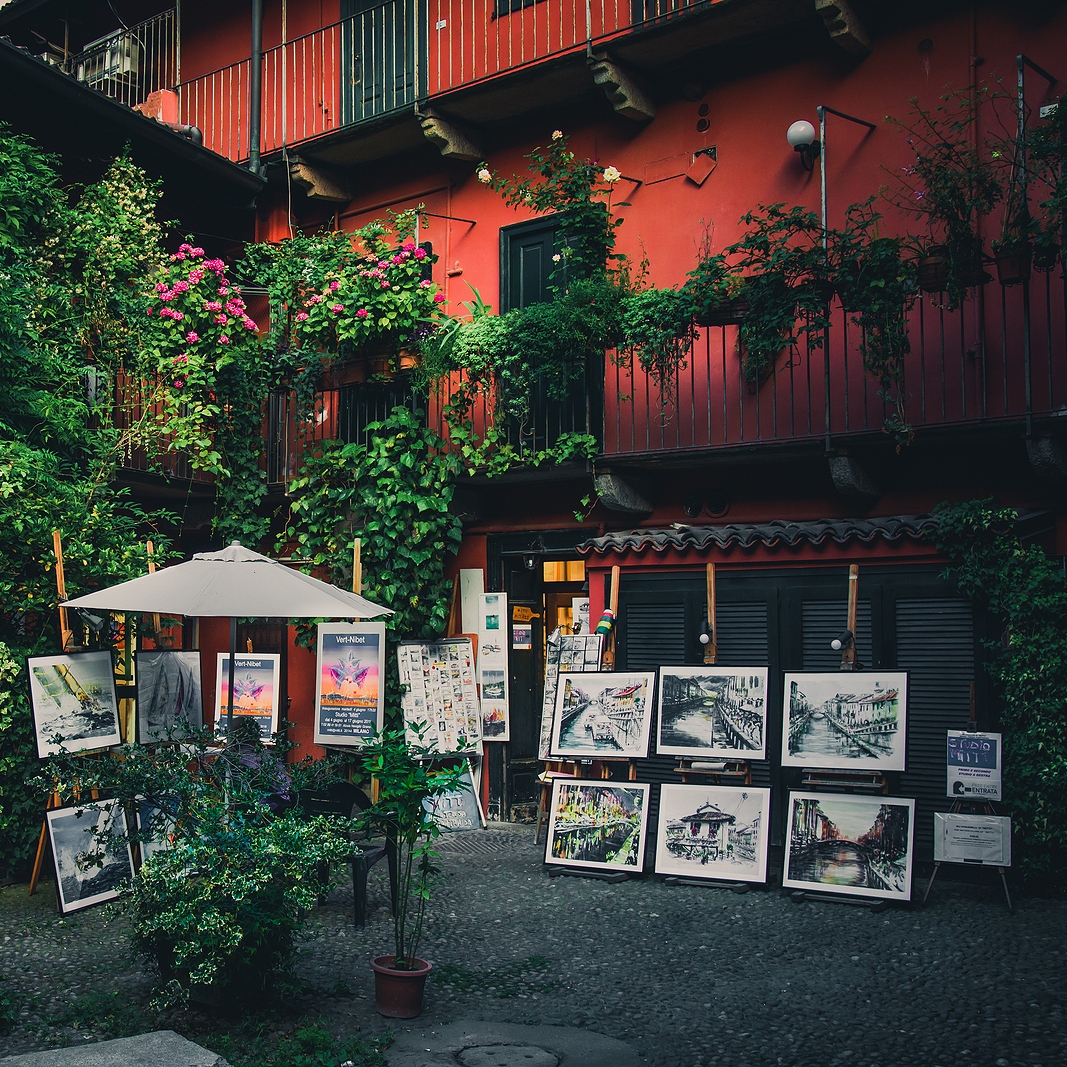 Sooner or later, many people come to a time in their lives when they need to get rid of all those things they don't actually use, no matter whether it comes to antique living room furniture or the stuff kept in the garage. So how to clear out that clutter? The obvious answer is to sell all these unnecessary things that take up space in your home. However, once you decide to sell your collectible and antique pieces, you should find the best option for how to do it right. Here are some ideas for you to consider!
Before we start, please take into account that if you have truly valuable fine art and home decor pieces or antiques, it's better to consult professional appraisers, art collectors, or even an international expert first. Otherwise, if you are sure that your possessions are not multi-million dollar modern or antique masterpieces, then consider the following methods to find the one that suits you best. Moreover, the right method can greatly facilitate the process of shipping and delivery.
1. Sell online
This is the most commonly used method indeed. You can set up your own website or choose among the existing options for selling online, from Etsy and Ruby Lane to eBay. The last one is definitely the most attractive due to its huge customer base. However, please note that while unusual and rare items still do well, the really common things can get lost in the sea of eBay offerings. Moreover, be ready to take returns, as well as to spend time writing listings, photographing, and processing orders for local and international shipments.
2. Sell on Craigslist
Although Craigslist is famous for scams, you still can benefit from this method. For example, if you have only one piece of antique dining room furniture, it can be a good selling option. All you need is to find a local purchaser (forget about out-of-town buyers!) who will come for this item personally. This means free shipping and no worry about timely delivery for you as a seller!
3. Organize a yard sale
Yes, this won't bring you top dollar, but you will definitely clear out all that clutter kept in your garage. So if you want your space back, a yard sale is an option. However, if something is still left unsold after the sale, don't bring it back into your home again! Consider another selling option or donate the leftovers to charity.
4. Sell to a fine art and antique dealer
If you have an art collection of paintings, rare antique or interior design pieces, or even several large sculptures for sale, find a reliable dealer to wholesale all of them at once. It will save much time and effort.
5. Start your own antique business
If you have lots of fine art and antique pieces and are interested in buying, selling, and trading, then it can be a great option for you. Certainly, it requires time and some work to do, but it can be exciting and fun at the same time. Moreover, you can combine your antique business with online selling for a better result.
No matter the option you choose, Fine Art Shippers are always ready to help you with packing and shipping your items. Besides, we also offer professional New York courier services, as well as a secure art storage facility to satisfy any need of our clients. Contact us for any help!