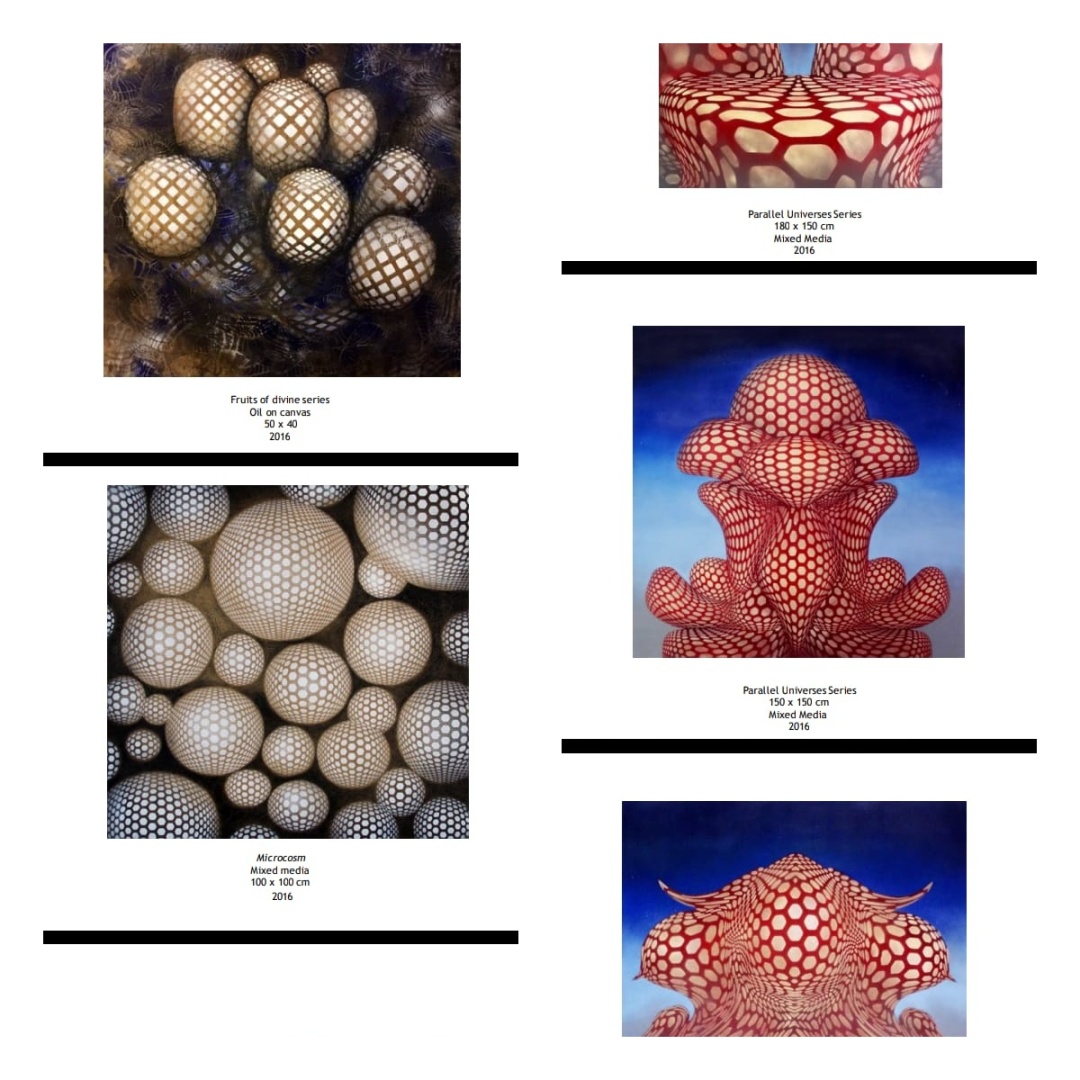 There are many galleries in New York, London, and other cities across the world featuring works by the talented Colombian artists, both renowned and emerging. However, if you want to experience the best of Colombian contemporary art the way it is meant to be – colorful, vibrant, meaningful, and accessible for all – you should definitely visit Colombia or, to be more precise, its two largest cities: Bogota and Medellin. Both cities are full of art that can be found not only in local galleries but also on the streets, offering numerous creative exhibitions and live performances.
Colombian Contemporary Art in Bogota
Bogota, the capital of Colombia, is now one of the world's most exciting cities for contemporary art. Not only is it home to an array of really great fine art galleries, such as Sastoque Gallery and DIBS by Culture Shock Colombia, but it also has an influential annual art fair, ArtBo. Organized by the Bogota Chamber of Commerce, ArtBo is currently one of the most important cultural events in Colombia and one of the largest international art fairs in Latin America, which brings together artists, collectors, curators, galleries, and art connoisseurs from around the globe.
Colombian Contemporary Art in Medellin
Medellin, the second-largest city in Colombia, is another must-visit destination to enjoy the best of contemporary art. As you probably know, Medellin is the hometown of Fernando Botero, the most celebrated living artist of Latin America. It is no wonder that the city has one of the most remarkable collections of Botero's art. Plaza Botero is an open-air museum featuring 23 monumental sculptures installed right in the center of Medellin. You can also find many great examples of contemporary art in the local galleries, such as the amazing AH Fine Art.
At Fine Art Shippers, we love visiting Colombia, and we love the country's diverse contemporary art scene. Here are just several works by the talented Colombian artists for you to enjoy.