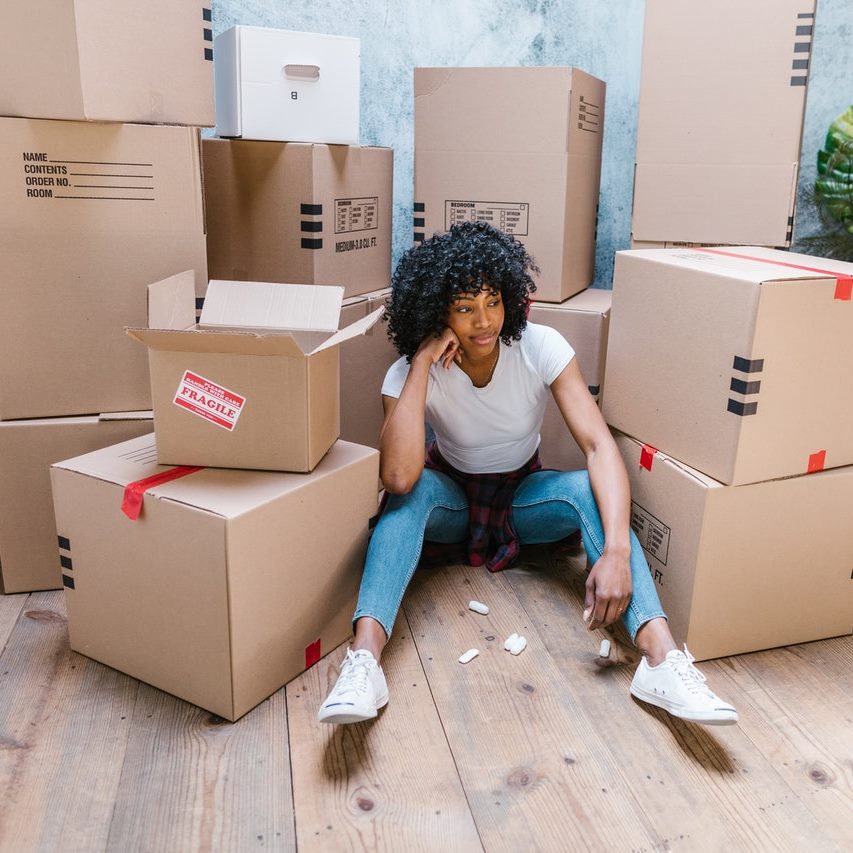 One of the most diverse and developed cities in the world, New York is home to numerous companies providing moving services. However, picking the right one able to satisfy all your needs is not that easy. Besides, you should be mindful while looking for the most suitable option because there are many fraudulent movers out there. To help you make an informed decision, we have compiled a list of several useful tips for choosing among moving companies in NYC. Check them out!
Moving Companies in NYC: Tips for Choosing the Best One
1. Experience
Always choose a moving company with wider experience in relocations across New York and beyond. Such a company is likely to be good enough to safely move items of various types and sizes from point A to point B.
2. License
This tip is especially relevant if you are going to move valuable and delicate pieces such as antique furniture, chandeliers, and a collection of paintings. Hire licensed and bonded movers who won't put you at risk of losing your belongings and money.
3. Necessary equipment
Choose among moving companies in NYC that have all the needed supplies, tools, and equipment to handle your move. These include everything from moving blankets to hand trucks.
4. Extra services
You never know what may happen before or during the moving day, so hire movers who offer additional services that may come in handy in the process of relocation. These include storage, custom crating, installation and deinstallation, specialized antique moving, etc.
5. Insurance
Once again, unexpected things can happen, so ask the movers whether they provide insurance services. Be it bad weather, a road accident, or loss, it is always better to have your belongings insured.
6. Money saving
Be careful with moving companies in NYC that offer extremely high or too low moving rates. It is best to discuss the cost of moving over the phone or personally beforehand.
7. NYC street experts
Hire experts who know their way across the streets of New York, including places for legal unloading a truck, safe parking lots, and open roads.
Feel free to contact Fine Art Shippers if you need to move your home across NYC or the metropolitan area. We would be happy to help!