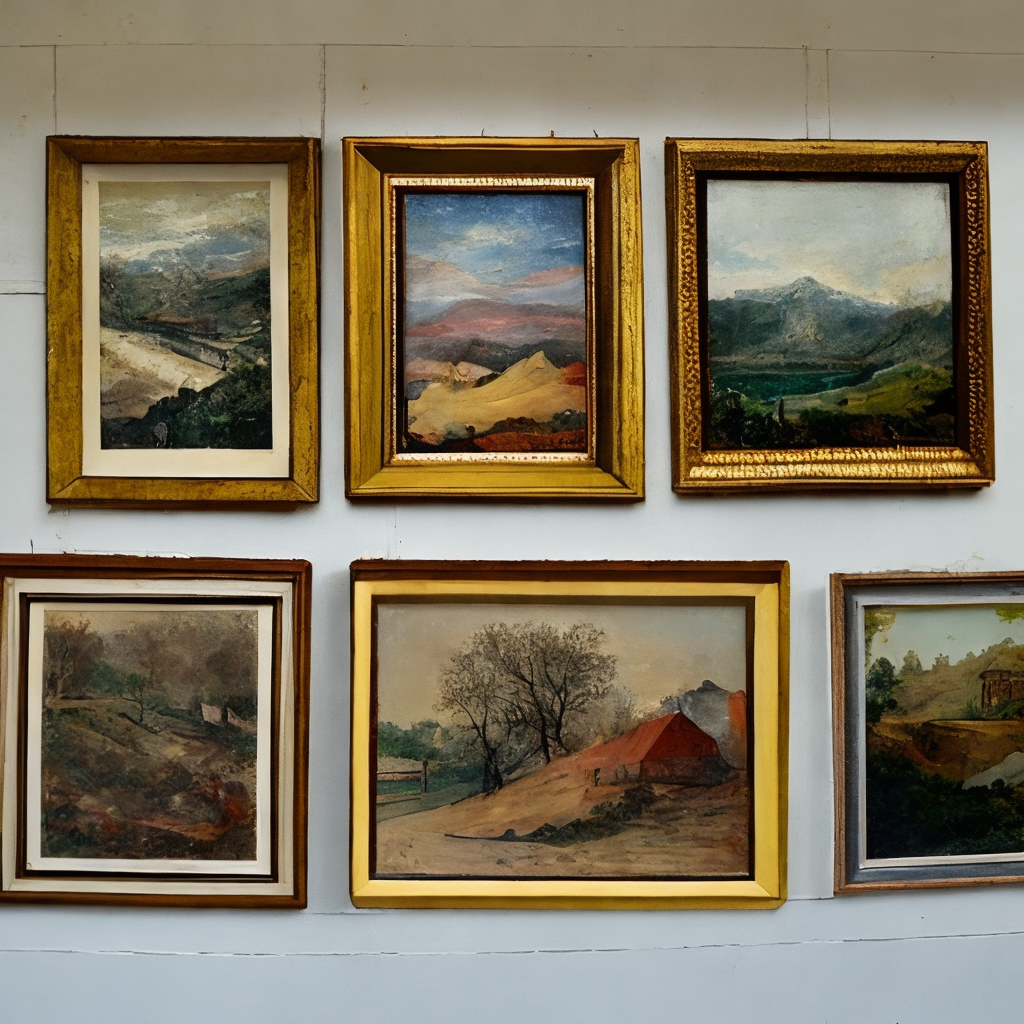 Do you know when exactly to use the services of fine art shipping companies in NYC? Of course, the simplest answer would be: when you need to ship your piece of fine art, antiques, or something of similar value from one place to another. However, the services of fine art shipping companies are not limited to that. Keep reading to learn more. 
Fine Art Shipping Companies in NYC: Four in One 
In fact, fine art shipping companies in NYC offer a much broader range of services than just art or antique transportation. Most of them can be called "four in one" companies. This is because they additionally provide their clients with:
Art packaging
Packing artwork before shipping is essential. Proper packaging protects items from physical damage, prevents scratches and chips, minimizes vibration during transit, shields from environmental factors such as humidity, temperature fluctuations, and light, and so on. To ensure the safety and preservation of the artwork, fine art shipping companies use two options: soft packing and custom wooden crates.
Art installation
Many fine art shipping companies in NYC can help you not only with the safe delivery of artworks but also with their installation in the new location. After unpacking and inspecting the items, art handlers place each piece in its designated location, making sure that the mounting hardware is secure enough to support the weight of the paintings and that the sculpture is fixed properly and won't fall off the pedestal.
Art storage
Some fine art shipping companies in NYC also have storage facilities where artworks can be kept when they are not on display or in transit. The primary purpose of art storage facilities is to preserve and protect artwork or other collectibles from environmental factors, physical damage, and theft. As such, they are all designed to maintain optimal conditions for the long- or short-term preservation of art pieces: climate control, alarm systems, and low lighting are all included. Extremely valuable or fragile works of art can be stored in custom-made crates to provide an extra layer of protection.
If you are interested in any of the above services, contact Fine Art Shippers. We are happy to assist you with art shipping, art packing, art installation, art storage, and much more.