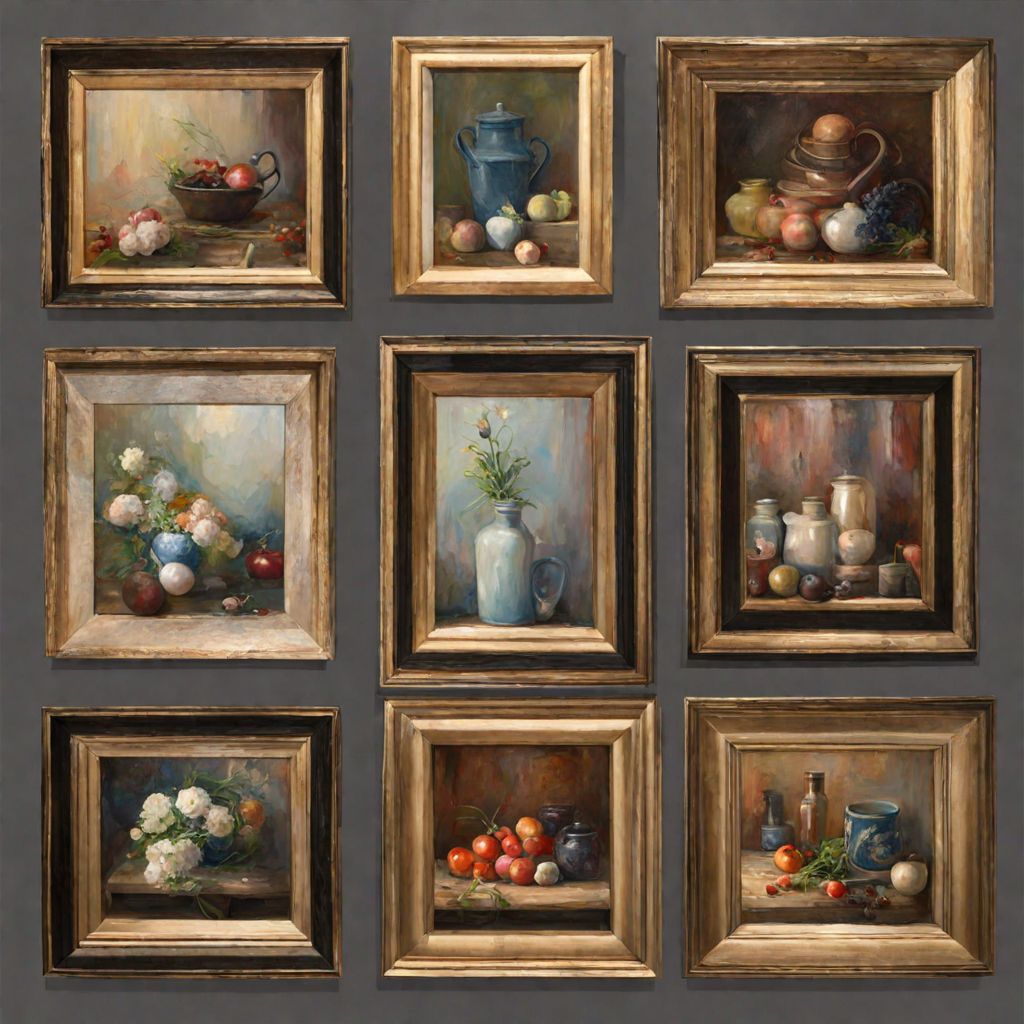 You may require the services of fine art storage facilities in many situations, be it relocation to a new house or the waiting period for your artwork shipment. In any case, you need to work only with trusted service providers without taking chances. Your art belongings are too costly to tolerate guesswork and experimentation. So, here is a list of criteria you should evaluate before choosing the storage.
Parameters of Top-Tier Fine Art Storage Facilities
Now, let's consider the main signs of reliable, reputable fine art storage facilities to which you can entrust your valuable art assets without hesitations and fears. A credible provider of storage services should check the following boxes.
Comprehensive information. In the era of digital presence, no reliable company can afford to be absent online. Thus, you should be able to find exhaustive information about the storage you're considering on the company's official website, with all relevant details available for public access.
Transparency of terms. It will be hard (and probably too expensive) to partner with a storage provider with vague or unclear storage terms and conditions. Many companies have hidden fees and extras that the customer discovers only after signing a contract, so make sure to read the small font before making any storage arrangements.
Reasonable pricing. Don't opt for the variants that are too cheap or too expensive. Saving on storage increases the risks of your artwork's damage because of the absence of vital safety and climate control measures while choosing the most expensive provider is also not a sure bet. Many companies charge extras not for quality but for their extensive marketing. Thus, a secure choice is a combination of reasonable pricing and excellent quality, which is easy to check by looking through the company's testimonials or talking to its previous clients.
Convenient location. This point is key for many galleries, collectors, and artists, as shipment shouldn't take a toll on you in terms of time and cost. Thus, it's important to store your art items in a convenient location that makes transportation easy and manageable.
Entrust Your Precious Belongings to Fine Art Shippers
If you want to secure your items' safety and integrity in professionally equipped fine art storage facilities, Fine Art Shippers can help you out. We provide art storage services in Brooklyn, NY, which is very convenient for many local art owners and dealers. Call us at (917) 658-5075 to find out all the storage terms and delegate the task of caring for your belongings to our professionals.