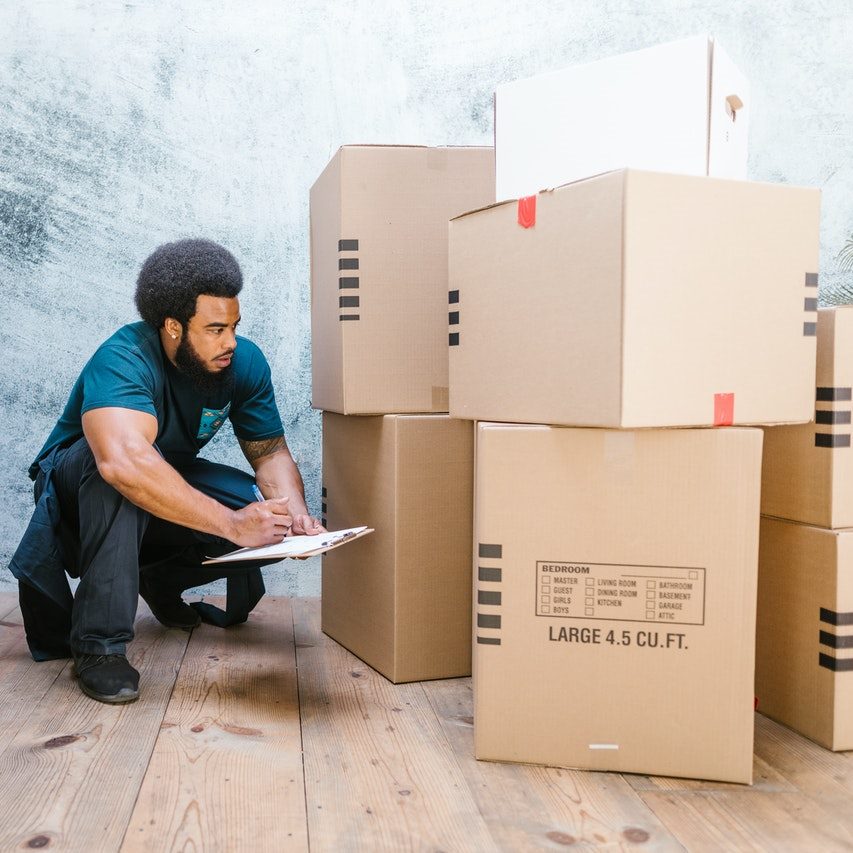 Moving to or across New York City is a stressful process for everyone. A never-ending to-do list can make you anxious about packing, cleaning, house hunting, truck renting, and other daunting moving tasks. For this reason, many people opt for professional services from a white glove moving company in NYC. After all, working with a team of highly skilled movers paying special attention to fragile and luxury items is always a guarantee of a successful move. But what do they do in the first place? Read on to learn what to expect from white glove movers?
What to Expect from a White Glove Moving Company in NYC
1. Packing and unpacking
While standard movers often simply move your belongings from A to B and leave you with countless boxes to pack and unpack, white glove movers can do all the tasks for you. They offer additional services of packing and unpacking so you do not need to handle any heavy boxes. Moreover, they usually take care of the proper cleaning of your space before and after the move.
2. Installation and reassembly
As mentioned above, a white glove moving company in NYC pays attention to delicate and expensive items. They can install fine sculptures, hang paintings, and assemble/reassemble antique pieces of furniture if needed.
3. Safe moving
The safety of your possessions is a priority for white glove movers. They have the expertise to move any type of household ensuring the utmost care. White glove movers use specially designed climate-controlled trucks, floor protection, and necessary tools to protect all of your pieces.
4. Expert handling
White glove services may cost a bit more than traditional ones. However, you get truly expert handling of your precious belongings so you can be at ease during the entire process of relocation.
Fine Art Shippers is the best moving company in NYC offering white glove services for those who need safe and secure handling of their belongings. Feel free to contact us today to know how we can help you!