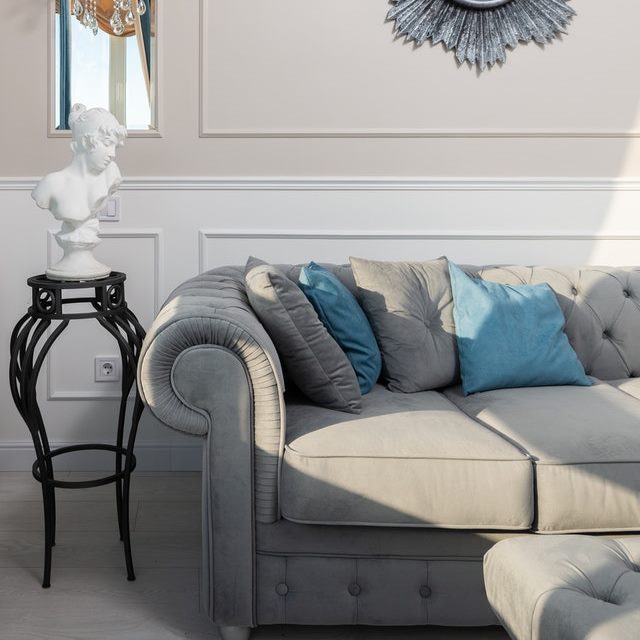 Shipping even one piece of valuable furniture is not that easy. The thing is that even if you do not have to do a ton of work, shipping it by yourself can still be a challenge, especially if your piece needs careful handling. In most cases, such a job requires professional help to ensure safe and sound delivery. Below you will find some more handy tips on how to ship one piece of furniture safely and on time.
How to Ship One Piece of Furniture Safely
1. Clean and pack your furniture
No matter the size of your piece, it should be properly cleaned and packed. Pick only high-quality packing supplies so that your valuable furniture does not get damaged in transit. Carefully protect fragile and delicate parts with moving blankets, pads, and bubble wrap.
2. Choose shipping services
Plan ahead of how you are going to transport your valuables. Usually, you have two options to choose from.
A specialized furniture shipping service: it is the best option if you are shipping antique or designer furniture since the level of care here is the top priority. Moreover, with a specialized furniture shipping service, you get professional furniture packing and even installation.
Regular shippers: if you want to know how to ship one piece of furniture at the lowest cost, you can always turn to regular shipping companies. However, this way of transporting antique and designer furniture is not that safe since pieces are often transferred from truck to truck and handled with much less care than they should be.
3. Ask about insurance
Keep in mind that valuable furniture pieces should be insured while they are in transit. Ask the shippers about insurance services and whether they can provide you with the right coverage for your valuable furniture.
If you have no idea of how to ship one piece of furniture safely, feel free to contact Fine Art Shippers. We will offer you the best furniture shipping service at a competitive rate!