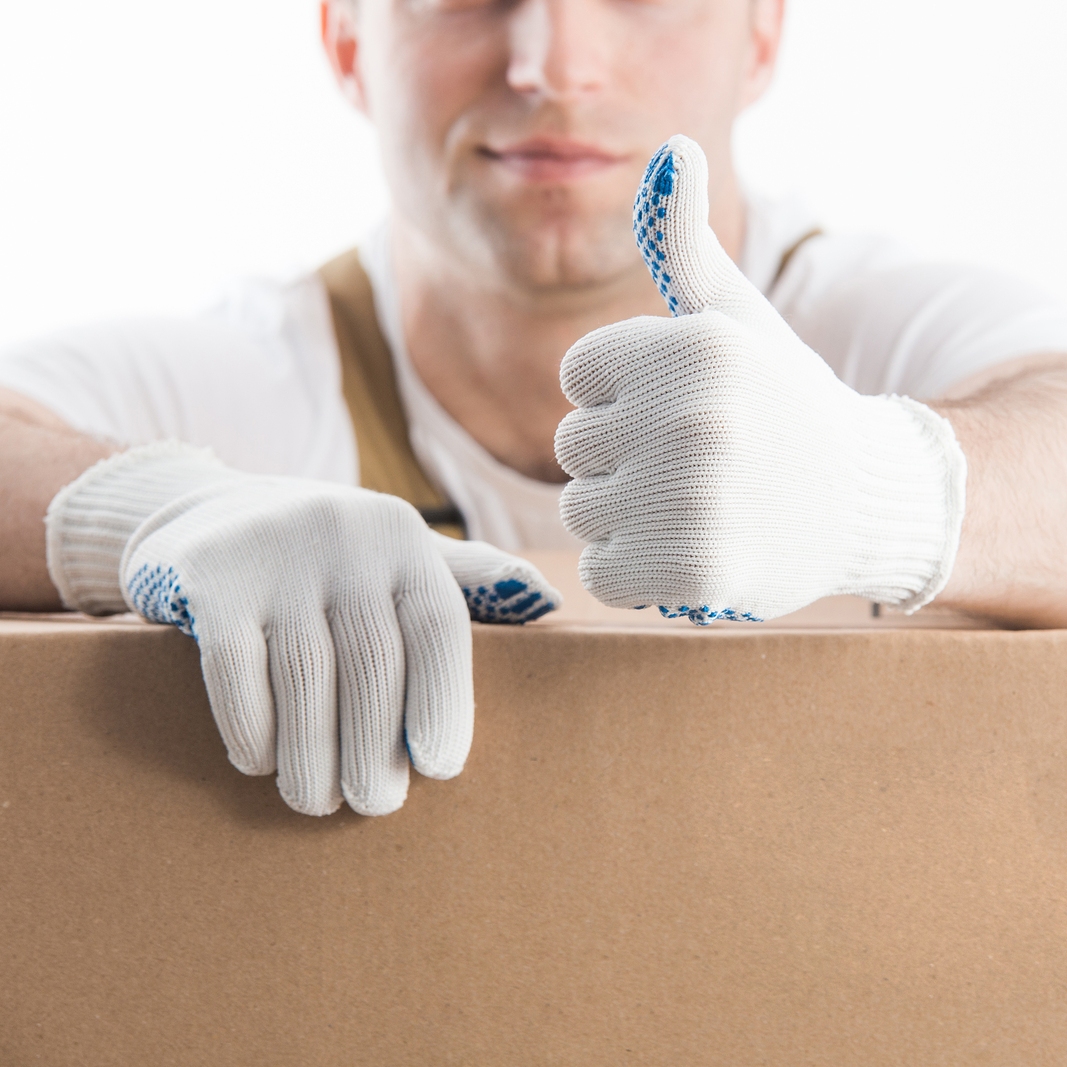 White gloves are a symbol of high precision and utmost care. Thus, when it comes to white glove delivery provided by a transportation company, you can rest assured that you and your valuable possessions will be treated with thorough attention. This kind of service is a top-notch version of the regular move. Therefore, when you need to transport something of significant monetary value, like fine antique furniture, a vendor of white glove furniture delivery service is what you need. Here's what this service includes.
Proper Packing
Objects transported within the framework of white glove furniture delivery service are neatly packed with durable materials to guarantee that your valuables retain their original appearance. In this case, any damages, minor or severe, are excluded. Expert shipping companies also provide their clients with professional crating and packing help.
Transportation Logistics
White glove movers carefully plan each step of your cargo's journey to ensure that it will reach its destination without delay or any other issues.
Neatness
If you are shipping antique furniture with the assistance of white glove moving experts, you will receive high-quality service, clean and secure.
Assembly and Installation
Specialists of white glove furniture delivery service help you out not only with direct transportation of your belongings but with their assembly and set-up at the preferred location. Of course, such precious items as vintage furnishings will be treated with exceptional care.
Dismounting and Removal
Artists creating massive art installations tend to use the assistance of such service vendors when they participate in art exhibitions. However, it can also come in handy when you need to move to another place or organize a special event at a different location (wedding, auction, trade fair, etc.).
Trash Disposal
White glove furniture shipping carriers will get rid of shipping crates and additional packaging and padding materials quickly and accurately at your request.
Choosing a White Glove Furniture Delivery Service
Now that you have learned what to expect by using such a delivery option, it is time to find out how to select the right provider. Start with answering the following questions:
Can this carrier meet your demands in time?
Does this transportation company offer additional facilities and services, e.g., overnight storage or creation of necessary climatic conditions?
What are the terms of delivery? Is it possible to schedule the shipment at any time? What is the usual delivery time?
Is the tracking of goods available? What tools are used to perform it?
After that, you may want to check out customers' reviews and learn more about a shipping company and its online reputation.
Fine Art Shippers has been successfully operating in the sphere of art handling and top-quality moving assistance since 1995. We provide a wide range of helpful services, including art appraisal, furniture shipping, and insurance advisory, making sure that every client is satisfied. If you seek competent help of a trusted company, get a free shipping quote, and we will contact you ASAP.