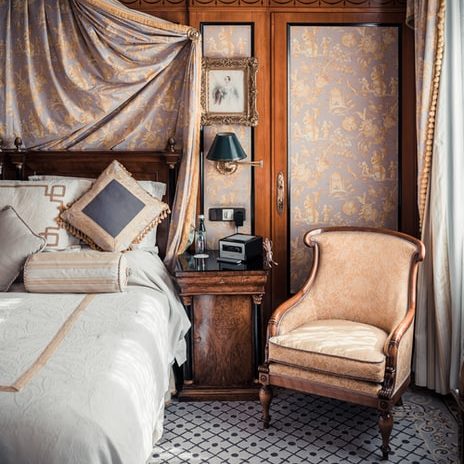 If you plan a move or update your home interior, you need to know what to do with old furniture. There are two ways out: get rid of it or rebirth it. Depending on the condition of your belongings and local rules, disposing of them may be tricky. Below you will find some tips that will help you make the right choice.
What to Do with Old Furniture?
1. Donate it to charities
Start with charities and donation centers, as they often accept old furniture pieces. Sometimes, animal shelters also accept furniture so their pets have a place to lie down. However, do not donate dirty, broken, or unusable items. Always be specific about which items are accepted.
2. Give sentimental furniture to friends or relatives
Some pieces hold the memories of the past generations and are hard to part with. A good solution is to give them to family or friends who need these items. Make sure they understand the value of the family heirloom and will cherish it.
3. Give new life to old pieces
If you do not know what to do with old furniture, why not give it new life instead of throwing it away and buying something new? There are many ways to revive old items, from do-it-yourself projects to handing them off to professional furniture handlers. Here you have several ideas for inspiration.
Covering old pieces with a new coat of paint will freshen them up and completely transform their look. It is a good upgrade technique to use if you have changed the color scheme in your home and want the furniture to match better.
If you have an old chair and sofa, you can breathe new life into these pieces by simply upholstering them with new fabric.
A vintage dresser can fit perfectly into a modern bathroom interior and become a functional sink vanity. You should definitely consider this option!
Do a little research, and you will find numerous options of what to do with old furniture. Just be creative, and you will make it work!