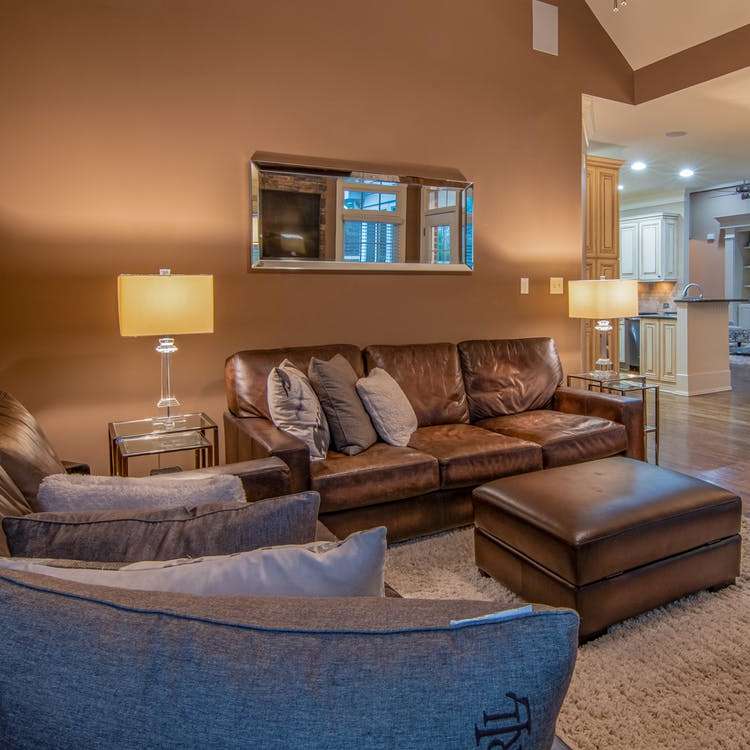 Moving designer furniture can be a tedious experience. You should provide the best protection, quality equipment (and knowledge of how to use it), a reliable truck, and a short moving time. Doing it yourself is far from easy. That is why you should consider hiring local furniture movers who will coordinate the process and make sure your belongings arrive at your new home in pristine condition. Here are 5 reasons why these professionals are worth your attention.
5 Benefits of Hiring Local Furniture Movers
1. No injuries
Most antique furniture pieces are heavy and bulky. Improper lifting can cause serious injuries and damage to your possessions. By using a professional furniture moving service, you are avoiding these risks because movers will do the lifting for you.
2. Better handling and security
Every owner of luxury furniture understands its value. Certainly, you do not want it to be damaged in transit or during installation due to mishandling. Local furniture movers are well trained and know how to keep your pieces intact as they travel from point A to point B.
3. Time saving
Moving a house with plenty of expensive furniture items involves weeks of planning and multiple trips. With professional movers, the entire process will take half as long.
4. Quality equipment and supplies
Dismantling and reassembling furniture can be just as difficult as moving it. If you hire local moving experts, they will bring their equipment and special supplies to safely pack, load, and disassemble/assemble your furniture.
5. Moving insurance
Insurance is one of the key services of any furniture moving company. It is better to provide yourself with peace of mind and purchase full moving insurance when it comes to antique or luxury furniture.
If you live in New York and are looking for local furniture movers specializing in the relocation of antique and designer items, feel free to contact Fine Art Shippers. We know how to move your belongings safely and at a reasonable price!