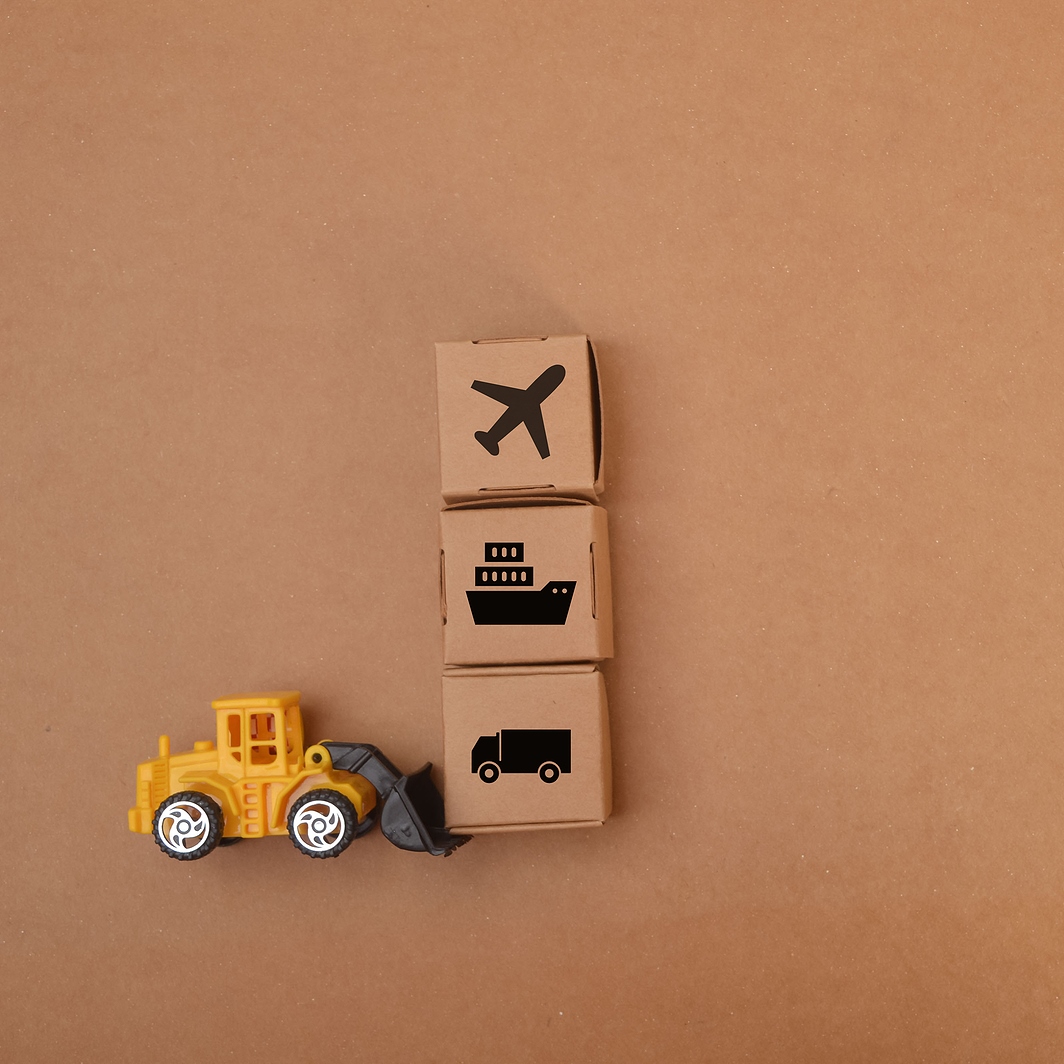 Today, there are many fine art transport solutions available to clients, no matter their needs, requirements, and budget constraints. If you feel overwhelmed when faced with multiple options at the same time and struggle with choosing which one fits you best, you have arrived at the right place. Let's recount all of the main things that you have to keep in mind when picking an art transportation method.
What to Consider When Choosing a Perfect Fine Art Transport Option
Distance and time
Distance between your location and the destination of the delivery is the first thing you should be considering. For example, if you live in the United States, you have several fine art transport options: you can ship your pieces by truck, air, or sea. If you are looking to transport a work of art from one state to another, you will most likely choose an art truck. If you are shipping outside the country and are not concerned about time, air and sea freight options are the perfect solutions for you. In case you need an item delivered locally, say, to another part of the city, you can always opt for same-day courier delivery services.
Dimensions and amounts
Trucks and cargo ships are best suited for the transportation of large collections and massive pieces. For example, museums and galleries often transport entire exhibitions by sea. Airplanes are great for prompt delivery of small collections and medium-sized items.
Budget
Transporting artwork by air will cost you much more than ground transportation. Art trucks are less expensive, but prices may still vary depending on the type of services you are enlisting. Some companies provide consolidated shipping services: this is when art shippers transport items owned by different clients in one truck and make stops to deliver and collect artworks along the route. This method of art transportation is completely safe and is more cost-efficient than booking individual shipping services.
At the end of the day, you are free to ask your fine art transport service provider about what they think would be the best solution for your specific case. Remember that it is better to spend time weighing everything out than rushing and ending up disappointed with the result.