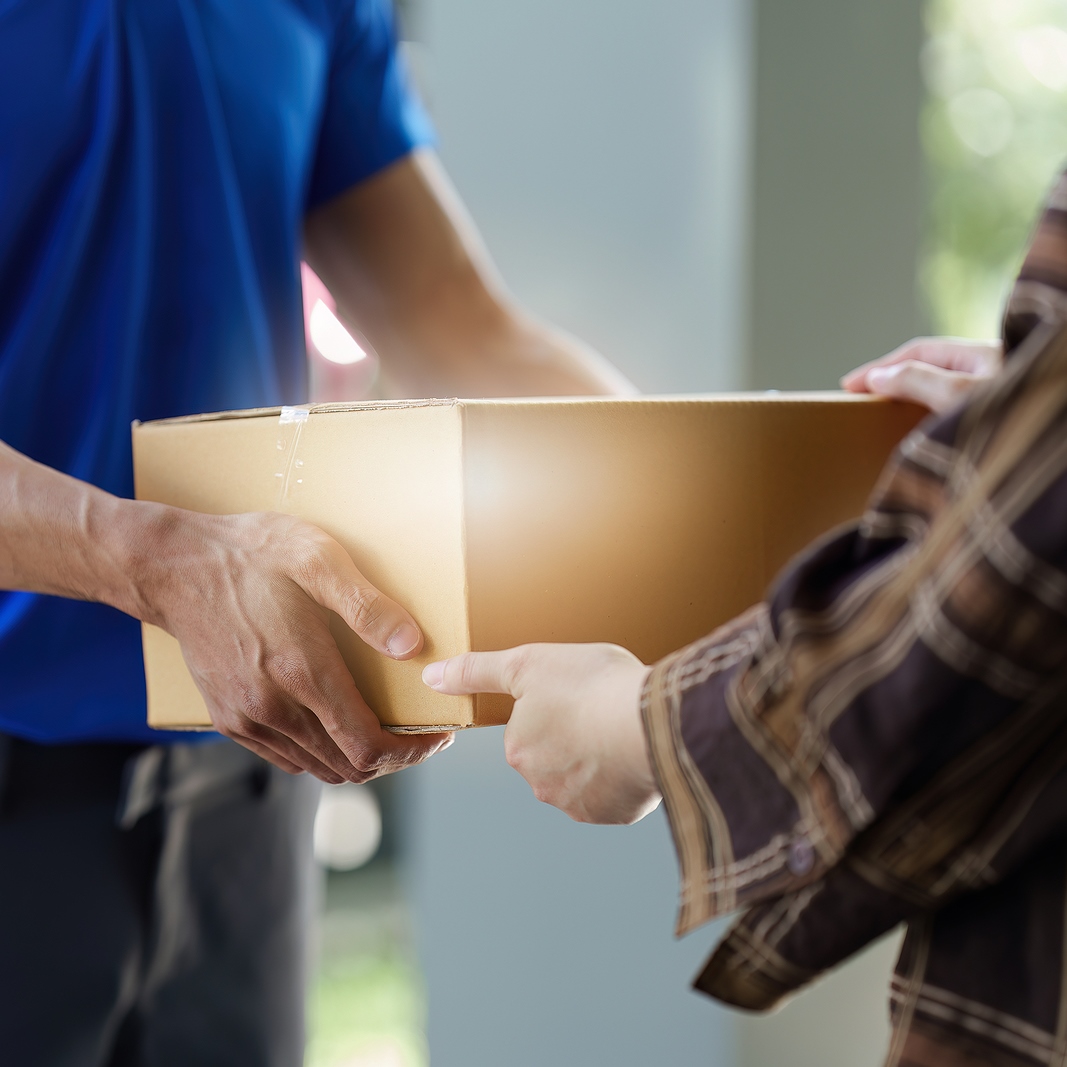 These days, in big cities like New York, there are courier services for pretty much anything. They have become increasingly popular in recent years, especially since the beginning of the COVID-19 pandemic. Apart from food and other necessities, you can now order even the delivery of things like high-value fine art and antiques and get them transported from one part of the city to another pretty quickly. But you most likely would not trust just any courier service to transport your expensive painting or a rare china set, would you? Here is where you might find services offered by Fine Art Shippers helpful. You can trust our expert artwork couriers to quickly and safely deliver your treasured pieces anywhere in New York and beyond.
Who are artwork couriers?
Fine Art Shippers has been providing artwork shipping services for more than 25 years. We have worked with multitudes of artists, galleries, museums, and auction houses and have ensured the safe travel of numerous fine art pieces across the US and internationally. With our main office located in NYC, we offer bespoke transportation services in the Tri-State Area. We also have regular art shuttles that are the best way to ensure swift and careful transit of the art collection across the country.
While art shuttles are perfect for long-distance transportation, you might have more urgent needs. Say, you need to get a painting delivered in time for an auction or an exhibition in New York. Then, we have an excellent solution for you. Our expert artwork couriers are highly professional art handlers who treat each piece with great care. Fine Art Shippers has a personalized approach to every client and always makes sure that all of their requirements are met.
Hiring artwork couriers might be a good choice for you if you have to promptly move a piece of art. Choosing a local art courier service will save you a lot of worries. You can set the time frame, and we will do our best to deliver your artwork in the nick of time. Moreover, a lot of the dangers of transportation of fragile items can be avoided with a personalized approach offered by our art courier services. Fine Art Shippers also partners with a reliable insurance company that will help you cover any damage in case of an unfortunate accident.
If you are considering choosing Fine Art Shippers, get a free quote by filling in the form on our website. Rest assured — your valuable artwork will be safe with us!