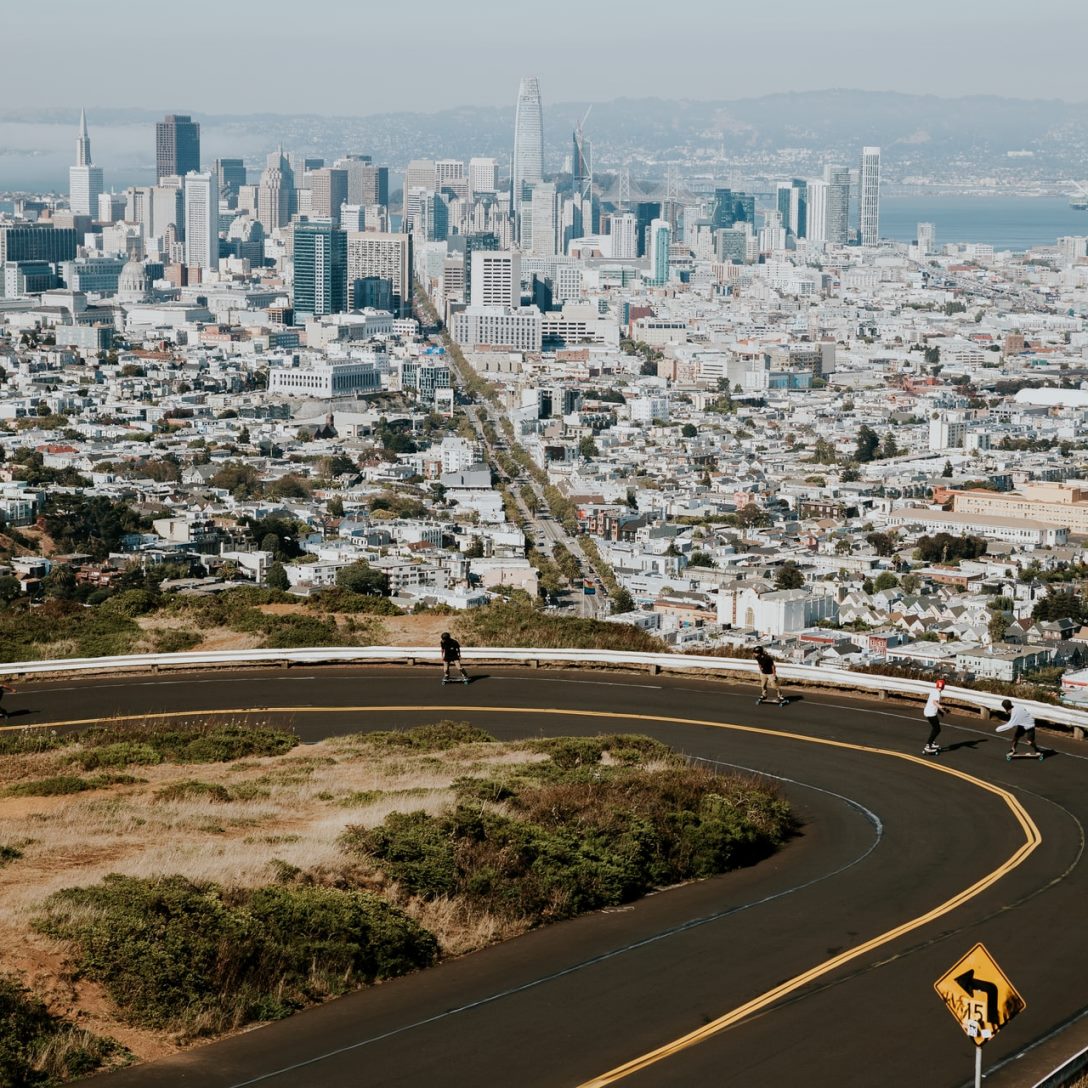 Cross state moving should be carefully planned in advance. If you have lots of stuff to transport from New York to California, Texas, or any other state, you should consider hiring reputable cross state movers and learn what moving services they provide. Fine Art Shippers is one of the most reliable New York moving companies. Our team of skilled and experienced movers is always happy to offer you the best moving options. Read on to discover what services you may need when moving to another state.
Services Provided by Cross State Movers
1. Art shuttles
If you are looking for an affordable way to move your art items to another state, a consolidated art shuttle will be a perfect choice. Cross state shuttles run regularly according to the preplanned route. Trained movers pick up and deliver any type of fine art and antiques to various locations safely and quickly.
2. Packing and crating services
Cross state movers offer professional packing and crating services if you need proper protection of your belongings in transit. Specialists use up-to-date techniques to meet your needs and supply the best materials for secure packing. Crating services are designed to move valuable pieces like art, ceramic, furniture, and glassware items safely.
3. Antique furniture moving
Hiring cross country movers allows you to safely move extremely valuable antique furniture to any location. Furniture moving services usually include disassembly, packing, transportation, and assembly of your furniture pieces.
4. Storage
If you possess items that cannot be immediately moved, or you simply do not need them right now, cross state movers can provide professional storage services. Your pieces will be put in the specially designed facility units that you will choose yourself.
5. Installation
After your belongings arrive at your new home, a moving company can help you properly install each item using professional equipment and tools.
Fine Art Shippers is pleased to offer all of the above-mentioned moving services for your cross state journey. Feel free to contact us today!